US$21 million acquisition of a 35 per cent. stake by Nippon Life Insurance Company in Grand Guardian Nippon Life Insurance Company Limited, and establishment of a joint venture in Grand Guardian Nippon Life Insurance Company Limited by Grand Guardian Insurance Holding Public Company and Nippon Life Insurance Company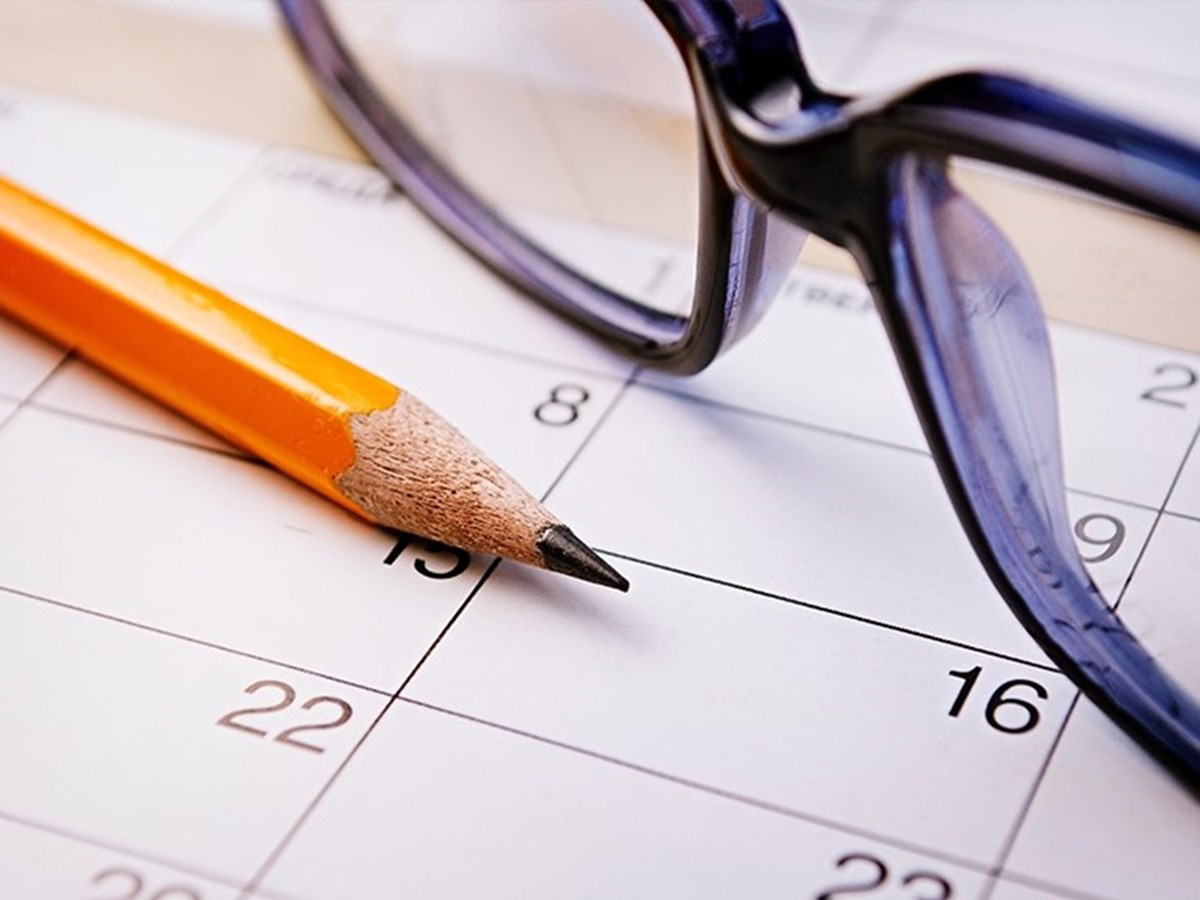 A&G News 25 November 2019
Allen & Gledhill advised Grand Guardian Insurance Holding Public Company ("GGIH") and Grand Guardian Nippon Life Insurance Company Limited ("GGNLI") on the approximately US$21 million acquisition of a 35 per cent. stake in GGNLI by Nippon Life Insurance Company ("NL"), and the establishment of a joint venture in GGNLI by GGIH and NL.
This is the first round of approvals obtained from the Insurance Business Regulatory Board of Myanmar for a joint venture with a foreign entity in the insurance sector in Myanmar since the opening of the insurance sector to foreign investment by the government of Myanmar.
Advising GGIH and GGNLI was Director Oh Hsiu-Hau from the Myanmar office of Allen & Gledhill.