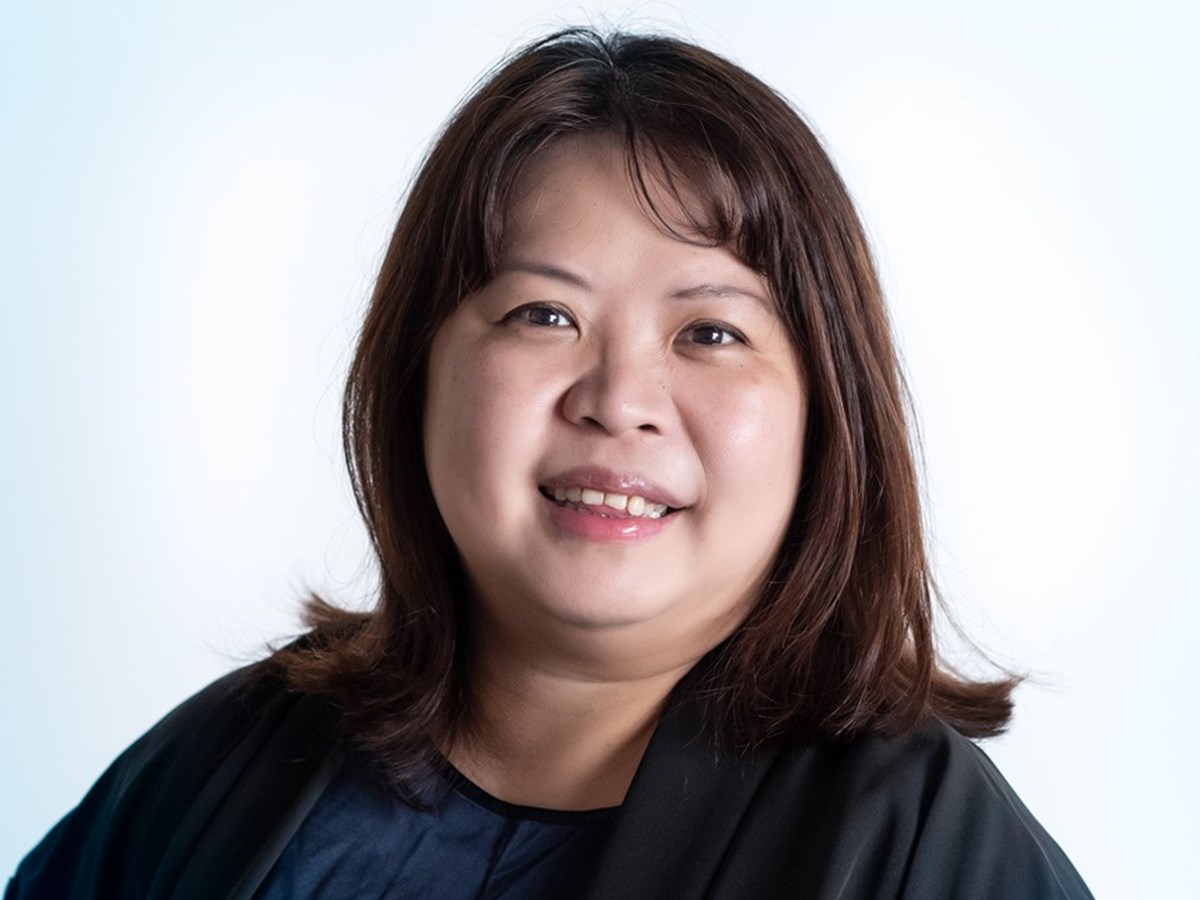 Partner
Eng Cher is Co-Head of the Firm's Private Wealth Practice. Her principal areas of practice are trusts, private wealth and tax.
Prior to joining Allen & Gledhill in 2021, Eng Cher was Assistant General Counsel and Executive Director at a global bank for almost 11 years, a stint which spanned Hong Kong, New York and Singapore, where she held various roles supporting the bank's non-US trust business operating out of The Bahamas, Cayman Islands, Switzerland, New Zealand and Singapore. She has worked on a wide range of matters that span the lifespan of a fiduciary structure, from the initial establishment of trust structures to the implications of regulatory changes and major life events such as marriage, immigration, litigation, loss of mental capacity and death on such structures.  She has also worked and advised on projects such as drafting and maintaining standard terms of business for the international trust business, transferring books of trust businesses around the globe, and implementing processes for purposes of complying with regulatory changes, including FATCA, CRS, beneficial ownership registers and economic substance legislation.
Eng Cher graduated from the National University of Singapore with an LL.B. (Hons) in 2002 and obtained a Master of Professional Accounting from the Singapore Management University in 2009.
Eng Cher is fluent in English and Chinese.