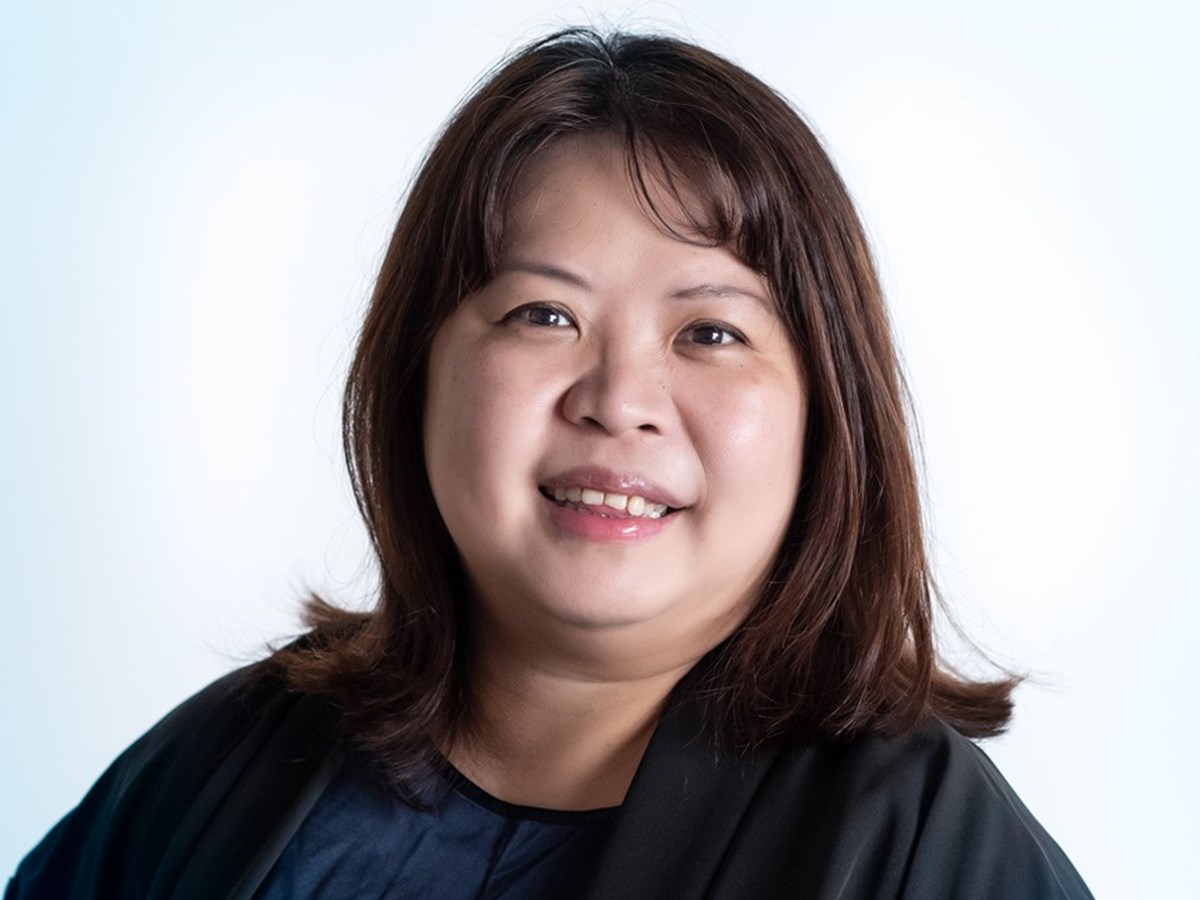 Partner
Eng Cher is Co-Head of the Firm's Private Wealth Practice. Her principal areas of practice are trusts, private wealth and tax.
Eng Cher advises entrepreneurs, family offices and non-profits on matters ranging from estate and wealth planning, structuring, regulatory issues and governance. She also advises trust companies on their legal and regulatory issues. 
Prior to joining Allen & Gledhill in 2021, Eng Cher was Assistant General Counsel and Executive Director at a global bank for almost 11 years, where she worked out of the Hong Kong, New York and Singapore offices. She has broad-based experience gained from supporting the bank's non-US trust business operating in The Bahamas, Cayman Islands, Switzerland, New Zealand and Singapore and has worked on a wide range of trust and fiduciary-related matters, from structuring to regulatory changes and addressing issues arising from major life changes such as marriage, immigration, litigation, loss of mental capacity and death.
Eng Cher graduated from the National University of Singapore with an LL.B. (Hons) in 2002 and obtained a Master of Professional Accounting from the Singapore Management University in 2009.
Eng Cher is fluent in English and Chinese.