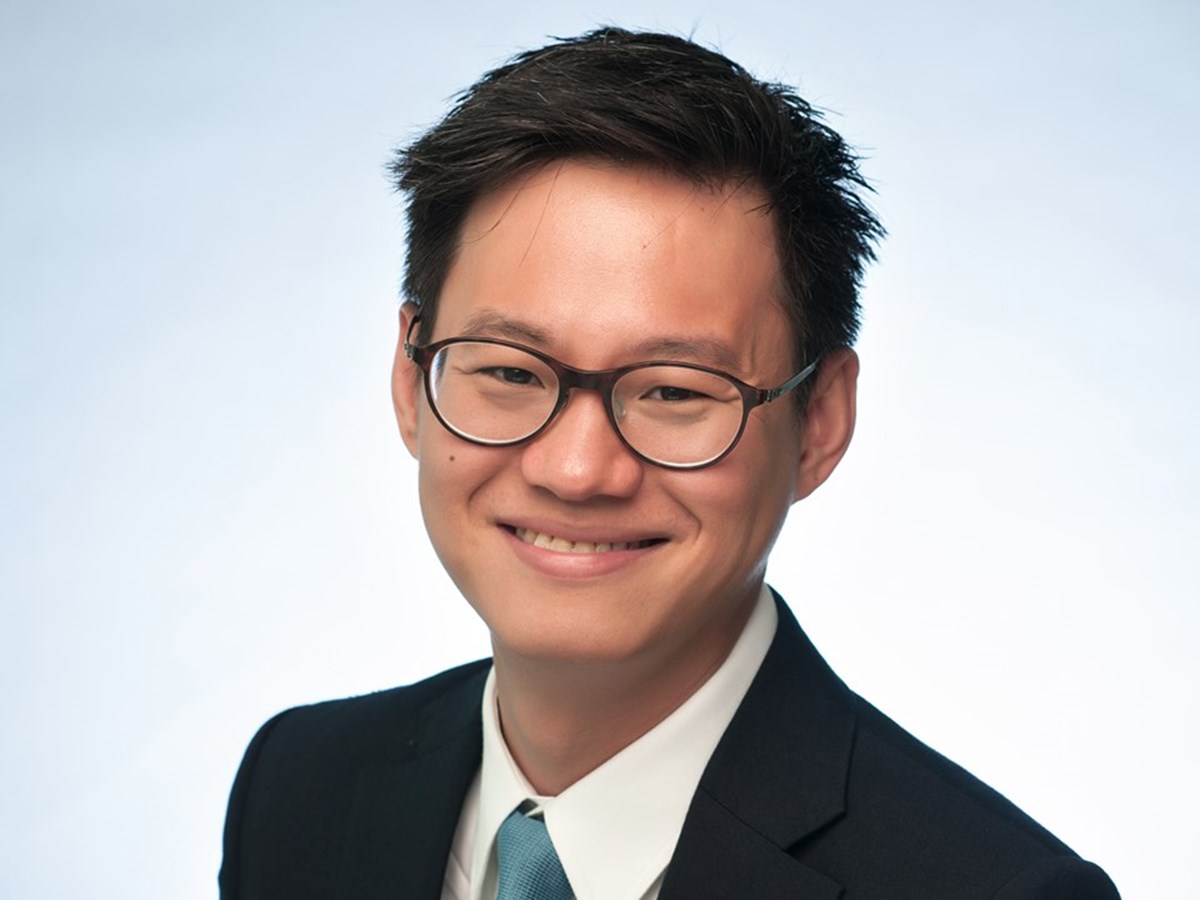 Partner
Vincent's practice focuses on banking, employment and shareholder disputes as well as regulatory investigations. 
He has over two decades of experience in handling civil and criminal matters, and regularly acts for banking & financial institutions, investors (institutional as well as individuals), major corporates, and regulators on complex cross-border contentious matters, as well as financial regulatory and risk management issues.
Vincent is consistently recognised for his expertise in the areas of dispute resolution, white collar investigations, as well as labour and employment by leading legal publications such as Chambers Asia Pacific, Legal 500 Asia Pacific, Who's Who Legal, Benchmark Litigation Asia Pacific, Global Investigations Review, Doyle's Guide and Best Lawyers International.
Who's Who Legal named Vincent as one of the "top ten business crime defence lawyers in Southeast Asia who have proved the depth and breadth of their experience… in complex white-collar crime and regulatory issues", stating that he has impressed "market sources with his detailed understanding of labour law and his experience in complex contentious matters", and praised by clients as being a "very responsive and client service-oriented practitioner who provides practical advice".
Legal 500 Asia Pacific described him as one of the "market leaders" and "widely recommended by clients", citing client's feedback that he is an "excellent lawyer with a first-class mind", "our go-to dispute lawyer", "very experienced in dispute resolution in the financial sector" and "very solutions oriented".
Global Investigations Review notes that "clients have also heaped praise… for his constant availability, ability to turn work around quickly and his sensitivity to client needs".
Chambers Asia Pacific describes him as "possess[ing] impressive experience guiding clientele through investigations conducted by MAS and CAD", and references clients' feedback that "Vincent has featured prominently in this space, he is sharp and thinks quickly on his feet" and "his expertise in complex disputes… is very good".
Benchmark Litigation Asia Pacific describes him as "building a reputation for [his] work in the commercial and transactions space" and being "highly commercial and provides very good service".
Alongside his legal practice, Vincent serves as the Deputy Chairman of the Singapore Stock Exchange Disciplinary Committee, an Alternate Chairperson of the Criminal Law Advisory Committee (Hearing) and a member of the Goods and Services Tax Board of Review.  
On the academic front, Vincent is a member of the faculty of the Singapore Institute of Directors, a facilitator at the Singapore Institute of Legal Education and a supervising lawyer for the Legal Clerkship Programme of the Singapore University of Social Sciences. He was previously appointed as an adjunct faculty member of the Faculty of Law of the National University of Singapore (2004 – 2013), and an adjunct faculty member of the School of Law of the Singapore Management University (2011 – 2017).
He has published various articles in law journals as well as contributed chapters for numerous practitioner texts, including:
Singapore Rules of Court – A Practice Guide, 2023;
International Securities Litigation Review, 8th Edition, 2022;
International Investigations Review, 10th Edition, 2020;
Singapore Civil Procedure 2020;
International Comparative Legal Guide to Financial Services Disputes, 1st Edition, 2019; and
Halsbury's Laws of Singapore – Volumes 4 (Civil Procedure 2016) and 8 (Criminal Law 2008).
He has also jointly authored various law reform reports commissioned by the Law Reform Committee of the Singapore Academy of Law.
In addition to his legal work, Vincent serves as an independent director on the boards of UG Healthcare Corporation Limited and Heartware Network.  He was also appointed by the Minister for Home Affairs to serve on the Board of Governors of HomeTeam NS.
Vincent graduated from the National University of Singapore with First Class Honours where he received numerous academic prizes. He was subsequently awarded the Lee Kuan Yew Scholarship to complete his Masters of Law at Harvard Law School. Before joining Allen & Gledhill, he served as a deputy public prosecutor and state counsel at the Attorney General's Chambers where he advised on and prosecuted serious offences including corruption and other white-collar crimes.
Work Highlights
Acted for Singapore's central bank and financial regulator, the Monetary Authority of Singapore, on trial and appeal in an action for unauthorised trading which is a breach of the Securities and Futures Act. The appeal judgment is viewed as a landmark judgment on quantum of civil penalty. 
Acted for a major corporate in a dispute against its former employees arising from various breaches of their fiduciary duties, post-employment contractual covenants and confidentiality obligations.
Acted for a major international bank in responding to a complex multi-jurisdictional investigation taken by various regulators.