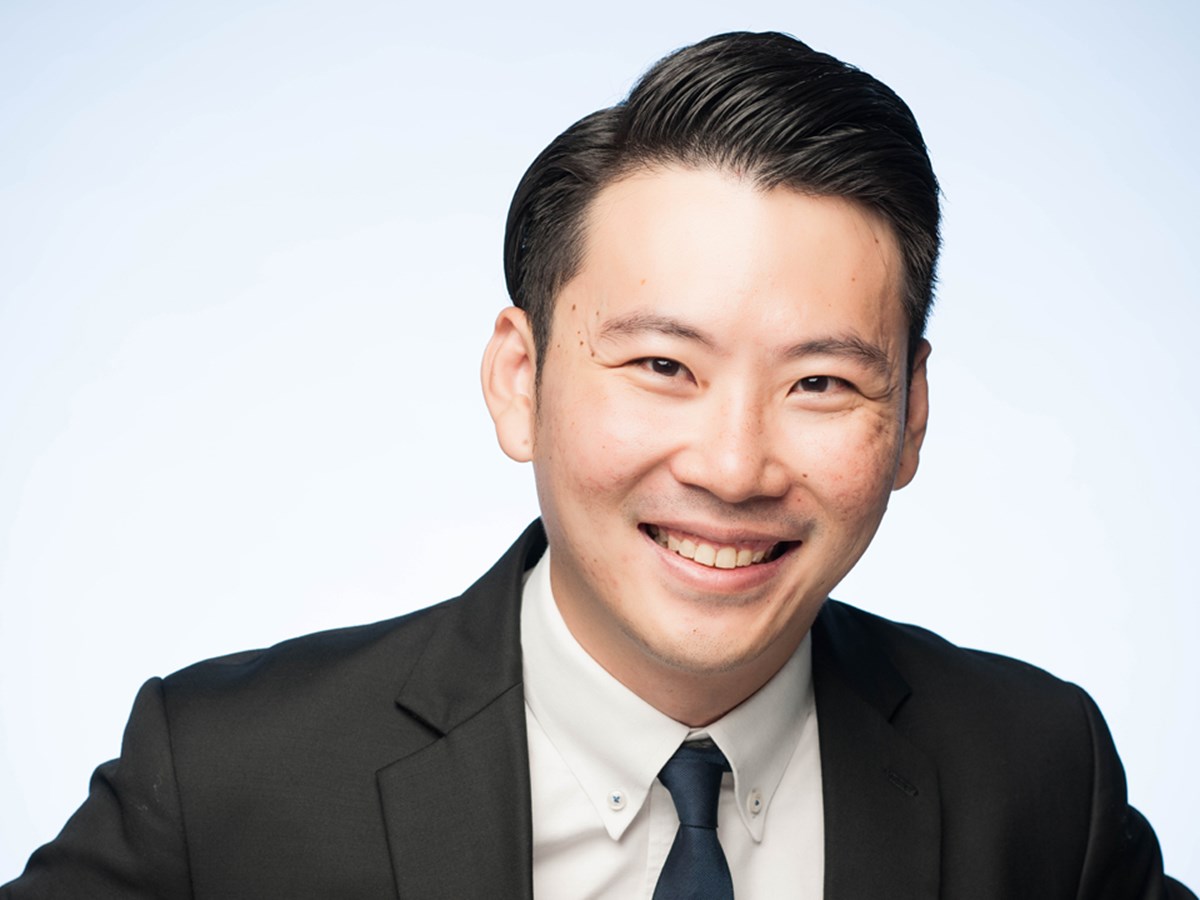 Partner
Si Ming acts in a wide range of arbitrations arising from regional disputes over financial transactions, building and infrastructure projects, commodities, companies and shareholders, and commercial joint ventures. He is well-versed in the major arbitration rules, and proficient in arbitral processes such as expedited procedure arbitration and emergency arbitration.
Si Ming regularly represents clients before the Singapore courts in applications that are brought in support of arbitration and foreign proceedings. He has also acted in litigation before the Singapore courts relating to commercial and building disputes, and has significant experience representing clients in mediation.
Si Ming is a member of the Young SIAC (YSIAC) Committee formed under the auspices of the Singapore International Arbitration Centre (SIAC). He is also a member of the teaching faculty for the Part B Preparatory Course of the Singapore Bar Examinations.
Prior to joining Allen & Gledhill in 2013, Si Ming practised in another large Singapore law firm as part of their international arbitration and construction practice group.
Work Highlights
Represented a Singapore statutory board as lead counsel in ad hoc arbitration in Singapore relating to a services agreement.
Acted for a US national in a bilateral investment treaty (BIT) arbitration under the UNCITRAL Arbitration Rules against a South-east Asian nation over commercial real estate investments.
Acted for a Singapore utilities services provider and its subsidiary in an international arbitration under the SIAC Rules relating to a regional power project.