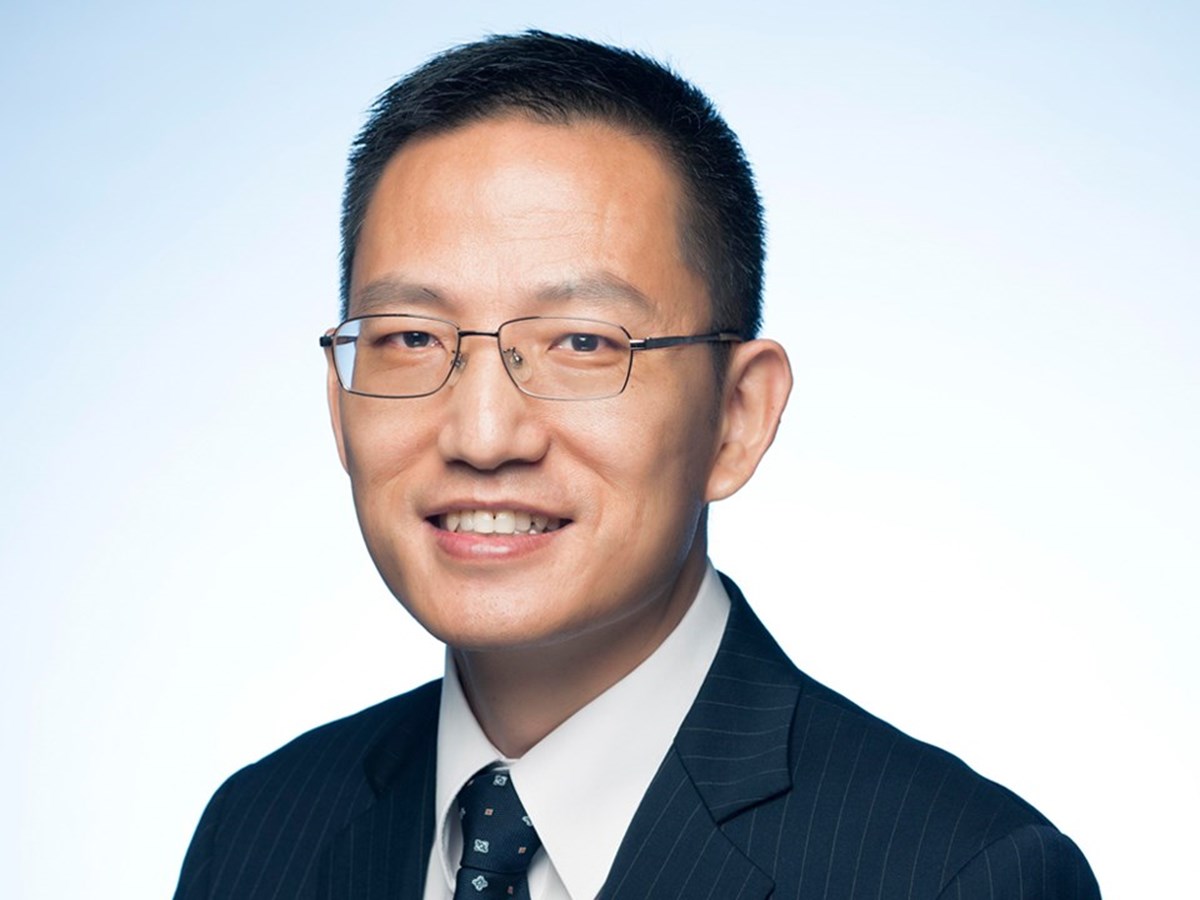 Head, China Practice
Xuhua is Head of our Firm's China Practice. He specialises in mergers and acquisitions, joint ventures, cross-border investments and private equity transactions. He has advised both Chinese and international clients on numerous investment transactions involving China, both inbound and outbound, across various sectors including financial services, real estate, construction, TMT, manufacturing, infrastructure, logistics, power and energy, etc.
With 30 years of experience in corporate and commercial practice, Xuhua has been based in Beijing, New York, Hong Kong and Singapore in the course of his legal career. Prior to joining Allen & Gledhill, Xuhua was a partner at one of the world's largest international law firms for 14 years. He has been cited as a top Chinese lawyer or a leading China practitioner in the areas of M&A and private equity by notable legal publications. Chambers has described Xuhua as "praised for his expertise in private equity transactions and foreign direct investments."
Xuhua received his LL.B. from China Renmin University in Beijing and his LL.M. from Columbia University School of Law in New York. He is a native Mandarin speaker and is also fluent in English and Cantonese.
黄绪华律师是中国业务负责人,他专长于并购、合资、跨境投资及私募股权交易,曾经为大量的中国及国际客户的投资项目(包括中国企业境外投资和外国公司赴华投资)提供法律服务,涉及金融、地产、建筑工程、电信、娱乐传媒、高科技、制造业、基础设施、物流、电力能源等行业。
黄律师拥有30年的公司和商业法律执业经验,在过往的律师职业生涯中,他先后常驻北京、纽约、香港和新加坡。在加入艾伦格禧律师事务所之前,黄律师是一家全球大型律师事务所长达14年的合伙人,曾被国际权威法律期刊评选为并购和私募股权投资领域的中国顶级律师或领先执业者。钱伯斯曾经评价黄律师"在私募股权交易和外商直接投资方面的专业知识为人称道。"
黄律师拥有中国人民大学法学学士学位和美国哥伦比亚大学法学硕士学位。普通话是黄律师的母语,他还能讲一口流利的英文和广东话。