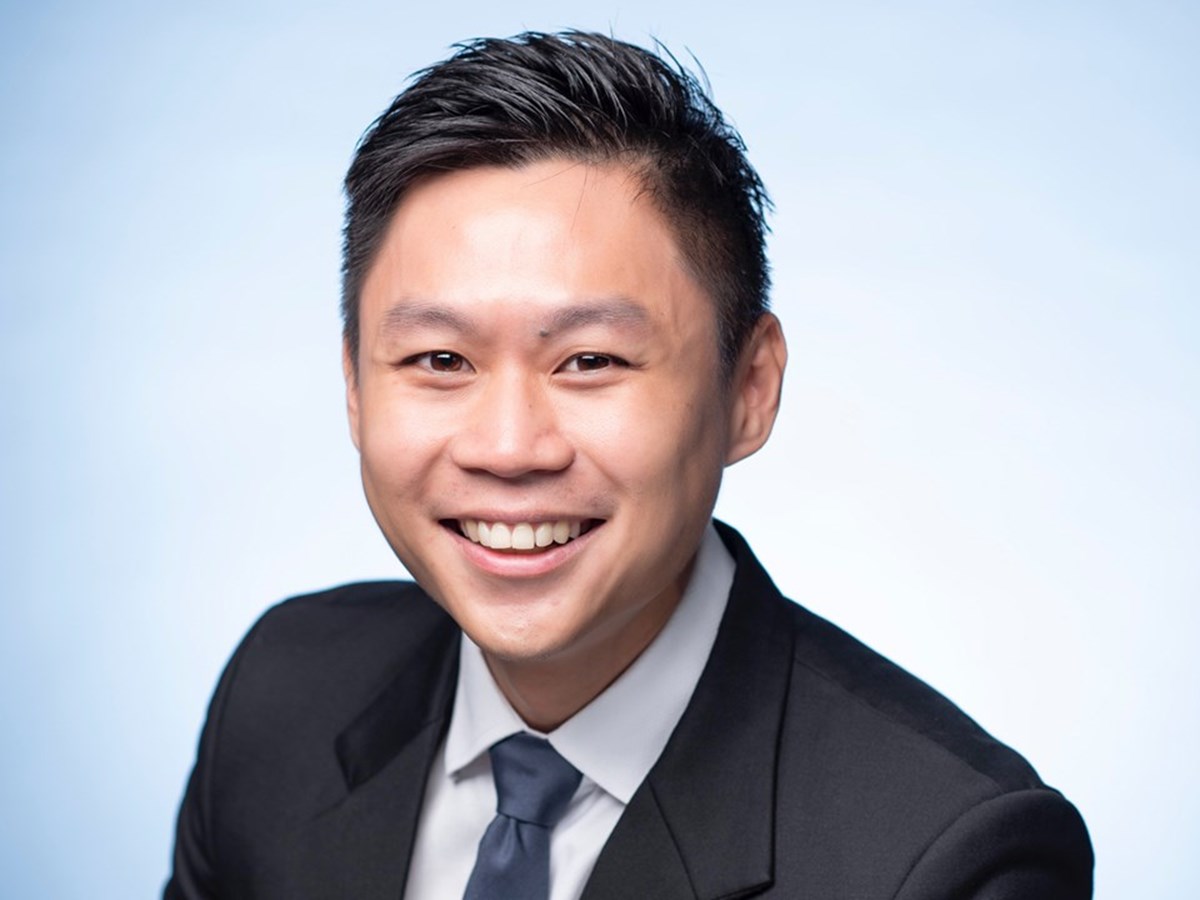 Partner
Nicholas' practice focuses on commercial litigation and arbitration. He regularly appears in international arbitrations seated across Asia and further abroad such as Geneva, London, Madrid and Mauritius.
He has extensive experience advising and handling a broad spectrum of corporate disputes spanning various industries, from hospitality, industrial & manufacturing, energy & resources to construction, engineering & infrastructure projects. He represents a wide range of regional and multinational clients and state-owned entities. Being proficient in Mandarin, he also acts for Chinese clients.
Nicholas is recognised as Asia's Super 50 Disputes Lawyers by Asian Legal Business (ALB). He also co-authors the Singapore chapter of numerous publications including The International Comparative Legal Guides: Investor-State Arbitration and World Bank: Doing Business, Protecting Minority Investors in Singapore. 
Prior to joining Allen & Gledhill, Nicholas practised in the Singapore office of one of the largest international law firms. Further, he was selected for placement under the Supreme Court's Young Amicus Curiae Scheme. Prior to that, he participated and was ranked in various international and local advocacy competitions.
Nicholas currently serves as a member of the New York State Bar Association and in the Alternative Dispute Resolution Committee of the Law Society of Singapore. He is also a trainer for the Advocacy Workshop of the Part B course run by the Singapore Institute of Legal Education.
Work Highlights
Representing a local subsidiary of a global technology leader in diversified power management solutions in an HKIAC arbitration seated in Hong Kong against its Thai distributor under a licencing agreement.
Representing an ex-director of a company in liquidation against claims exceeding S$350 million for alleged breaches of fiduciary, contractual and/or statutory duties.
Acting against the world's second largest space company and one of the world's top ten defence companies in an ICC arbitration seated in Madrid, arising out of a Consultant Agreement governed by English law.
Representing a Hong Kong-based investment group with approximately US$1 billion assets under management in an SIAC arbitration against a Vietnamese real estate developer, relating to a joint venture agreement governed by Vietnam law to develop and manage a prime commercial building.