Merger Control in Singapore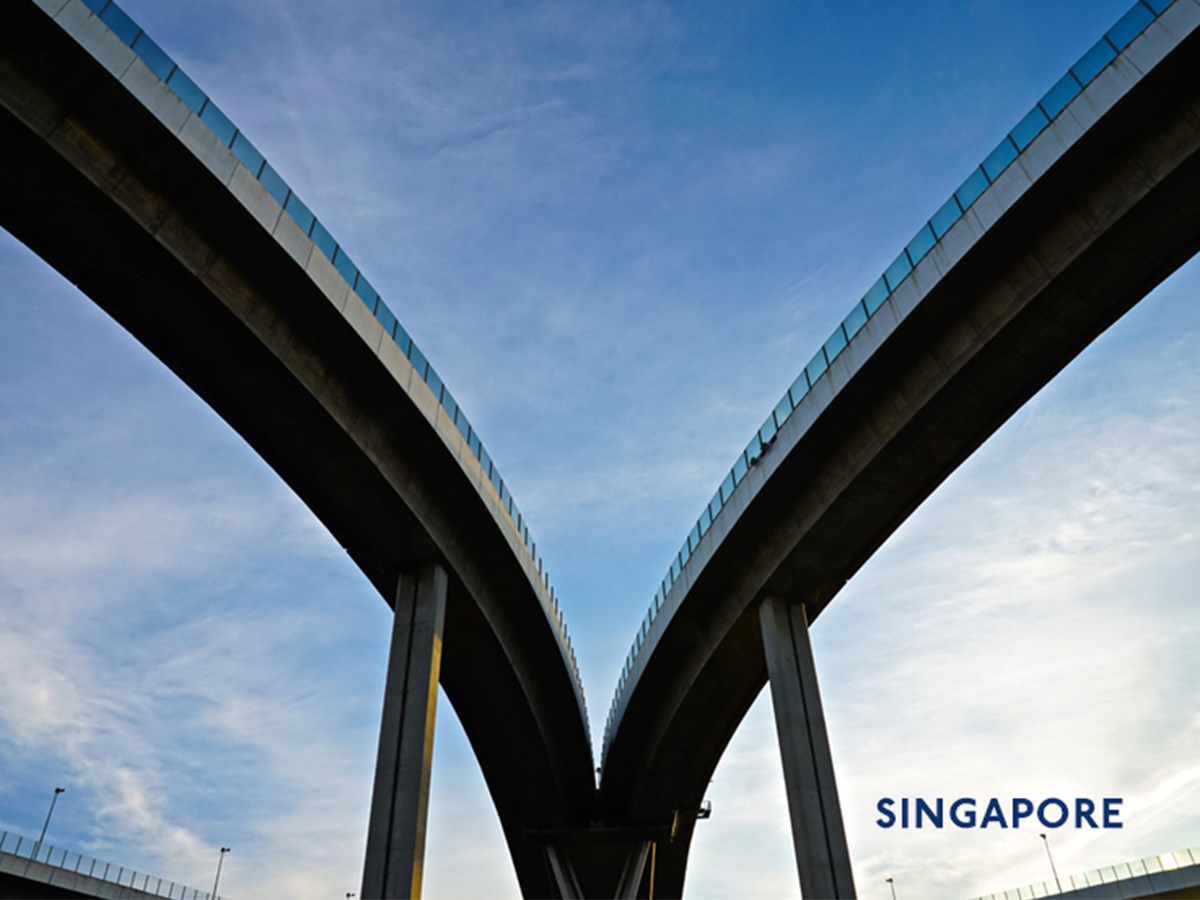 Knowledge Highlights 12 July 2019
This infographic provides an overview of the Singapore merger control notification regime. Areas looked at include the indicative thresholds, remedies, pre-notification and notification procedures.
To view the infographic, please click here.
Related Content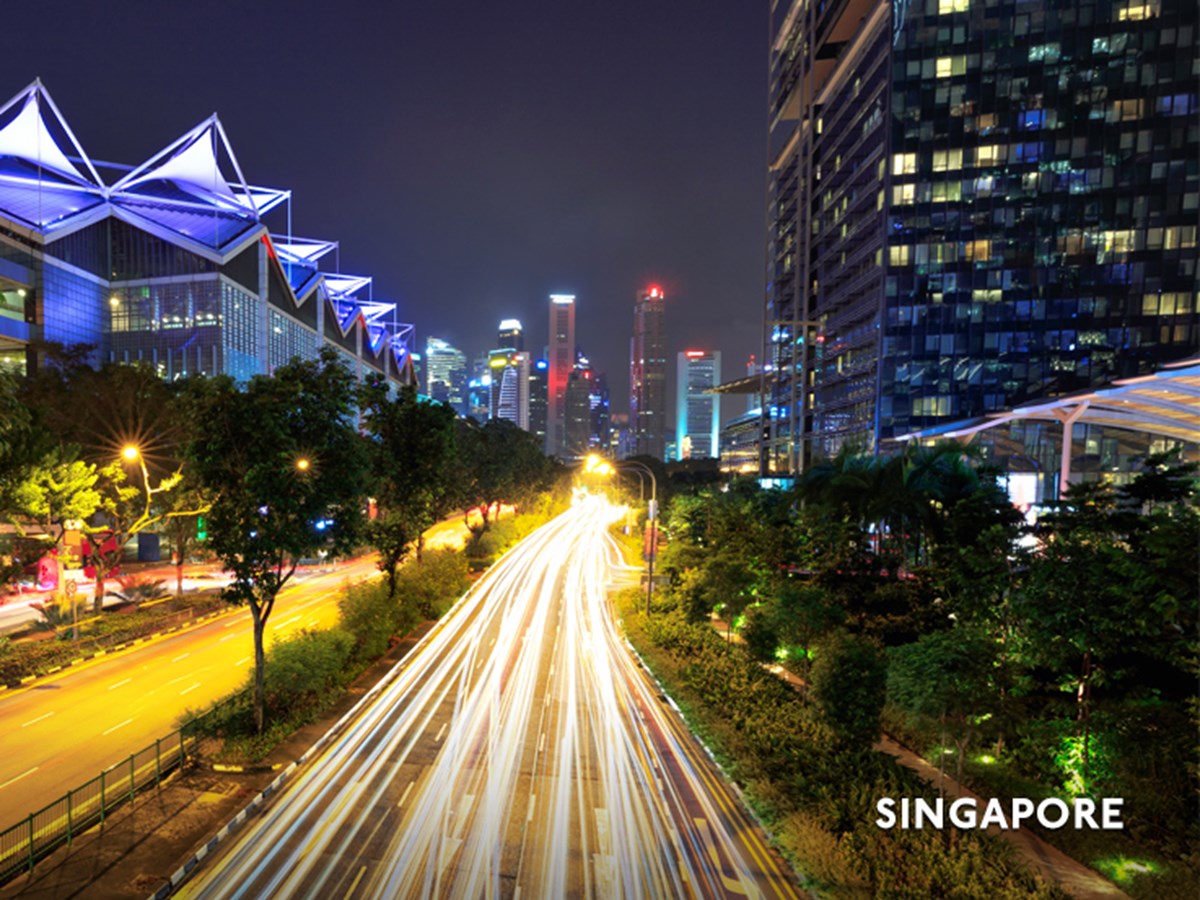 Knowledge Highlights 4 June 2019
Allen & Gledhill successfully represents India-listed company before Singapore Court of Appeal in minority oppression ...
Read more