Rahmat Lim & Partners announces admission of new Partner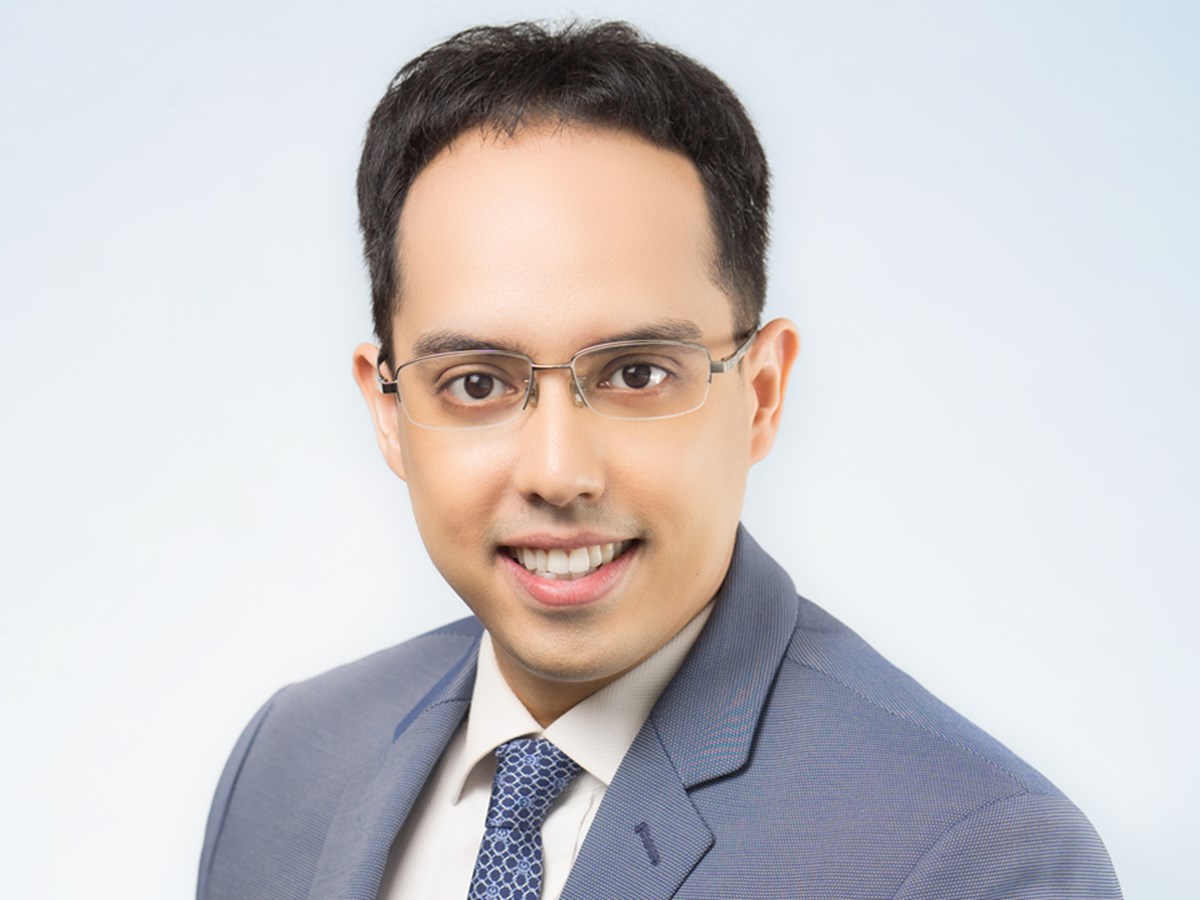 RL&P News 1 January 2019
Rahmat Lim & Partners is pleased to announce the admission of a new Partner, Rashid Alsree, to the Financial Services team with effect from 1 January 2019.
Rashid's principal area of practice is banking and finance. He has acted for financial institutions and major corporates on a wide spectrum of financing transactions including domestic and cross-border bilateral and syndicated loans, acquisition and project financing, aviation financing, Islamic financing and debt restructuring. He also advises on companies and securities laws, as well as assisting financial institutions in the development of a variety of structured products.
Rising from within our ranks, Rashid is known amongst us for his dedication and commitment to his work. We are confident that his abilities will add further depth to our leading Financial Services team, and further strengthen our capabilities in Malaysia.
You may view Rashid's profile by clicking on his name below.