Upcoming amendments to Singapore Employment Act to expand and enhance employee protection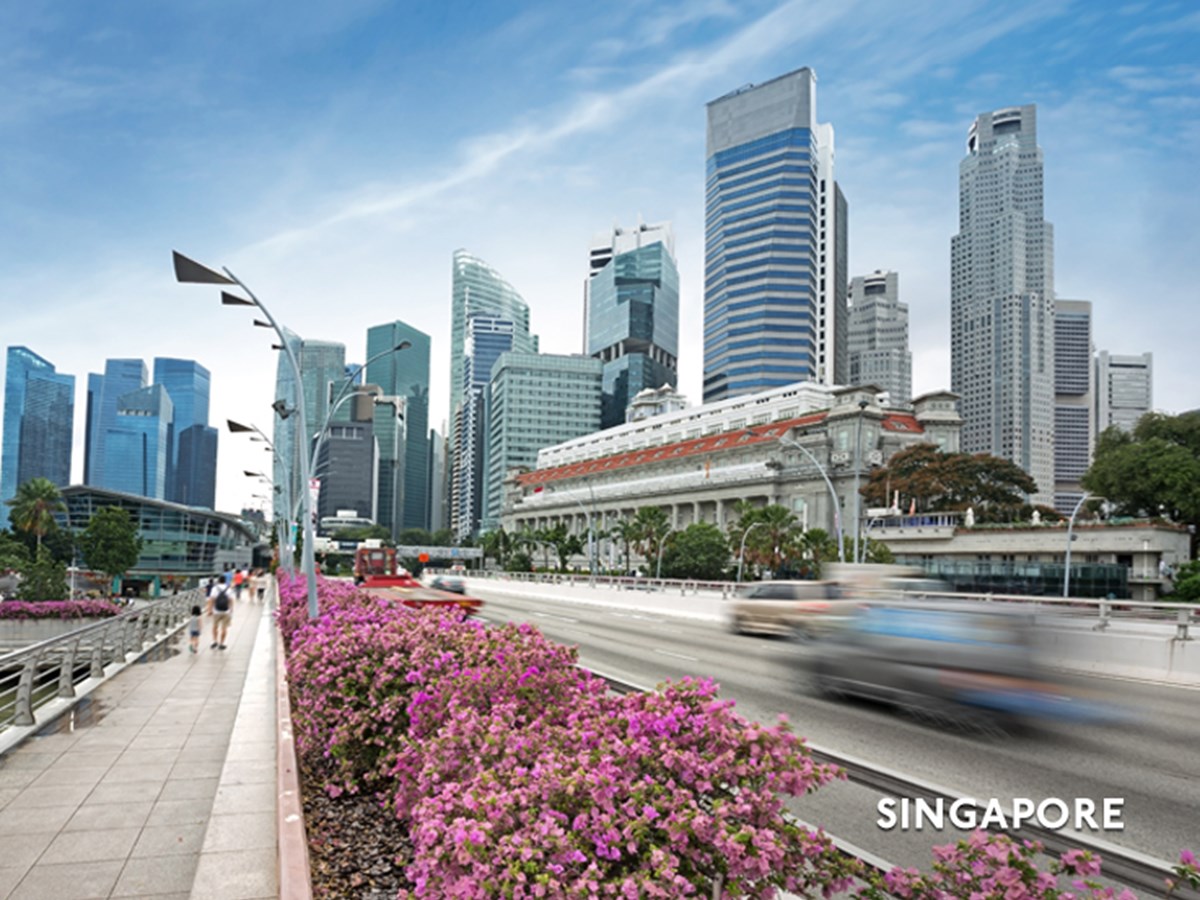 Knowledge Highlights 7 January 2019
On 7 January 2019, the Employment (Amendment) Act 2018 ("Amendment Act") was gazetted. The Amendment Act will amend the Employment Act and other employment-related legislation to expand and enhance employee protection. 
The key provisions of the Amendment Act include the following: 
Extension of core benefits under the

Employment Act

to all employees
Revised salary thresholds for additional protection on hours of work and overtime pay
Improvements to the resolution of wrongful dismissal disputes
These amendments are expected to take effect on 1 April 2019. 
This article discusses this development. To read the article, please click here.
Related Content