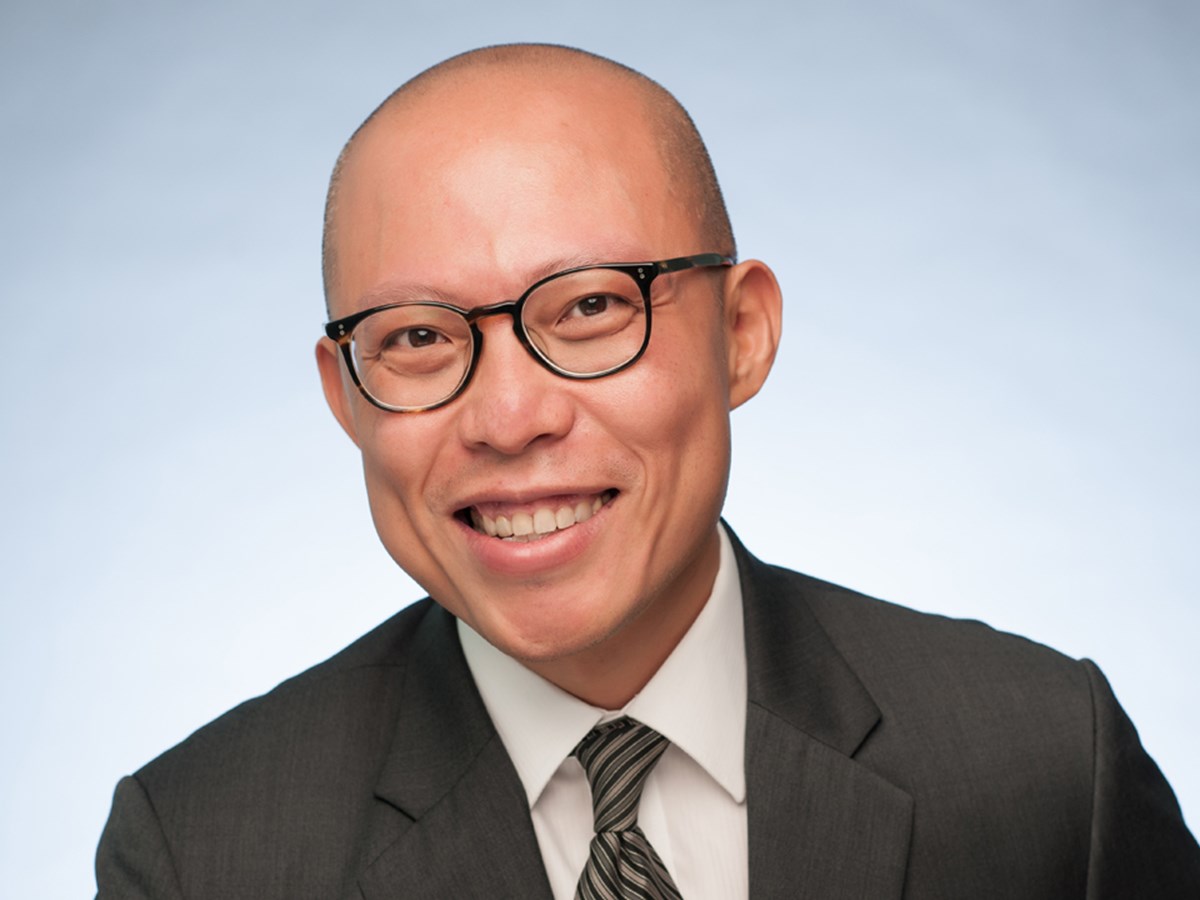 Partner
Leonard specialises in capital markets and corporate regulatory and compliance work. His areas of practice include advising on initial public offerings and listings on the Singapore Exchange and follow-on equity capital fundraising exercises such as rights issues, preferential offerings and placements, as well as general corporate regulatory and compliance matters for Singapore listed companies.
Leonard has been recognised as a leading capital markets lawyer in Singapore by Chambers Asia-Pacific and Chambers Global since 2009. According to Chambers Asia-Pacific, "he is noted for his handling of regulatory and compliance work, as well as listings, equity issues and fund-raising exercises", and described by clients as "a safe pair of hands" and "a very good and very astute operator". Chambers Global has noted that "with a wealth of experience on rights issuances, IPOs and equity fund-raising, Leonard Ching is a well-respected figure in this sphere." In IFLR1000, a client comments "Leonard is technically astute, pragmatic and always accessible. I have no hesitation in recommending him."
Leonard graduated with an LL.B. (Hons) from the University of Kent. He joined the Firm in 1996 after he was called to the Singapore Bar and has been a Partner since 2000.
Work Highlights
Advised CapitaLand Investment Limited (CLI) on its listing by way of introduction on the Main Board of the SGX. This was undertaken in connection with the demerger of the investment management platforms and lodging business under CLI from CapitaLand Limited (CL) and subsequent take private of CL by CLA Real Estate Holdings Pte. Ltd. by way of a scheme of arrangement. This is the first transaction in Singapore that involves a demerger, a listing by way of spin-off and a take private in the same transaction.
Advised Singapore Airlines Limited on its S$8.8 billion rights issue of new ordinary shares and mandatory convertible bonds in 2020, which is Singapore's largest ever rights issue. This was also the first rights issue of mandatory convertible bonds and the first concurrent rights issue of shares and convertible bonds by a SGX Mainboard-listed company.
Advised IHH Healthcare Berhad on its IPO and dual listing on the SGX and Bursa Malaysia Securities Berhad in 2012, which raised approximately S$2.487 billion. This transaction was the first simultaneous dual public offering in Singapore and Malaysia and the first simultaneous initial listing on Bursa Malaysia Securities Berhad and the SGX.
Advised Global Logistic Properties on its IPO and listing on the Main Board of the SGX in 2010, which raised S$3.9 billion and which was at that time the largest IPO in Singapore in 17 years and the second largest IPO in Singapore's history.