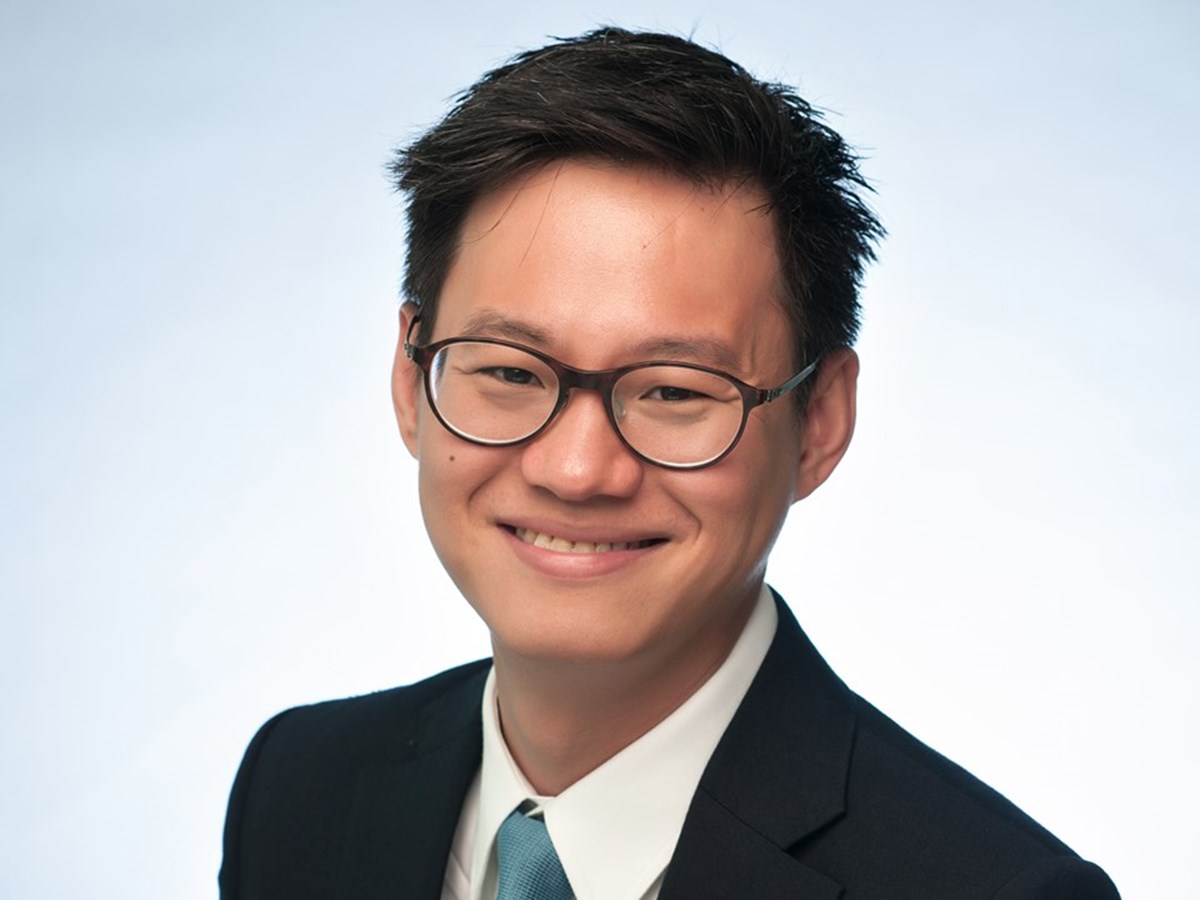 Partner
Vincent's practice focuses on complex banking, employment and shareholder disputes as well as investigations. 
He has substantial experience in acting for banking & financial institutions, investors (institutional as well as individuals), major corporates, and regulators on complex contentious matters. He also regularly advises clients on financial regulatory and risk management issues.
Vincent is consistently recognised for his expertise in the areas of dispute resolution, and labour and employment by leading legal publications.
The Legal 500 Asia Pacific recommends him as a "Leading Individual" and describes Vincent as one of the "market leaders", "responsive and reliable", "excellent lawyer with a first-class mind who always ensures his clients' interests are properly protected", "a name to note", "highly experienced", "very experienced in dispute resolution in the financial sector", and "impresses with the quality of his work".
Similarly, he is described in Benchmark Litigation Asia Pacific as "building a reputation for [his] work in the commercial and transactions space" and "highly commercial and provides very good service".
He has published various articles in law journals as well as contributed chapters for numerous leading practitioner texts, including:
International Securities Litigation Review, 6th Edition, 2020;
International Investigations Review, 10th Edition, 2020;
International Comparative Legal Guide to Financial Services Disputes, 1st Edition, 2019;
Singapore Civil Procedure 2020;
Halsbury's Laws of Singapore – Volumes 4 (Civil Procedure 2016) and 8 (Criminal Law 2008); and
Bullen & Leake & Jacob's Singapore Precedents of Pleadings (2016).
He has also jointly authored various law reform reports commissioned by the Law Reform Committee of the Singapore Academy of Law. 
Vincent serves on the faculty of the Singapore Institute of Directors (since 2015) and is an advocacy trainer and facilitator at the Singapore Institute of Legal Education (since 2004). He was previously an adjunct faculty member of the School of Law of the Singapore Management University (2011 – 2017) and an adjunct faculty member of the Faculty of Law of the National University of Singapore (2004 – 2013).
He serves as an independent director on the boards of UG Healthcare Corporation Limited and Heartware Network, and he sits on the Board of Governors of HomeTeam NS.
Vincent graduated from the National University of Singapore with First Class Honours and received numerous academic prizes. He was awarded the Lee Kuan Yew Scholarship to complete his masters at Harvard Law School. Before joining Allen & Gledhill, he clerked for the Chief Justice of Singapore. 
Work Highlights
Acted for Singapore's central bank and financial regulator, the Monetary Authority of Singapore, on trial and appeal in an action for unauthorised trading which is a breach of the Securities and Futures Act. The appeal judgment is viewed as a landmark judgment on quantum of civil penalty. 
Acted for a major corporate in a dispute against its former employees arising from various breaches of their fiduciary duties, post-employment contractual covenants and confidentiality obligations.
Acted for a major international bank in responding to a complex multi-jurisdictional investigation taken by various regulators.