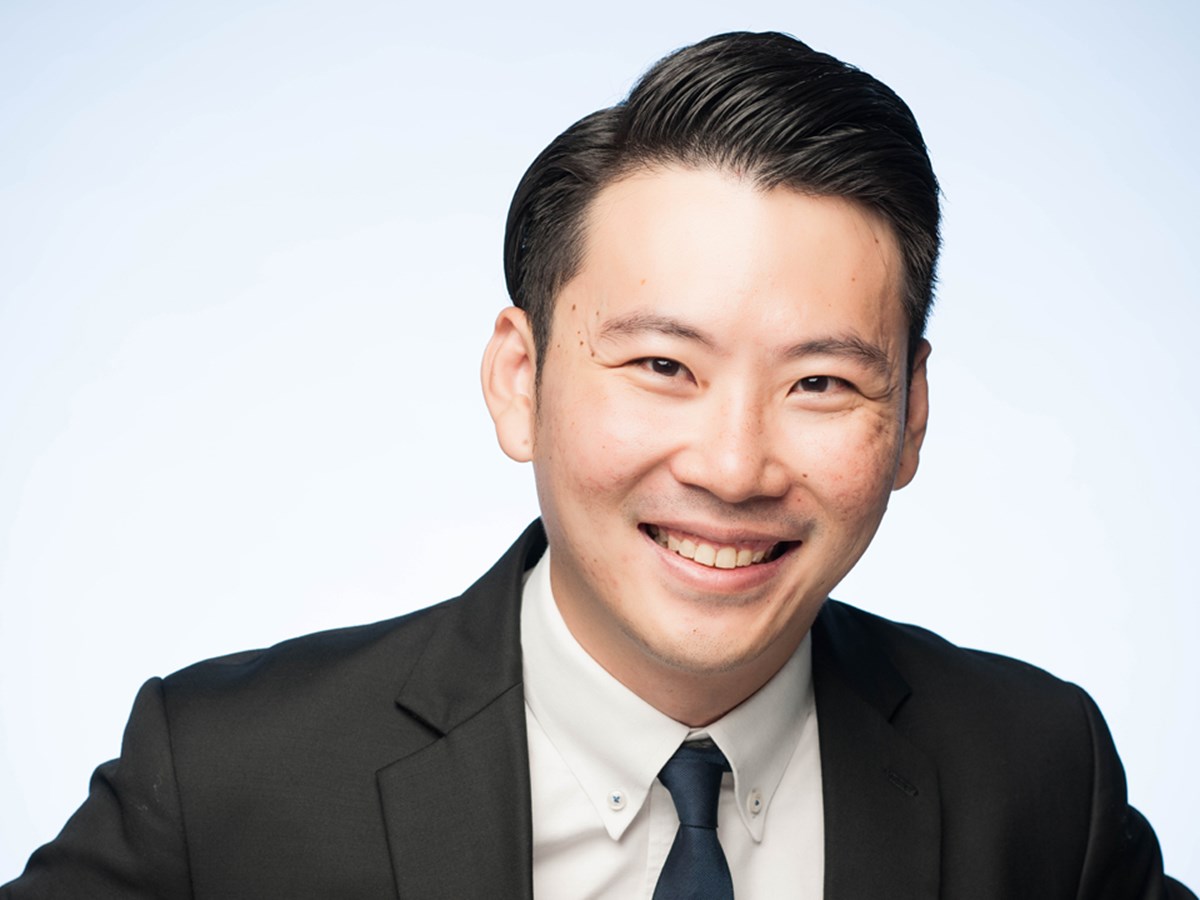 Partner
Si Ming has been involved in a wide range of arbitrations relating to financial transactions, building and infrastructure projects, and commercial joint ventures, and is well-versed in the major arbitration rules that are frequently adopted in the South-east Asia region.
Si Ming also has significant experience with other forms of alternative dispute resolution such as mediation and adjudication under the Building and Construction Industry Security of Payment Act (SOP Act).
Si Ming joined Allen & Gledhill in 2013. Prior to that, he practiced in another large Singapore law firm as part of their international arbitration and construction practice group. He is a member of the teaching faculty for the Part B Preparatory Course of the Singapore Bar Examinations.
Work Highlights
Represented a Singapore statutory board as lead counsel in ad hoc arbitration in Singapore relating to a services agreement.
Acted for a US national in a bilateral investment treaty (BIT) arbitration under the UNCITRAL Arbitration Rules against a South-east Asian nation over commercial real estate investments.
Acted for a fund in an SIAC arbitration in Singapore arising out of a complex financing transaction over assets in Thailand.