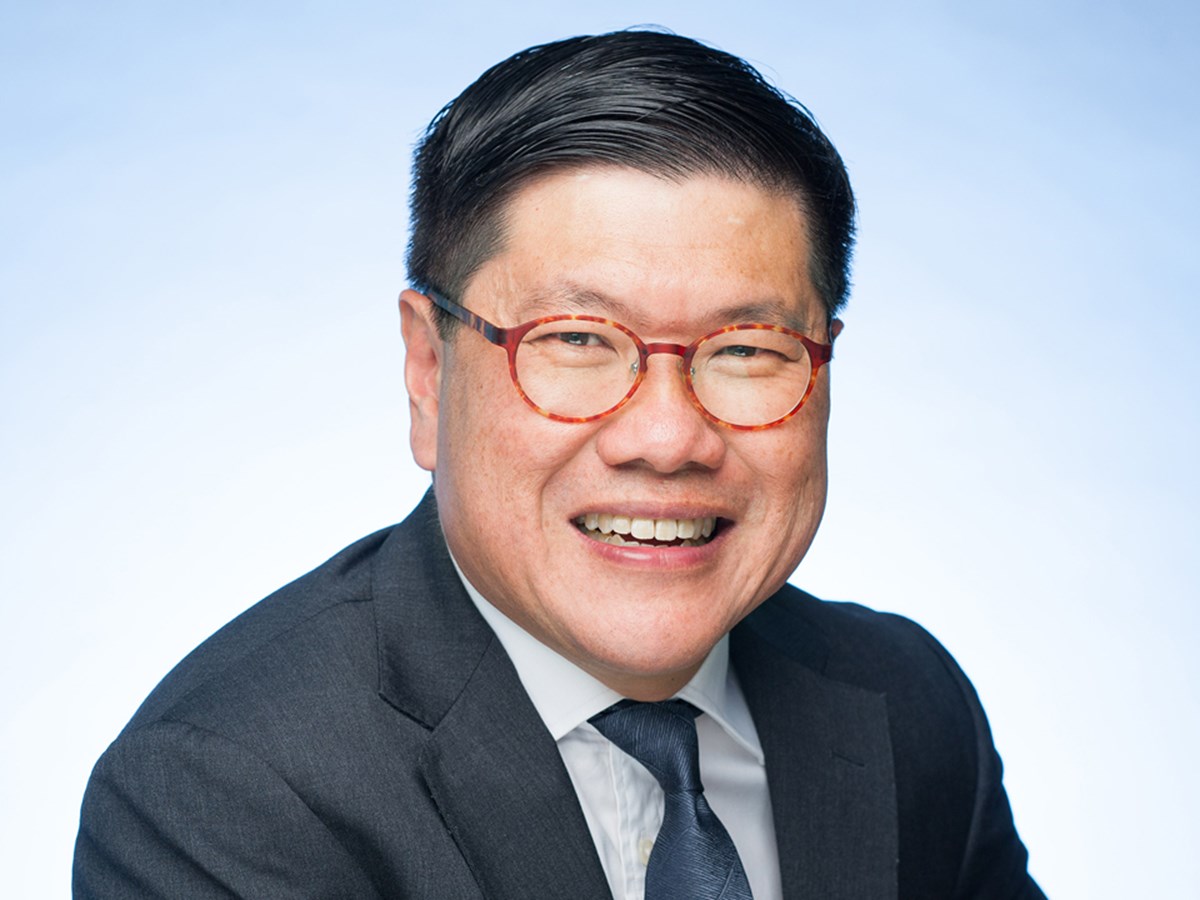 Chief Executive Officer
Lawrence Low is the Chief Executive Officer of Allen & Gledhill Regulatory & Compliance Pte. Ltd. (AGRC), which provides a wide range of compliance, risk and regulatory consultancy and advisory services. AGRC works closely with Allen & Gledhill's Financial Regulatory & Compliance legal practice to provide a seamless service to clients across the entire financial regulatory and compliance spectrum.
Before joining AGRC, Lawrence was a managing director in the Office of Regulatory Affairs at JPMorgan Chase Bank where he was involved in public policy advocacy and developing strategies for the regulatory environment in the region by engaging with lawmakers and regulators across Asia Pacific throughout the cycle of policy-making, legislation and implementation. Prior to that, he was co-head of Global Markets Legal for Asia Pacific as well as global co-head of the Regulatory Reform legal practice group in JPMorgan's legal and compliance department. He has more than 20 years of experience dealing with financial institutions, and has held a number of private practice as well as in-house legal and compliance positions in capital markets, derivatives, securitisation and asset management, based in London, Hong Kong, Singapore and Tokyo.
Lawrence has been active on various committees of the Asia Securities Industry & Financial Markets Association and was a former co-chair of the Asia-Pacific Legal and Regulatory Committee of the International Swaps and Derivatives Association, Inc. He graduated from University of Cambridge with a law degree.