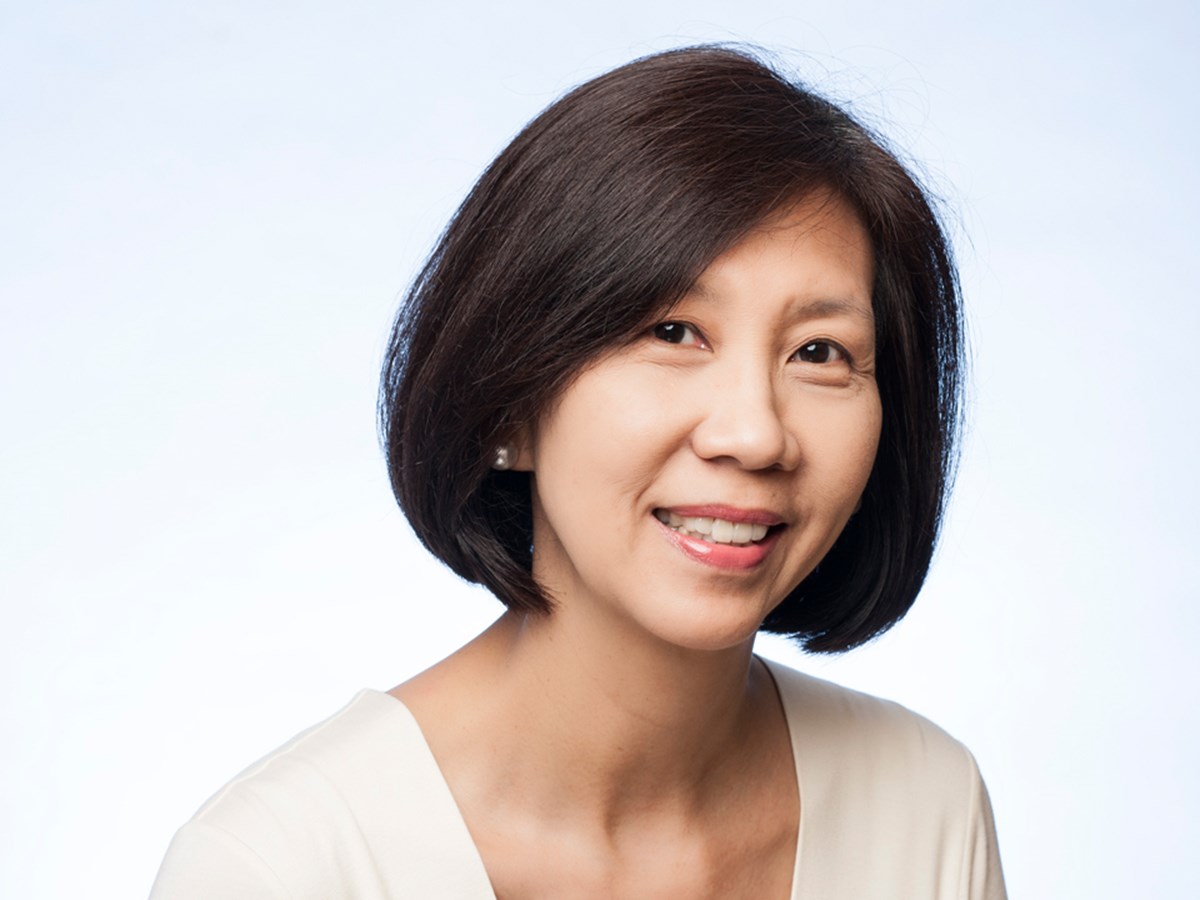 Partner
Melissa's areas of practice encompass general corporate and commercial law, corporate compliance and employment law.
She has extensive experience advising multinational corporations across a wide-spectrum of industries on general corporate law issues, the establishment and maintenance of business operations in Singapore, corporate compliance and administration for private companies, business/share acquisitions and schemes of reconstruction, amalgamation and reorganisation.
She also provides advice on a broad range of employment law issues, including reviewing and drafting employment contracts, advice on employee benefits, employee share option schemes, restrictive covenants, termination of employment and retrenchment, and employment issues arising in connection with mergers and business/asset acquisitions.
Melissa joined the Firm in 1989 and has been a Partner since 1993.
Work Highlights
Advised various multi-national corporations in the film and entertainment business, technology sector and food industry on the reorganisation of their respective corporate structures and business operations in Singapore. 
Advised on corporate, securities and employment law issues in connection with the offering of securities by various US corporations in the oil & gas industry and technology sector to employees of their Singapore subsidiaries pursuant to employee stock/share option schemes.
Advised on Singapore employment law issues in connection with the acquisition of a global cross-channel marketing business.