Issue of S$20 million notes by DBS Bank Ltd.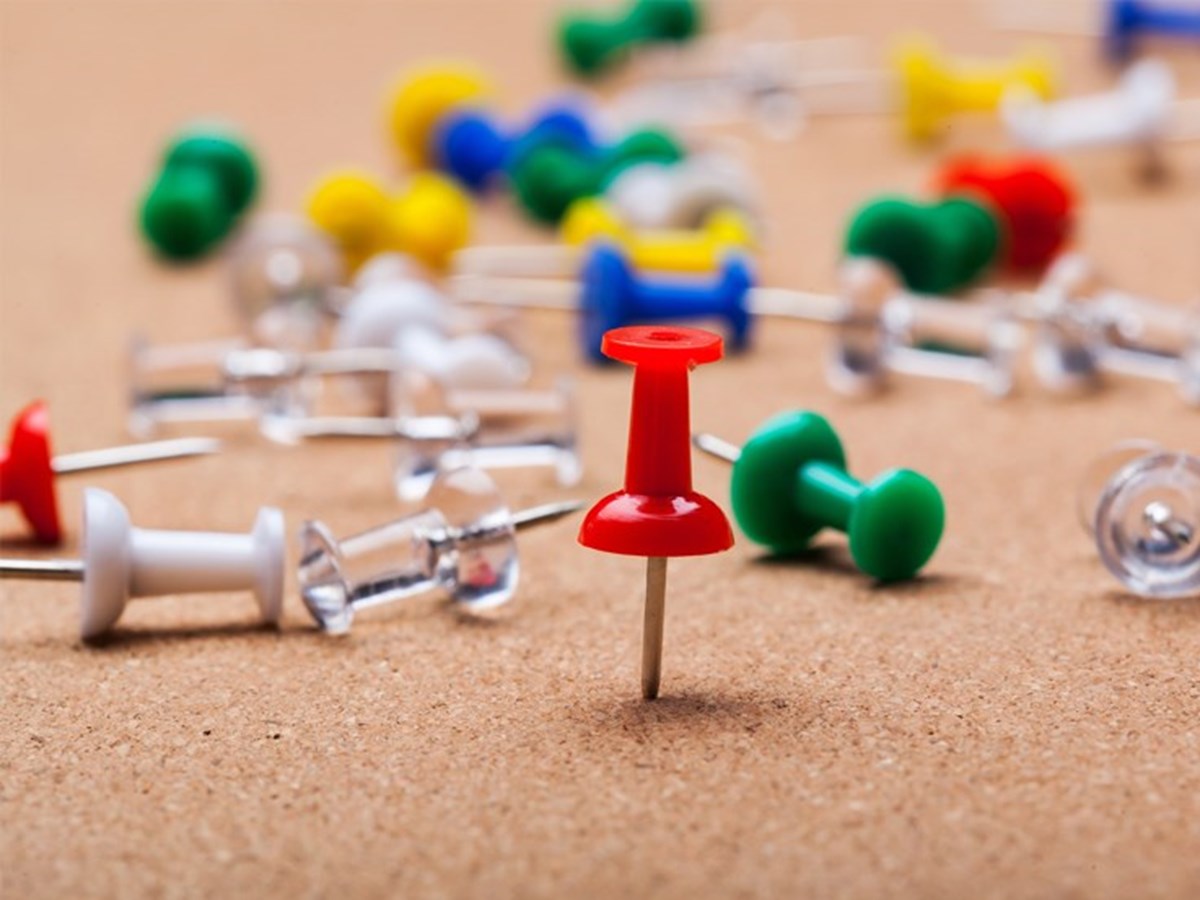 Allen & Gledhill advised DBS Bank Ltd. ("DBS") on the issue of S$20 million floating rate notes due 2021 (the "Notes") under its US$30 billion global medium term note programme.
DBS was appointed structuring advisor and sole lead manager for the Notes.
This is the industry's first note priced with Singapore Overnight Rate Average as the reference rate for the calculation of interest.
Advising DBS was Allen & Gledhill Partner Glenn Foo.