Strategic Alliance between Allen & Gledhill and Soemadipradja & Taher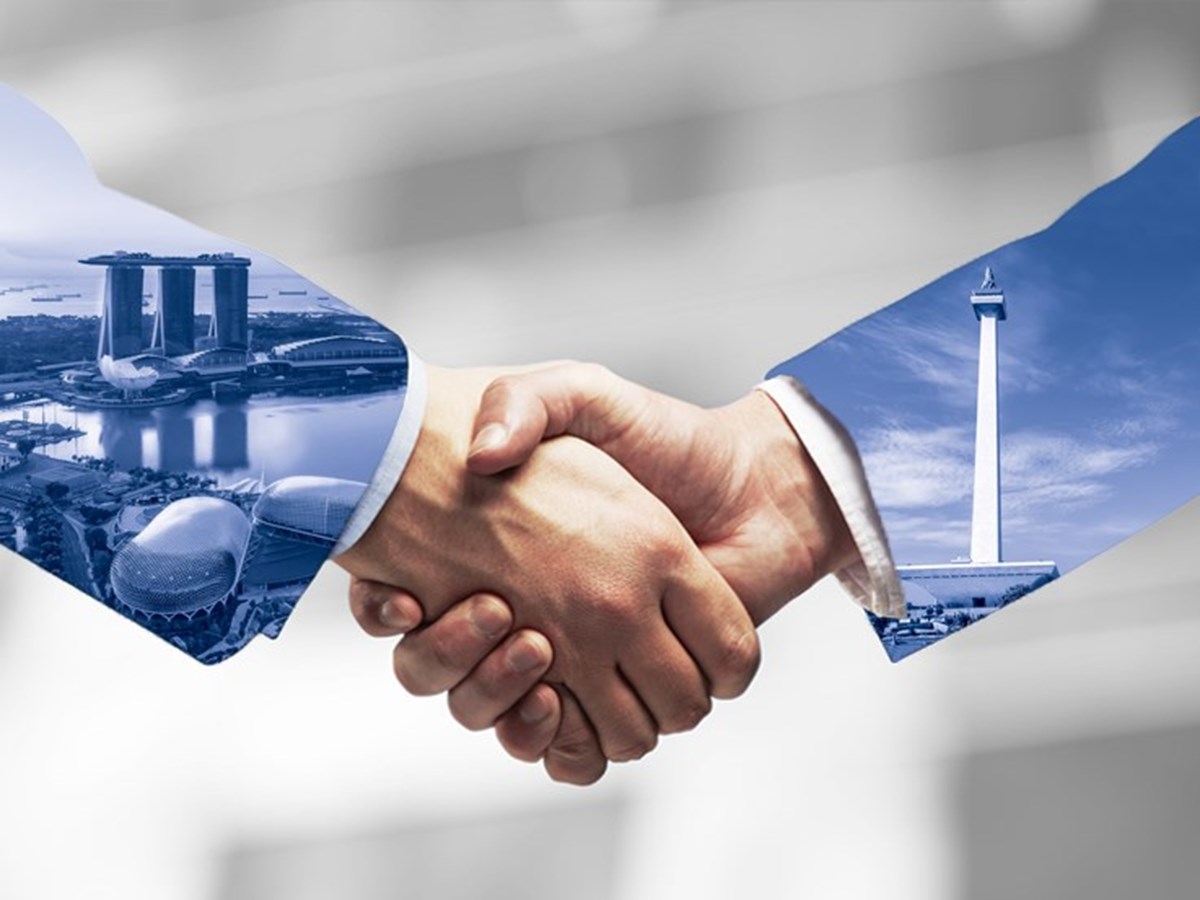 A&G News 9 January 2019
Allen & Gledhill ("A&G") and Soemadipradja & Taher ("S&T") are pleased to announce that a strategic alliance has been established between these two leading law firms in Singapore and Indonesia respectively.
Established in 1902, A&G is a leading Singapore law firm and has received numerous accolades and awards over the years. A&G was named Regional Law Firm of the Year 2018 and the Most Innovative National Firm of the Year (Singapore) 2018 by the prestigious International Financial Law Review. A&G has an associate firm in Malaysia, Rahmat Lim & Partners ("RL&P") as well as an office in Myanmar, Allen & Gledhill (Myanmar) ("A&G (Myanmar)"). RL&P is regularly recognised as a leading law firm in Malaysia, and A&G (Myanmar) has been named Most Innovative National Firm of the Year (Myanmar) 2018 by the International Financial Law Review.
S&T is one of Indonesia's largest independent full-service law firms. Established in 1991, S&T is consistently ranked in the top tiers of legal publications and directories.
A&G and S&T will work together to offer integrated and holistic legal solutions comprising the best of Singapore and Indonesian law expertise. With this new alliance in Indonesia, A&G's network in Southeast Asia will be expanded across four countries - Singapore, Malaysia, Myanmar and Indonesia.
As part of the alliance, we are also pleased to announce that Oene J. Marseille has recently joined A&G as Partner (Foreign Law). Oene is native Dutch; and is proficient in Dutch, Bahasa Indonesia, English, French and German. Prior to joining A&G, Oene had spent over 18 years in Jakarta as a foreign registered lawyer practising in the areas of corporate, M&A, foreign investment and project finance.
Oene will work closely with S&T to further expand the capabilities of the two law firms in the legal market by tapping into the unique strengths and regional experience of both firms and the combined network.
Christina Ong, Co-Chairman and Senior Partner of A&G, said: "Allen & Gledhill's Indonesian alliance with Soemadipradja & Taher will greatly benefit our clients who have, or are intending to establish, businesses or operations in Indonesia as well as Indonesian clients looking at opportunities in the region. With Oene's addition to Allen & Gledhill and the alliance with Soemadipradja & Taher, we look forward to delivering unique, innovative and cutting edge legal advice to clients in Southeast Asia and beyond."
Rahmat Soemadipradja, Senior Partner of S&T, said: "Our Firm is delighted with this alliance and the new opportunities ahead. The collaboration enables us to leverage on the capabilities that Allen & Gledhill has to offer. We will work together to provide a holistic and seamless service that our clients have come to expect of us."