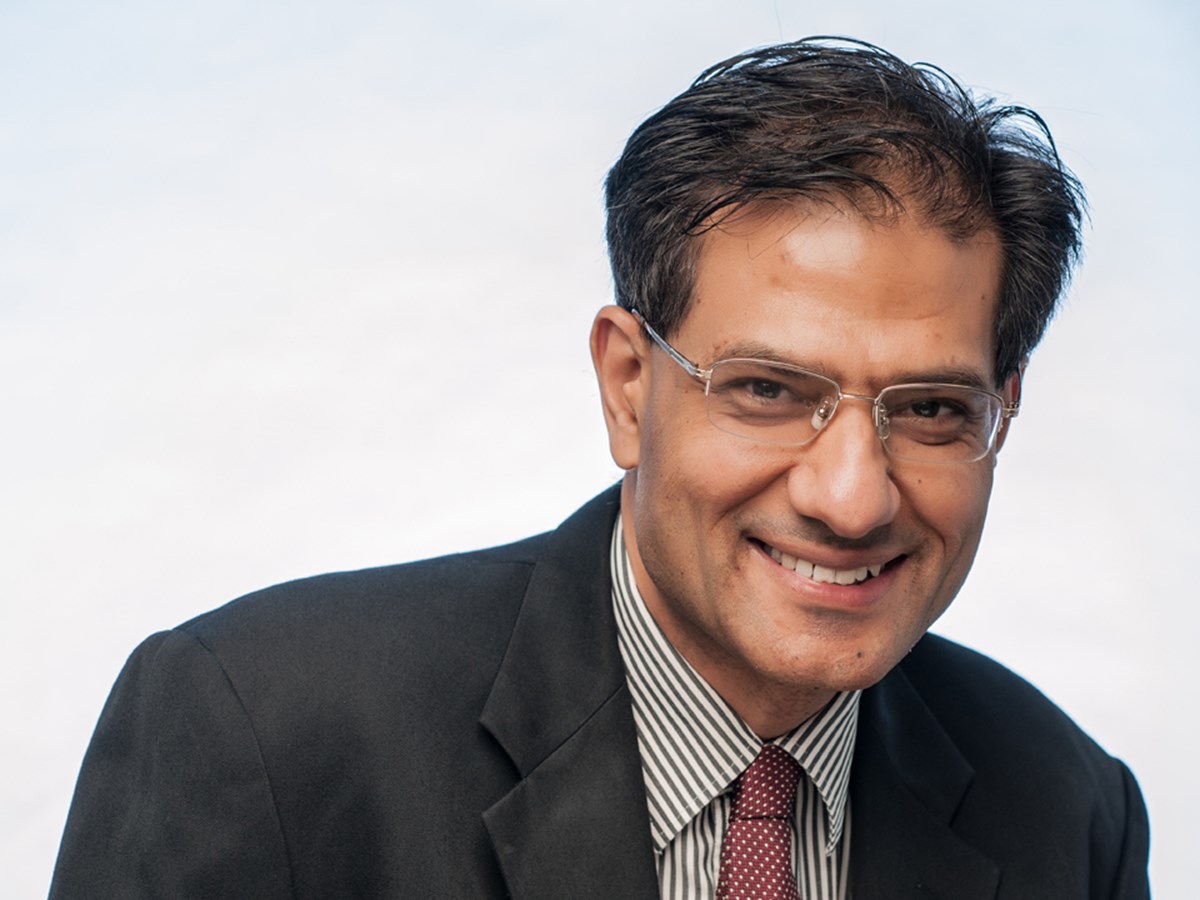 Partner
Sunit is Head of the Firm's Tax Practice, and specialises in tax and revenue law.
He has advised extensively on income tax, stamp duty and goods and services tax (GST) matters, including tax implications in relation to mergers and acquisitions, corporate restructurings, capital markets transactions and funds, and seeking advance rulings and/or clearances from the Inland Revenue Authority of Singapore (IRAS) in relation to proposed schemes or transactions to be undertaken.
Sunit also assists corporate and individual clients in replying to queries raised by IRAS, seeking resolution and settlement of disputes between them and IRAS and in representing clients in tax hearings before the Board of Review and the appellate courts.
He has been recognised as a leading tax practitioner in Singapore and ranked in Band 1 since 2010 by Chambers Asia-Pacific. The publication also notes that Sunit "remains a pre-eminent tax practitioner in this market", with interviewees praising his "very thorough knowledge and understanding of tax legislation in Singapore". He was also noted to be "very strong and well-regarded" and "a leading figure in the Singapore tax market". Sunit joined the Firm as a Partner in 2006.
Work Highlights
Acted for a major property developer and landlord in a property tax dispute with the IRAS before the Court of Appeal in relation to the right to impose additional taxes for revaluations of annual values of properties arising out of changes in market conditions during the course of the year.
Acted for a major telecommunications operator in an income tax dispute with the IRAS before the High Court in relation to the tax deduction of 3G spectrum fees of S$100 million paid by the operator to the authorities.
Acted for DBS in the establishment of its US$10 billion global covered bond programme and assisted in obtaining the relevant tax remissions and approvals from the Ministry of Finance and IRAS with respect to various novel tax features of the programme.