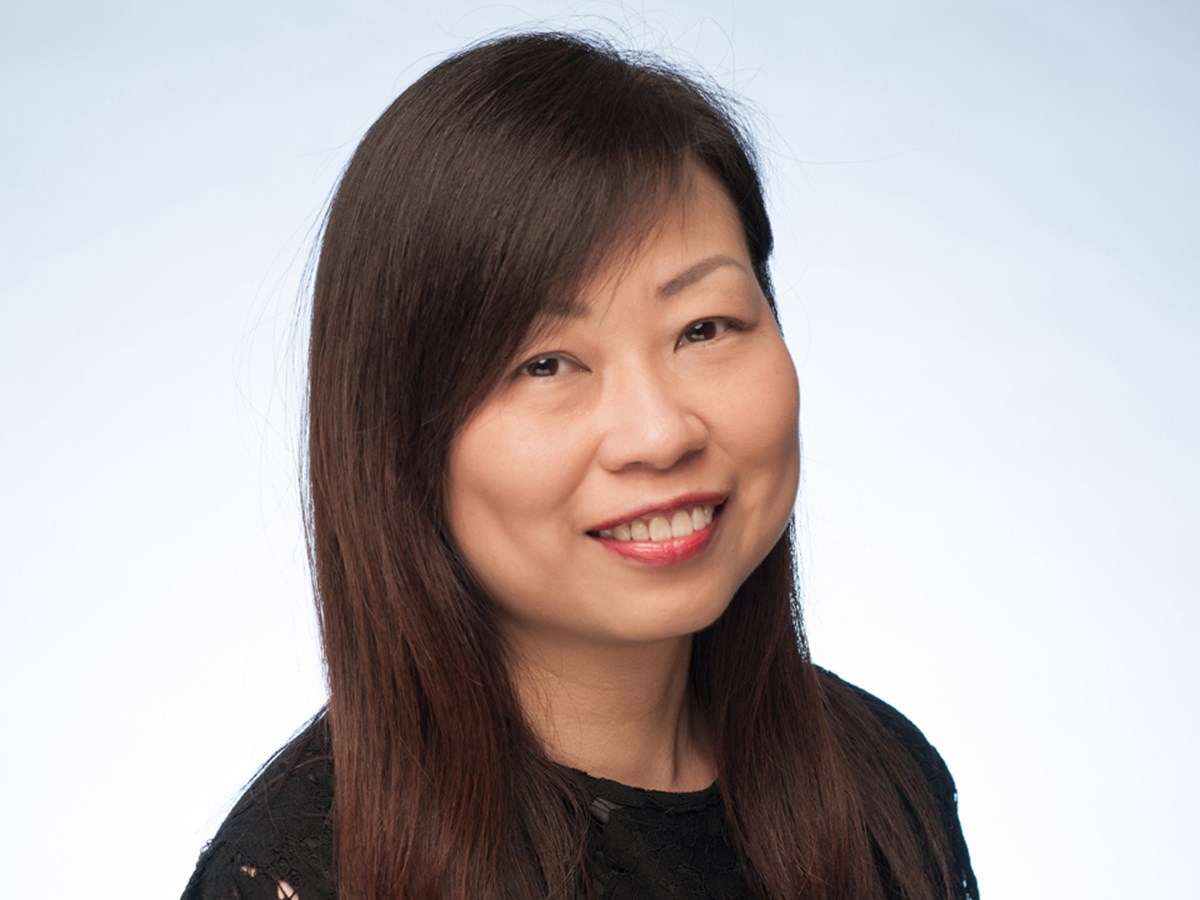 Partner
Eudora's areas of practice include real estate investment trusts, direct and indirect property acquisitions and divestments, property joint venture, build-to-suit transactions and commercial leasing.
She has extensive experience acting for private and public companies, multinational corporations, government-linked corporations, statutory boards, global and domestic property funds and investment and commercial banks on a wide range of high value and complex transactions.
Eudora also has substantial experience in acting for commercial, retail and industrial real estate investment trusts in a broad spectrum of transactions including acquisitions and divestments and joint development projects.
Chambers Asia-Pacific notes that Eudora is "very good, very fast and always insightful" and is described as being "very hard-working and determined."
Eudora first joined the Firm in 1995 after she was called to the Singapore Bar and has been a Partner since 2002.
Work Highlights
Acted for the manager of CapitaLand Commercial Trust in the sale and contribution of One George Street at an agreed value of S$1,183.2 million to a limited liability partnership established by CapitaLand Commercial Trust and a special purpose entity owned by FWD Insurer. 
Acted for Ascendas Frasers Pte. Ltd., a joint venture between Ascendas Development Pte. Ltd. and Frasers Centrepoint Limited, in its divestment of the retail component, the hotel component and the business park component of a mixed-use development to Frasers Centrepoint Trust, Ascendas Real Estate Investment Trust and Frasers Hospitality Changi Trust respectively.
Acted for CapitaLand Commercial Trust in its divestment of a 12-storey integrated development known as "Wilkie Edge", comprising office and retail units and a serviced residence (which is leased to Ascott Residence Trust for 96 years from 17 November 2008), to a joint venture company owned by the Lian Beng Group and Apricot Capital (the private investment firm of Super Group's Teo family).