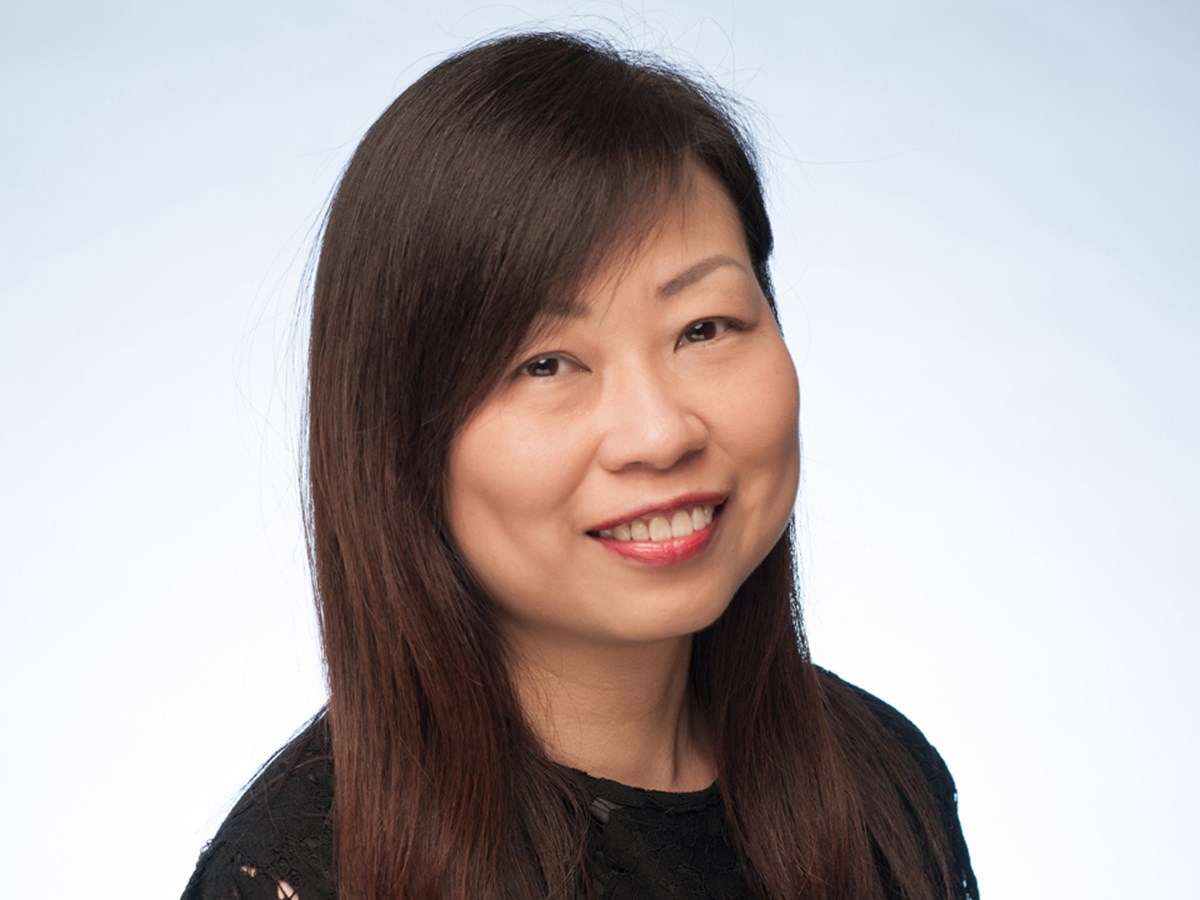 Partner
Eudora is Co-Head of the Corporate Real Estate Department of Allen & Gledhill. She has over 20 years of experience in corporate real estate work encompassing direct and indirect property acquisitions and divestments, property joint ventures, build-to-suit transactions and master and anchor tenant leasing across a broad spectrum of real estate sectors including commercial, retail, industrial, serviced apartments, hotel and medical buildings.
She has extensive experience acting for real estate investment trusts, private and public companies, multinational corporations, government-linked corporations, statutory boards, global and domestic property funds and investment and commercial banks on a wide range of high value and complex transactions.
Eudora was part of the team led by the Pro Tem Committee (consisting of landlords and tenant groups and other independent parties) which developed the Code of Conduct for Leasing of Retail Premises in Singapore which aims to provide a consistent set of leasing principles for all retail landlords and tenants and a framework for dispute resolution. She is also an Accredited Mediator with the Singapore Mediation Centre.
Chambers Asia-Pacific notes that Eudora provides "sound and timely advice and demonstrates keen commercial awareness". She is further described as being "very good, very fast and always insightful" and "very hard-working and determined."
Eudora first joined the Firm in 1995 after she was called to the Singapore Bar and has been a Partner since 2002.
Work Highlights
Advised CapitaLand Integrated Commercial Trust and CapitaLand Integrated Commercial Trust Management Limited (the asset manager of One George Street LLP) in the transaction involving the divestment of a 29-storey grade A office building located in the Raffles Place precinct known as One George Street by One George Street LLP for a sale consideration of approximately S$1.3 billion. CICT, as one of the partners of One George Street LLP, holds 50 per cent. interest in One George Street LLP. An unrelated third party holds the other 50 per cent. interest in One George LLP.
Advised Ascendas Real Estate Investment Trust in the acquisition of the property known as Nucleos, which is located within the biomedical research & development hub of Biopolis at one-north, for a consideration of S$289 million.
Advised CDL Hospitality Real Estate Investment Trust in its acquisition of the hotel located at 21 Ocean Way Singapore, currently managed and operated as "W Singapore – Sentosa Cove" together with the acquisition of the business and business assets of the hotel for a consideration of S$324 million.
Acted for a wholly owned subsidiary of CapitaLand Limited in its divestment of all the strata lots comprising the retail component known as 'The Star Vista' in the development located at 1 Vista Exchange Green Singapore 138617 for S$296 million.