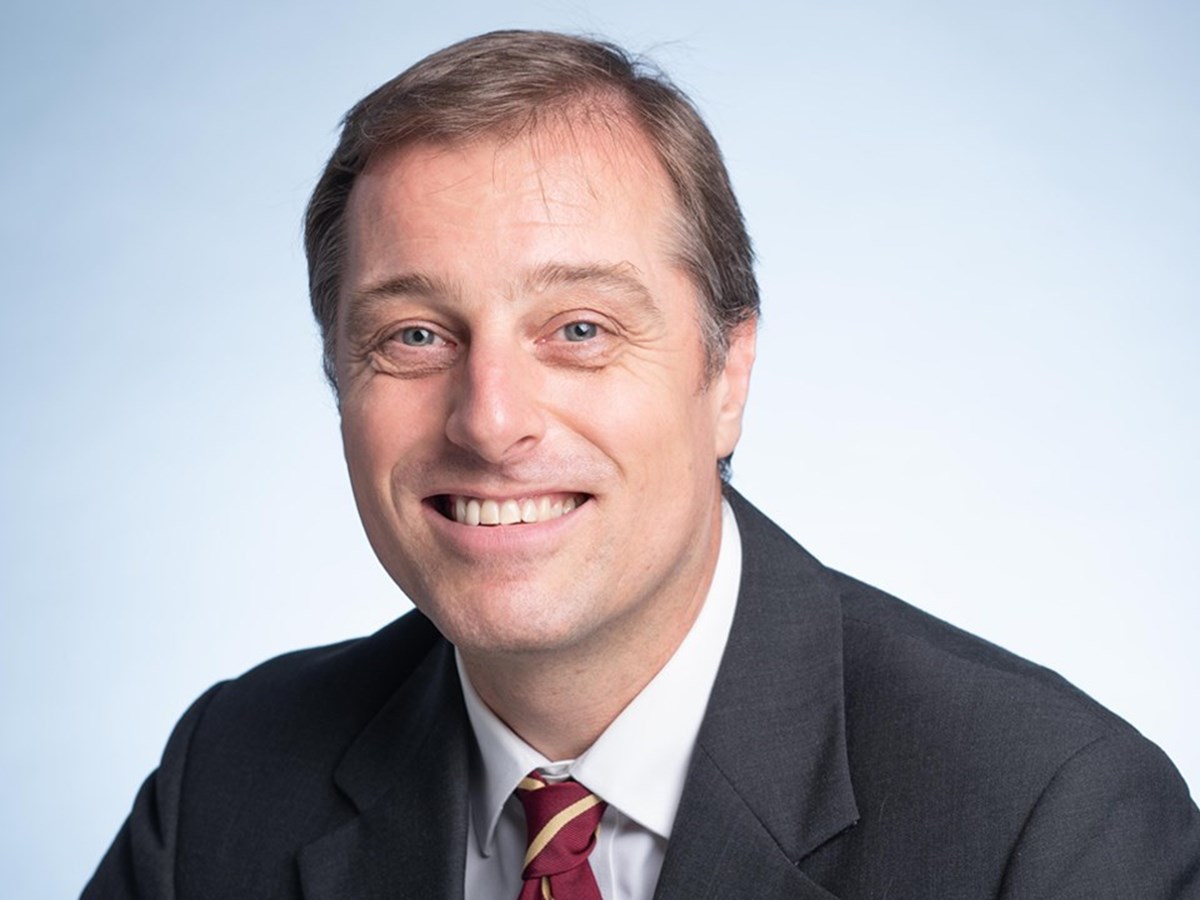 Partner (Foreign Law)
Oene's main practice areas are mergers and acquisitions and corporate and commercial transactions.
Prior to joining Allen & Gledhill, Oene was a foreign legal counsel with a leading law firm in Indonesia. He has worked in Jakarta, Indonesia for more than 18 years and has extensive experience in working with international agencies as well as private investors in the region. He is native Dutch; and is proficient in Dutch, Bahasa Indonesia, English, French and German.
Oene graduated with a Juris Doctorate from the University of Amsterdam in 1994 and obtained an LL.M. in 1995 from Duke University.