Intellectual Property Magazine: A new dawn - Myanmar's new trademark legislation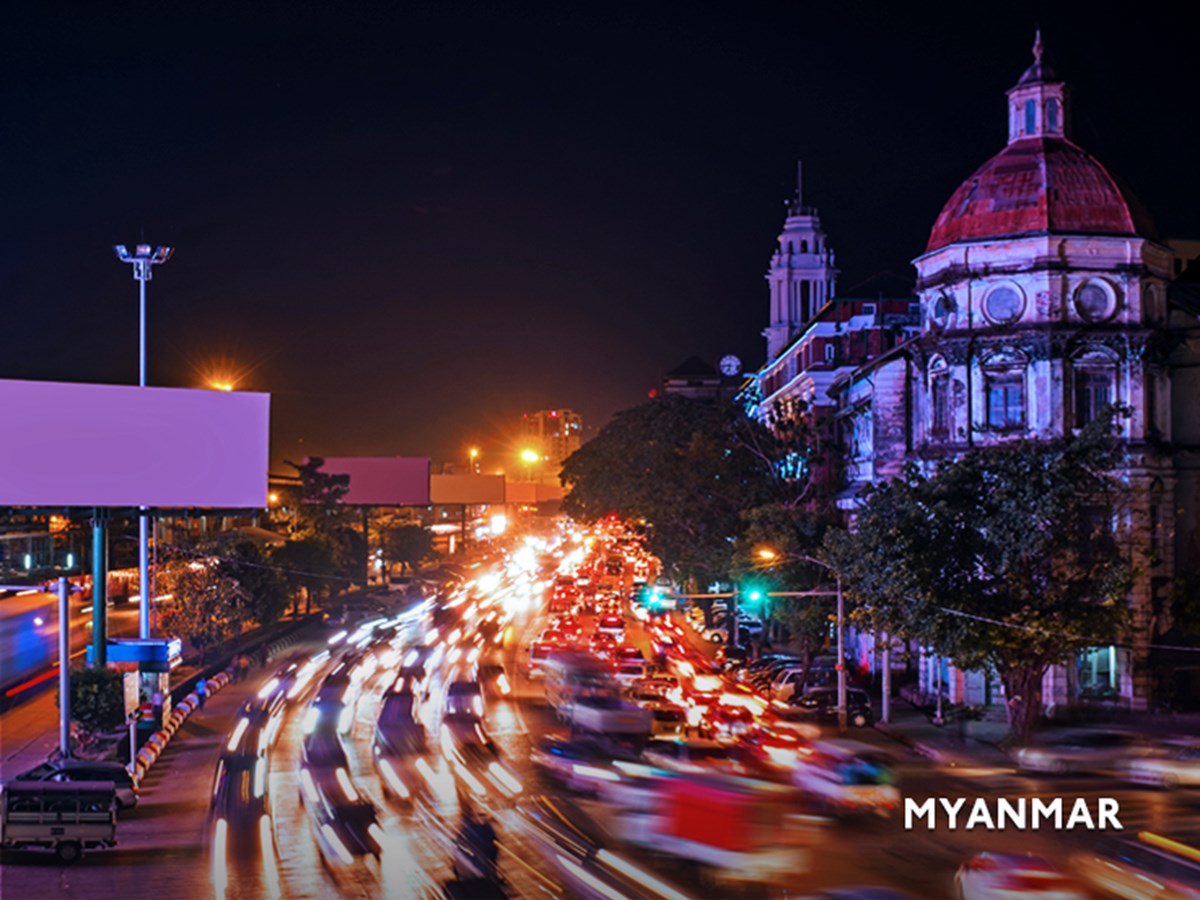 Knowledge Highlights 9 February 2021
Allen & Gledhill (Myanmar) Managing Director Minn Naing Oo contributed an article titled "A new dawn" to the November 2020 issue of Intellectual Property Magazine, published by Informa UK Ltd. The article provides an outline of Myanmar's new trademark legislation, which paves the way for the implementation of a new, comprehensive and structured intellectual property regime in Myanmar in line with international standards.
More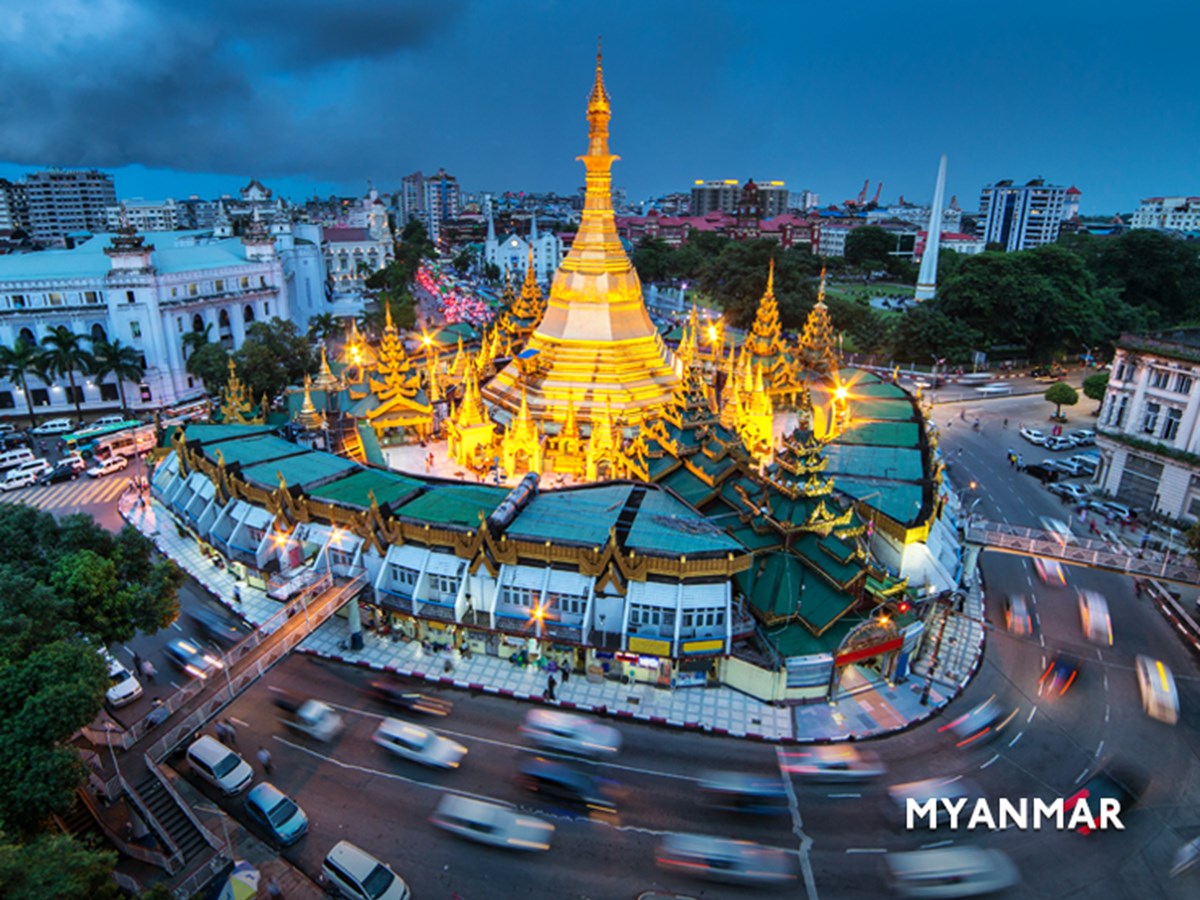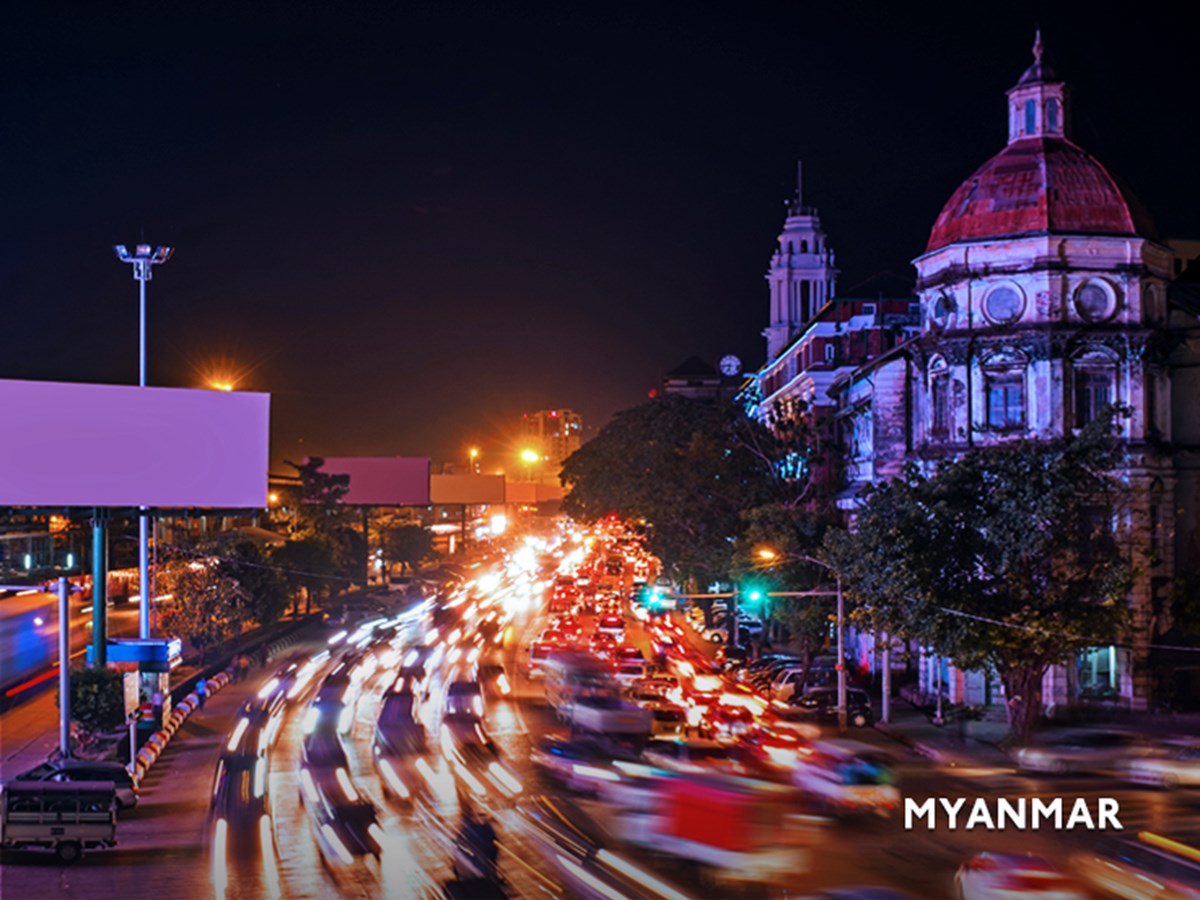 Knowledge Highlights 10 May 2022
Central Bank of Myanmar exempts exporters/importers under border trade programmes with China and Thailand from foreign ...
Read more