Allen & Gledhill advised on landmark first true IPO in Myanmar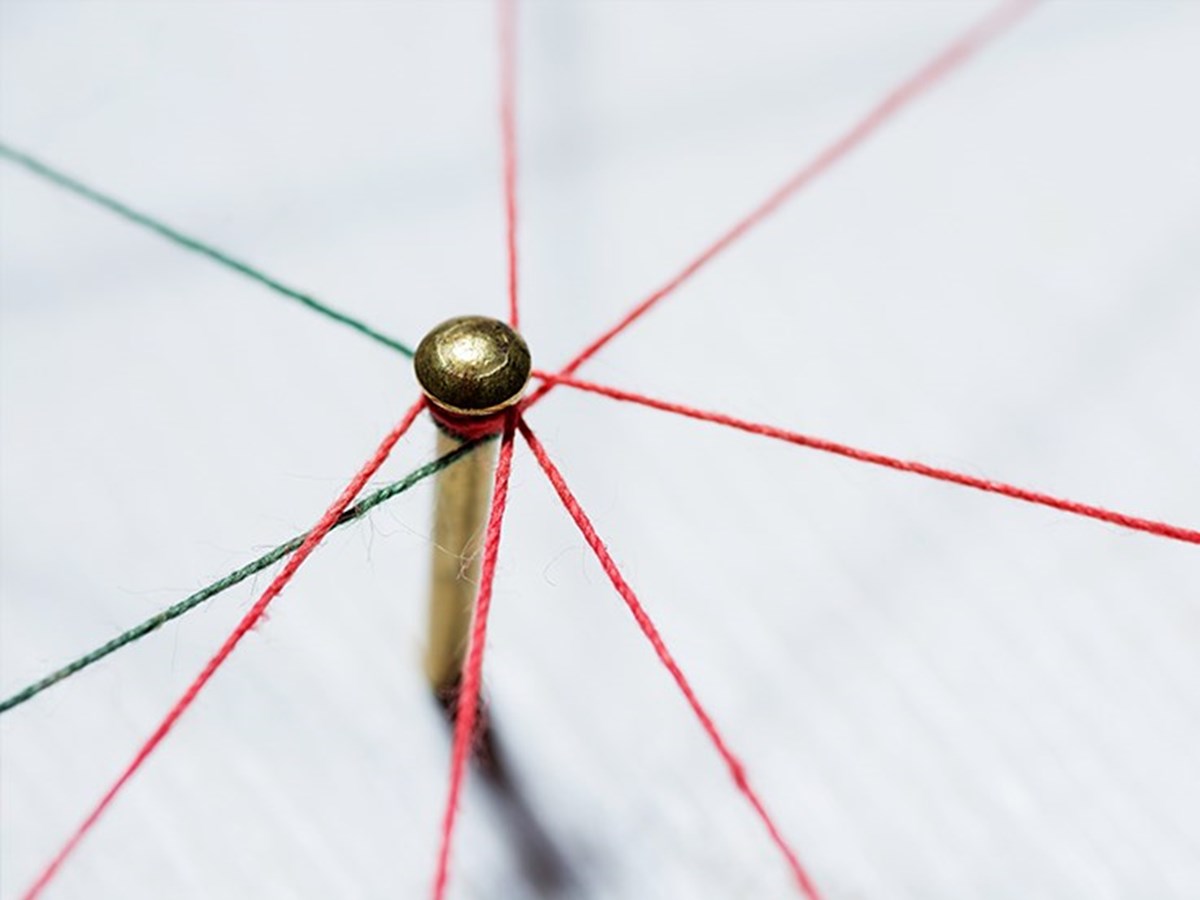 A&G News 26 January 2018
The Myanmar office of Allen & Gledhill acted as transaction counsel and advised TMH Telecom Public Co., Ltd. ("TMH"), as issuer, and Myanmar Securities Exchange Centre Co., Ltd. ("Myanmar Securities Exchange Centre"), as sole bookrunner, sole lead manager and underwriter, on the initial public offering ("IPO") of TMH on the Yangon Stock Exchange on 26 January 2018.
TMH is the fifth corporation to be listed but the first to offer new shares on the stock exchange, which will generate new capital for the company, of up to approximately 1.634 billion kyat (US$1.2 million [1]). This makes TMH's listing the first true IPO in Myanmar as the first four listings were by way of introduction of existing shares. This listing also sets a precedent for other companies to consider IPO as a channel for raising funds.
TMH is a telecommunication service provider which was founded in 2006.
Advising TMH and Myanmar Securities Exchange Centre was Allen & Gledhill Director Minn Naing Oo. 
--------------------------------------------------------------------------------
[1] Based on an exchange rate of 1kyat = US$0.00074