Vietnam issues new decree providing guidance on implementation of key provisions of Competition Law 2018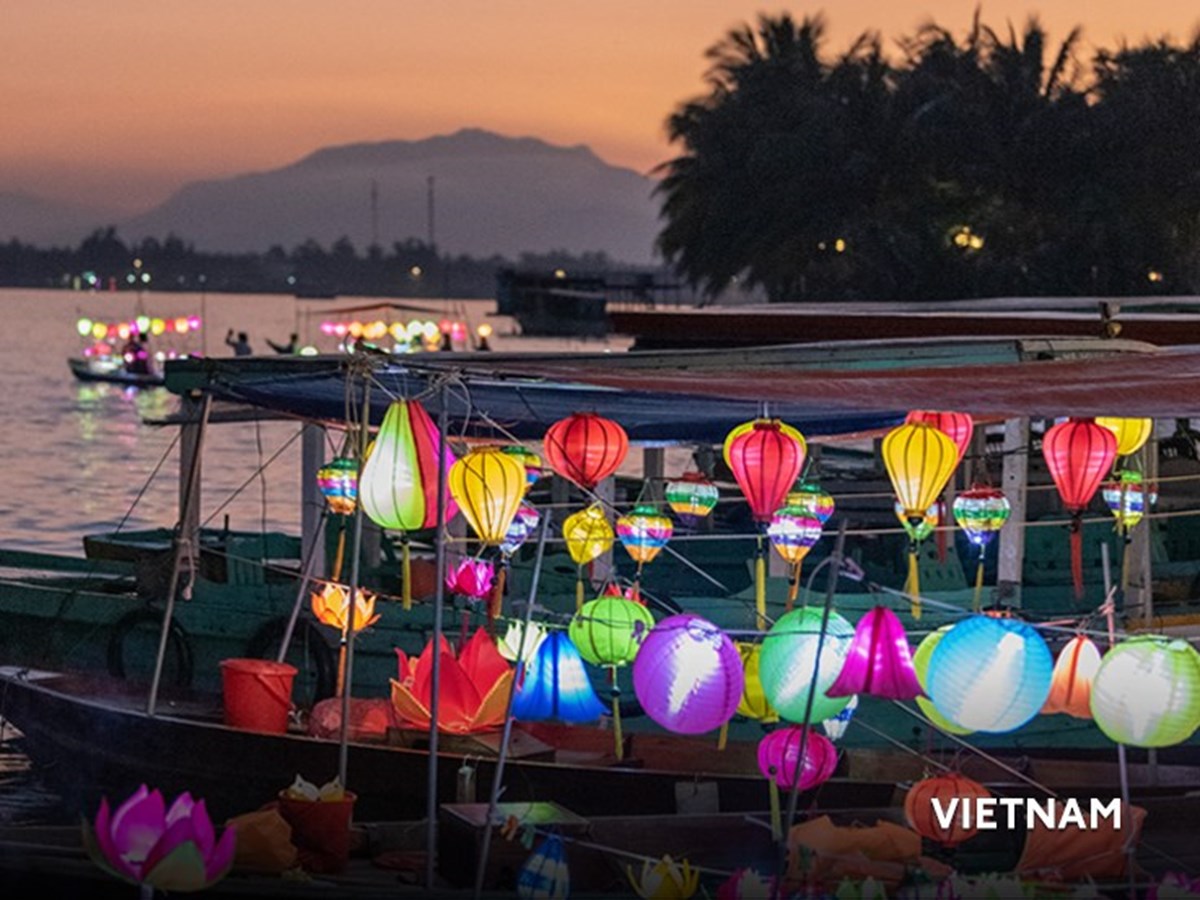 On 15 May 2020, Decree No 35/2020/ND-CP ("Decree 35"), which provides in-depth guidance to the regulations on Vietnam's Law on Competition 2018 ("Competition Law 2018"), came into effect. The Decree 35 provides guidance on the specific thresholds requiring merger control notification, the definition of "control or influence", anti-competitive agreements, and abuse of dominance, and which are briefly discussed as follows:
Merger control notification thresholds: The Competition Law 2018 introduces thresholds to determine when an "economic concentration" (that is, mergers, consolidations, acquisitions, and joint ventures) will be subject to mandatory merger approval from the National Competition Commission, but does not specify the amount which would trigger such thresholds, which are now set out in the Decree 35.
Definition

of

"

control or influence

": The Competition Law 2018 defines an acquisition, for the purposes of merger control, as a direct or indirect acquisition of the whole or part of the contributed capital or assets of another enterprise sufficient to control or influence the acquired enterprise, or all or one of the business lines of the acquired enterprise. The Decree 35 introduces a broad test for determining what amounts to "

control or influence

".
Anti-competitive agreements: Decree 35 clarifies considerations to take into account in determining whether an agreement causes or potentially causes a significant anti-competitive effect and is therefore prohibited under the Competition Law 2018. Pursuant to the Competition Law 2018, most horizontal agreements are disallowed. Agreements relating to prevention of market entry, bid rigging, and exclusion of market participants are also not allowed. Agreements not specifically set out in the Competition Law 2018 may still be prohibited where they cause or have potential to cause a "significant anti-competitive effect".
Abuse

of dominance

: The Decree 35 provides guidance on how the significant market power of an enterprise will be determined in establishing whether an enterprise holds a market-dominant position. The Decree 35 notes that consideration will be given to, amongst others, the correlation of market share among enterprises in the relevant market, barriers for entry into the market for other enterprises and the advantages enjoyed by the enterprise at issue including right to hold and access infrastructure.
More