US$43.6 million investment in three solar projects by Leader Energy Pte. Ltd.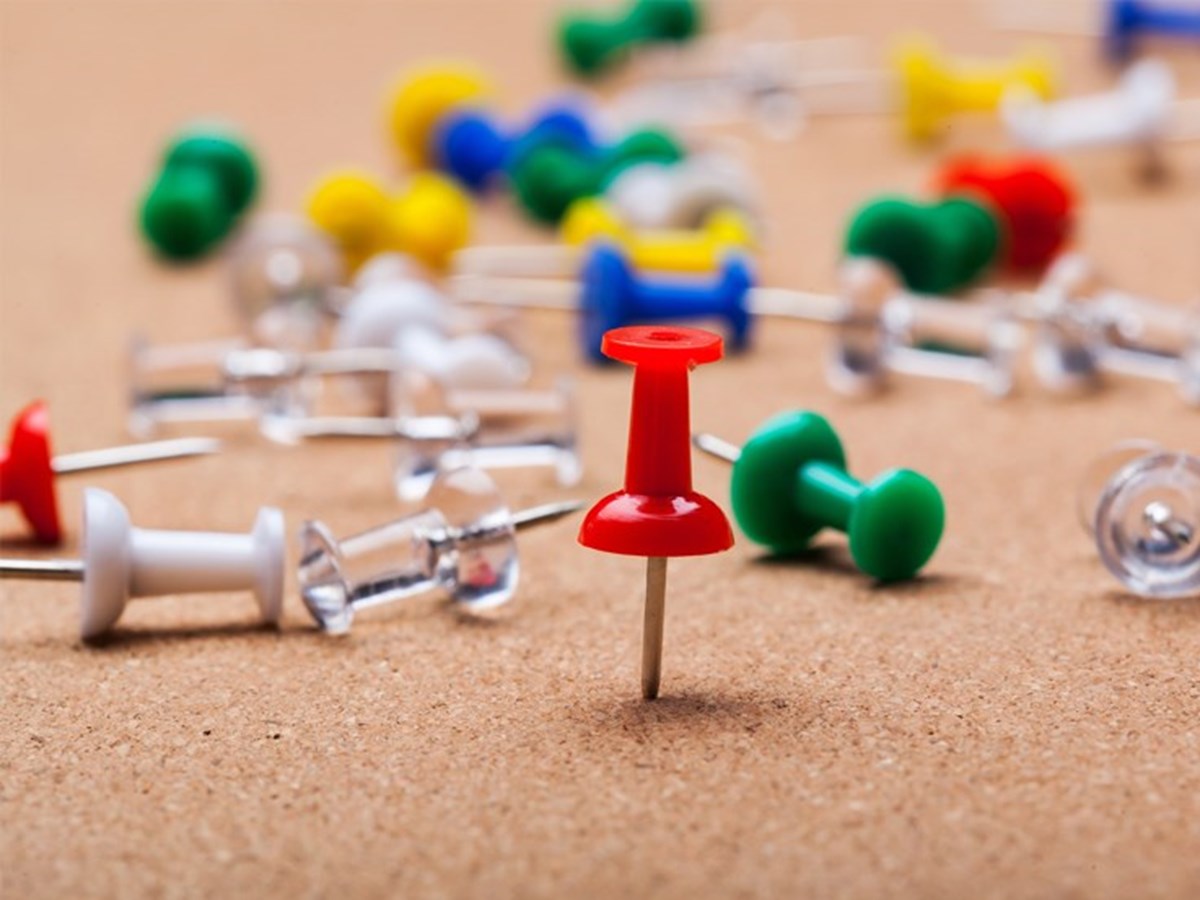 A&G News 11 January 2021
Allen & Gledhill advised Leader Energy Pte. Ltd. ("Leader Energy") on its US$43.6 million investment ("Investment") in three solar projects ("Projects") with a total capacity of 330MW in Binh Dinh Province, Vietnam.
The Projects are developed by BCG Energy Joint Stock Company, the energy subsidiary of Bamboo Capital Group, through its project company, Clean Energy Vision Development Joint Stock Company. The Investment is made by way of convertible bonds.
This deal was structured as a convertible bond transaction, being an hybrid between an equity and debt transaction. In addition to the terms and conditions of a bond issue, parties had to agree to comprehensive agreements in event of conversion where Leader Energy becomes an equity shareholder.
Advising Leader Energy were Managing Partner Oh Hsiu-Hau and Partners Phan Vinh Nhan and Jonathan Lin from the Vietnam office of Allen & Gledhill.