Corporate Social Responsibility (CSR)
We believe that our value will be measured, at the end of the day, not solely by what we have won or achieved, but also by what we have contributed to our communities. As part of our CSR commitments, we take joy in sharing our time, our knowledge and our resources with various causes close to our hearts.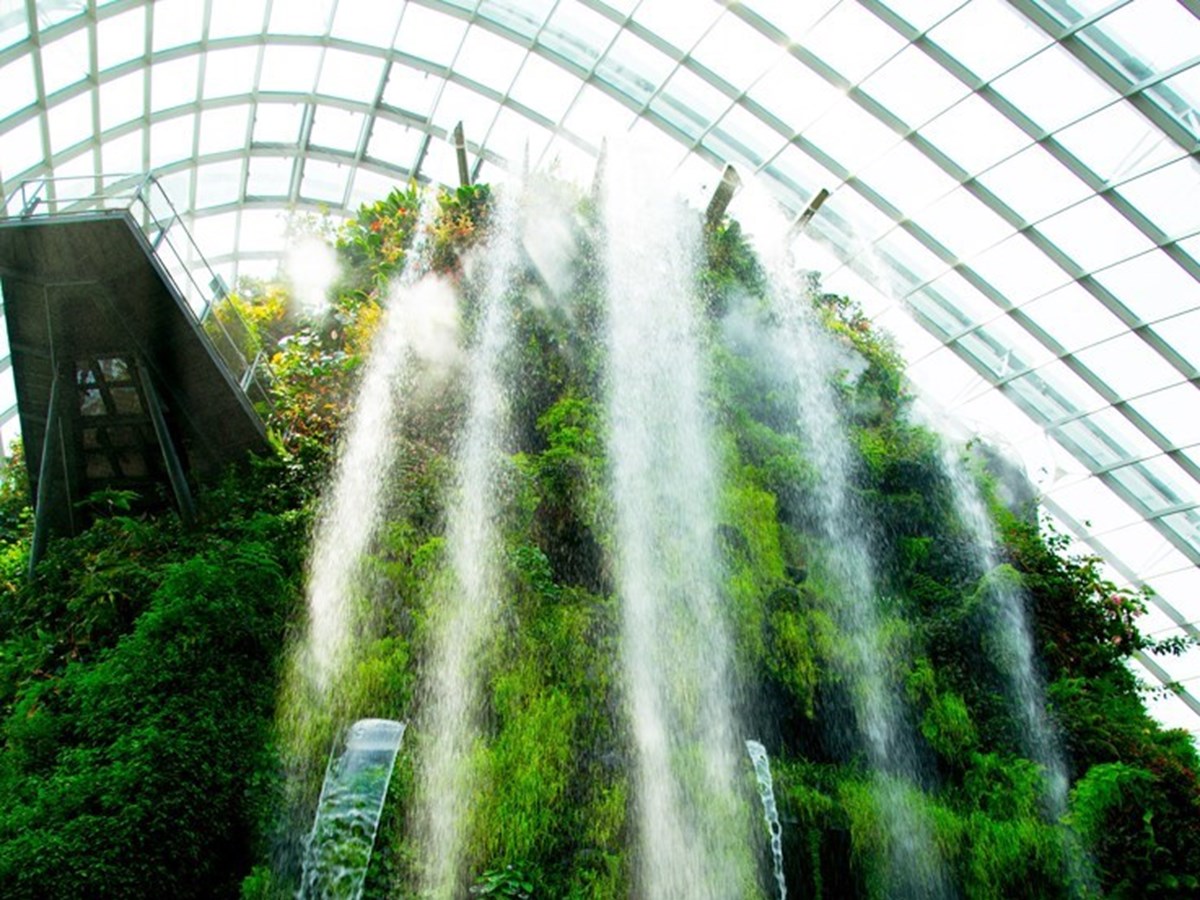 Sustainability
At Allen & Gledhill, we are committed to doing business responsibly - from fostering a diverse and inclusive workplace where we invest in the development and wellbeing of our people, to reducing our carbon footprint, and using our knowledge, innovation and influence to provide solutions to some of the biggest challenges that the world is facing today. We take this very seriously and always strive to live up to the expectations placed upon us as one of the largest law firms in South-East Asia.
Pro Bono Programme
We have a structured Pro Bono Programme, supported at the highest level of our Firm, helmed by a dedicated lead Partner and comprising committed lawyers. Our pro bono team is fully resourced to provide advice on corporate and charity law and governance to charitable and non-profit organisations, and to take on pro bono litigation cases.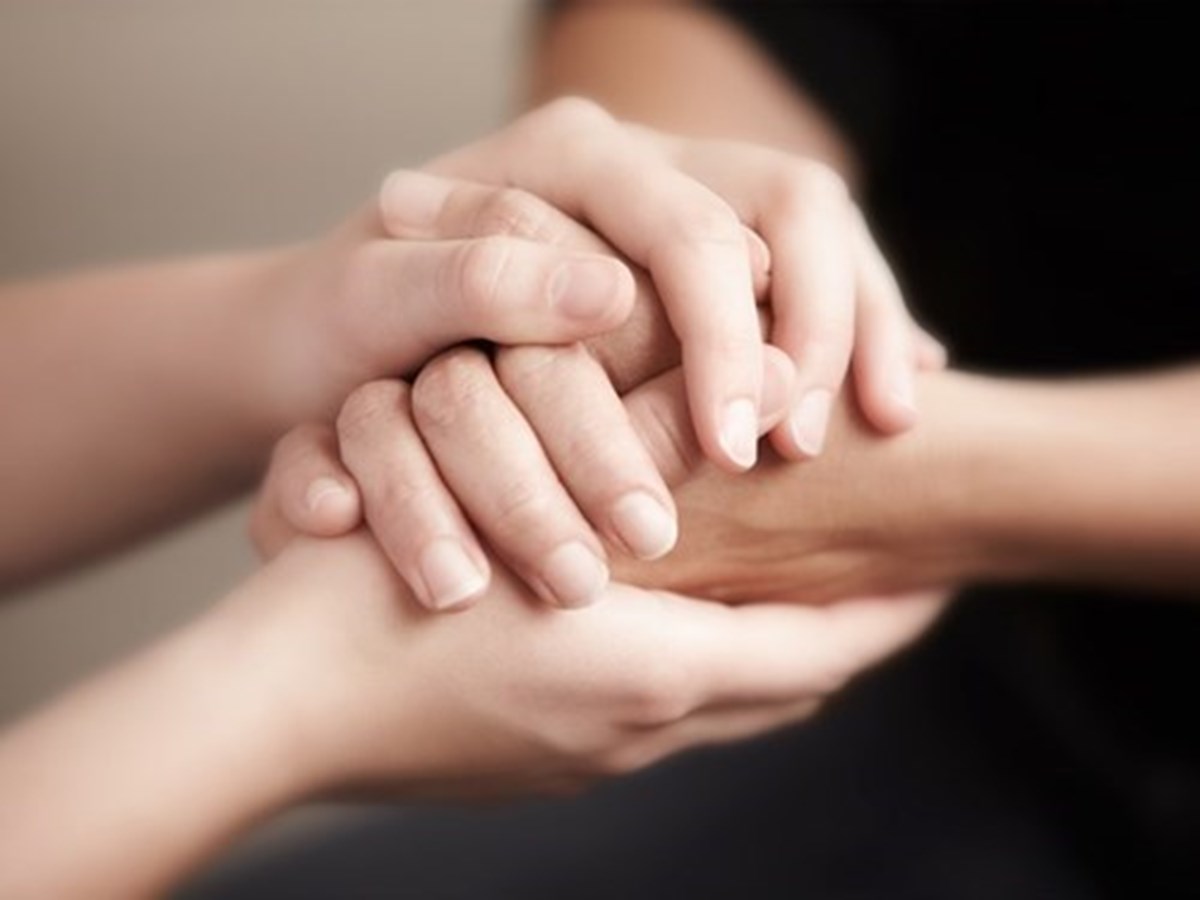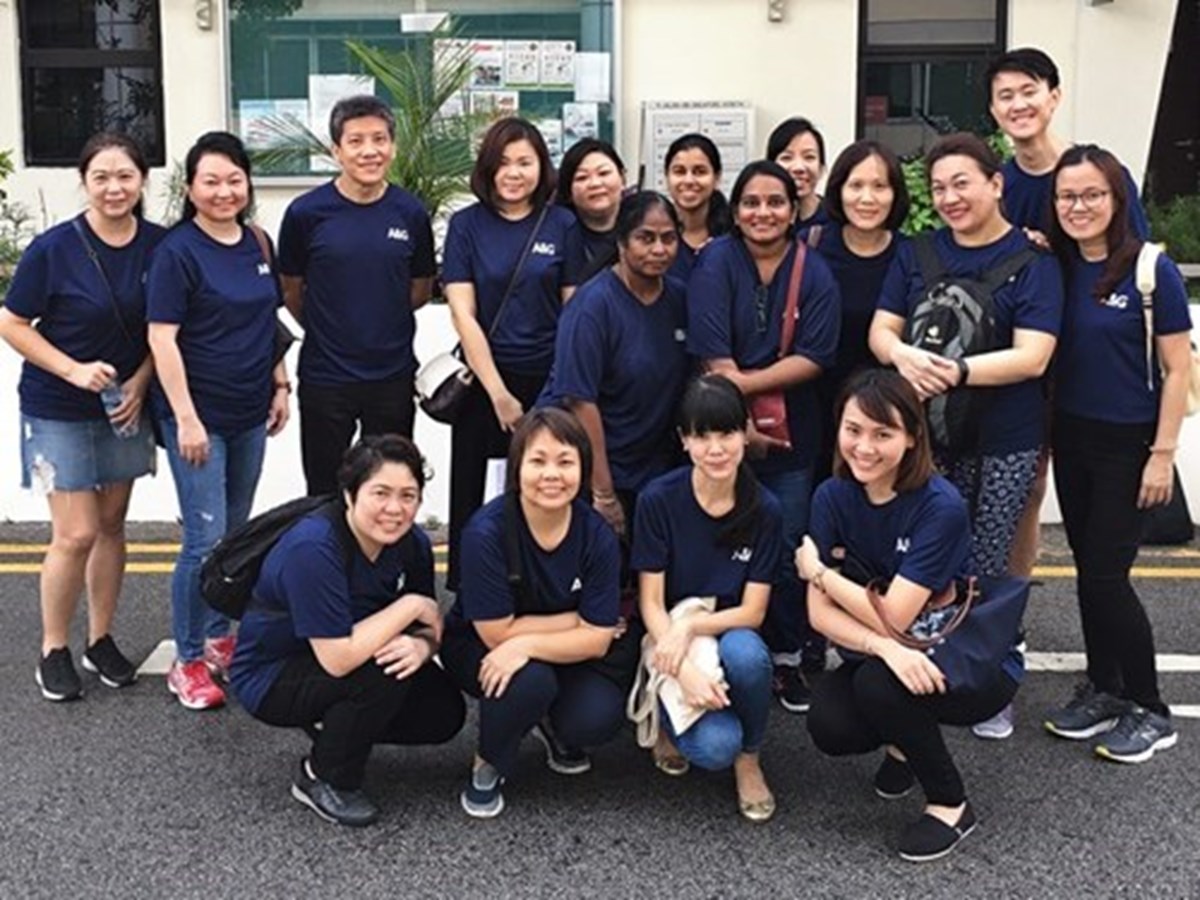 Community Engagement
Every one of us across our offices is encouraged to support fundraising events and volunteer at chosen charities. We believe it is essential for our lawyers and staff to have opportunities for engagement with members of our community, including those who are less fortunate, have special needs or who are differently abled.
Charitable Giving
We contribute to various charitable causes, ranging from those assisting needy school children or youth-at-risk, to those caring for the disabled or elderly. We place a particular emphasis on giving towards legal education. For instance, in 2012, the Allen & Gledhill Scholarship was launched at the Faculty of Law, National University of Singapore, to benefit high-performing students with financial needs.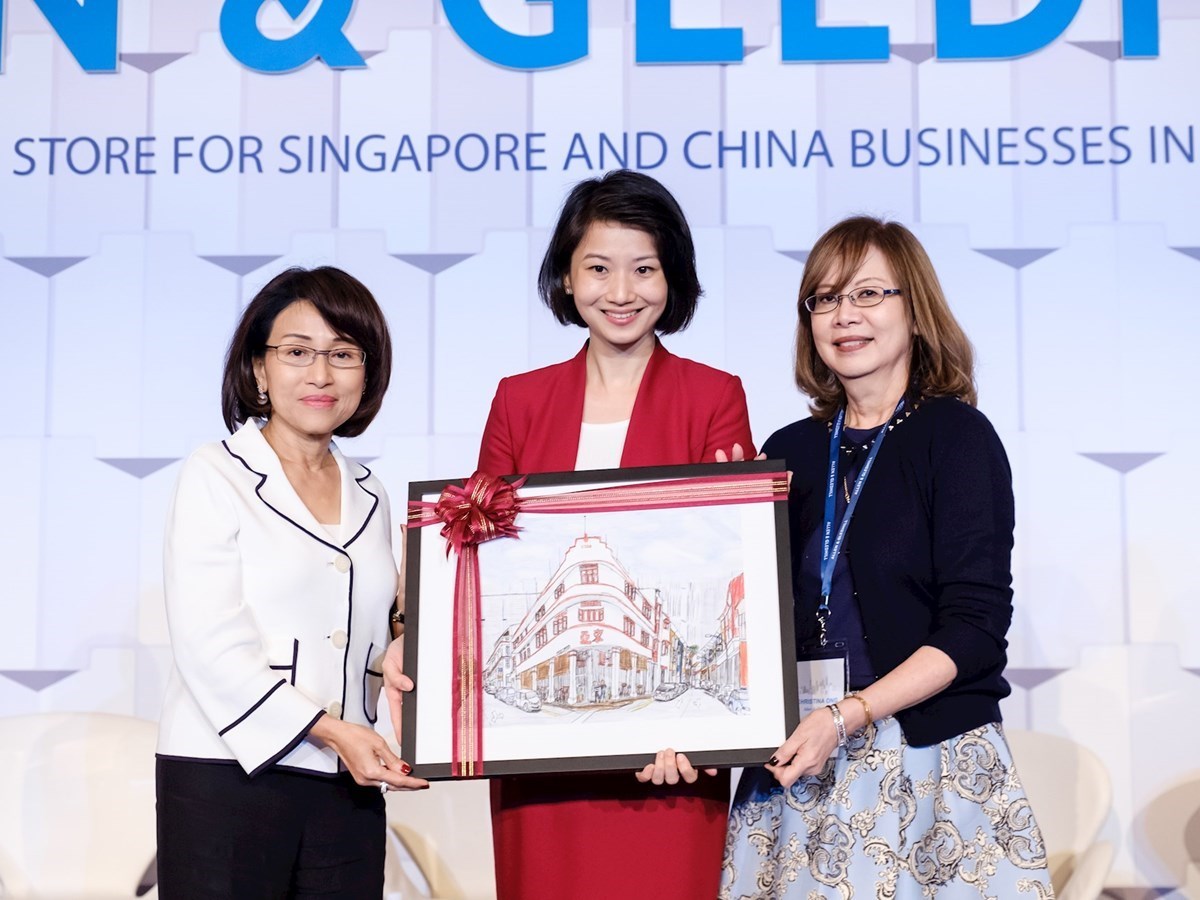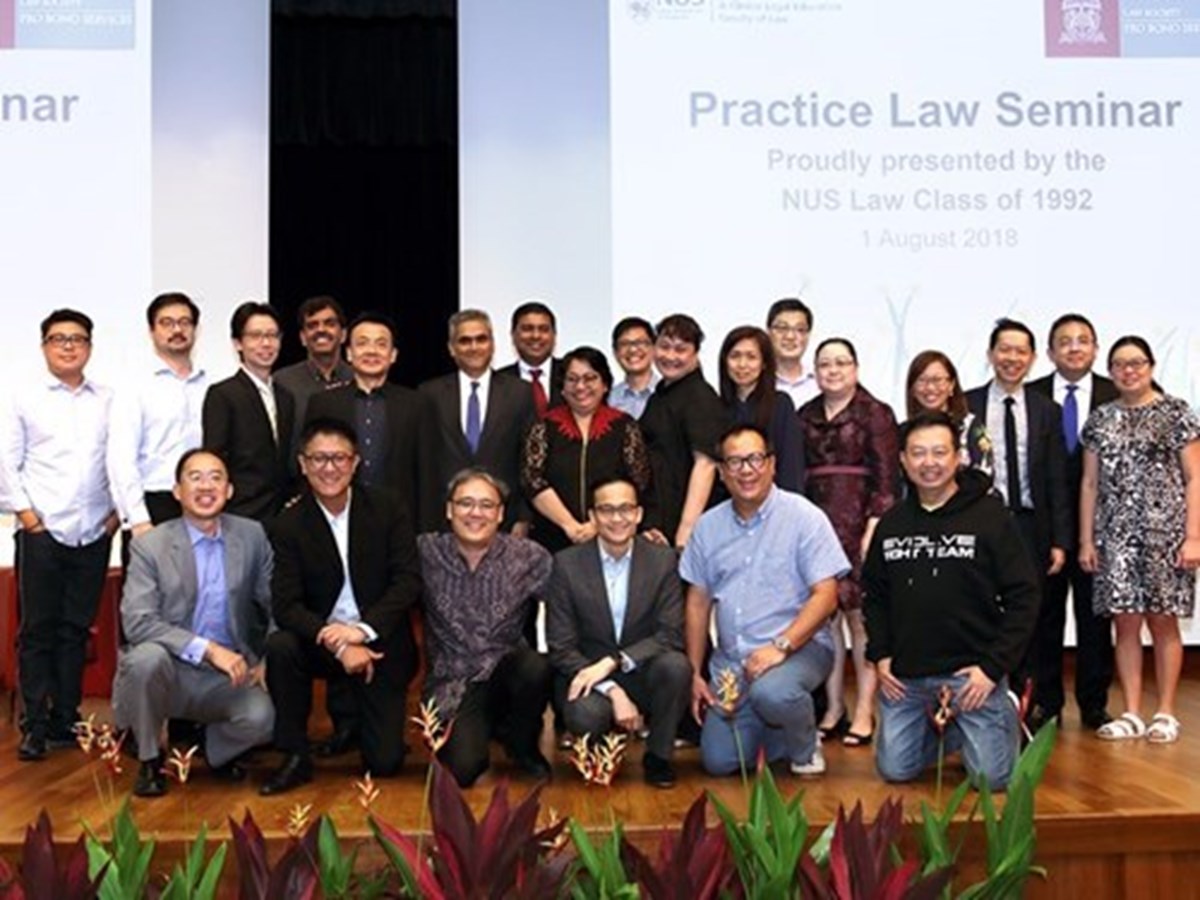 Thought Leadership
We sponsor a number of legal and professional events, teach at law schools and legal institutes, author articles that appear in a range of legal and professional publications, and undertake a variety of speaking engagements. Through our commitment to thought leadership and the sharing of knowledge, we aim to contribute toward the legal community and build a strong fraternity.