Myanmar Quarterly Bulletin (Q1 January - March 2019)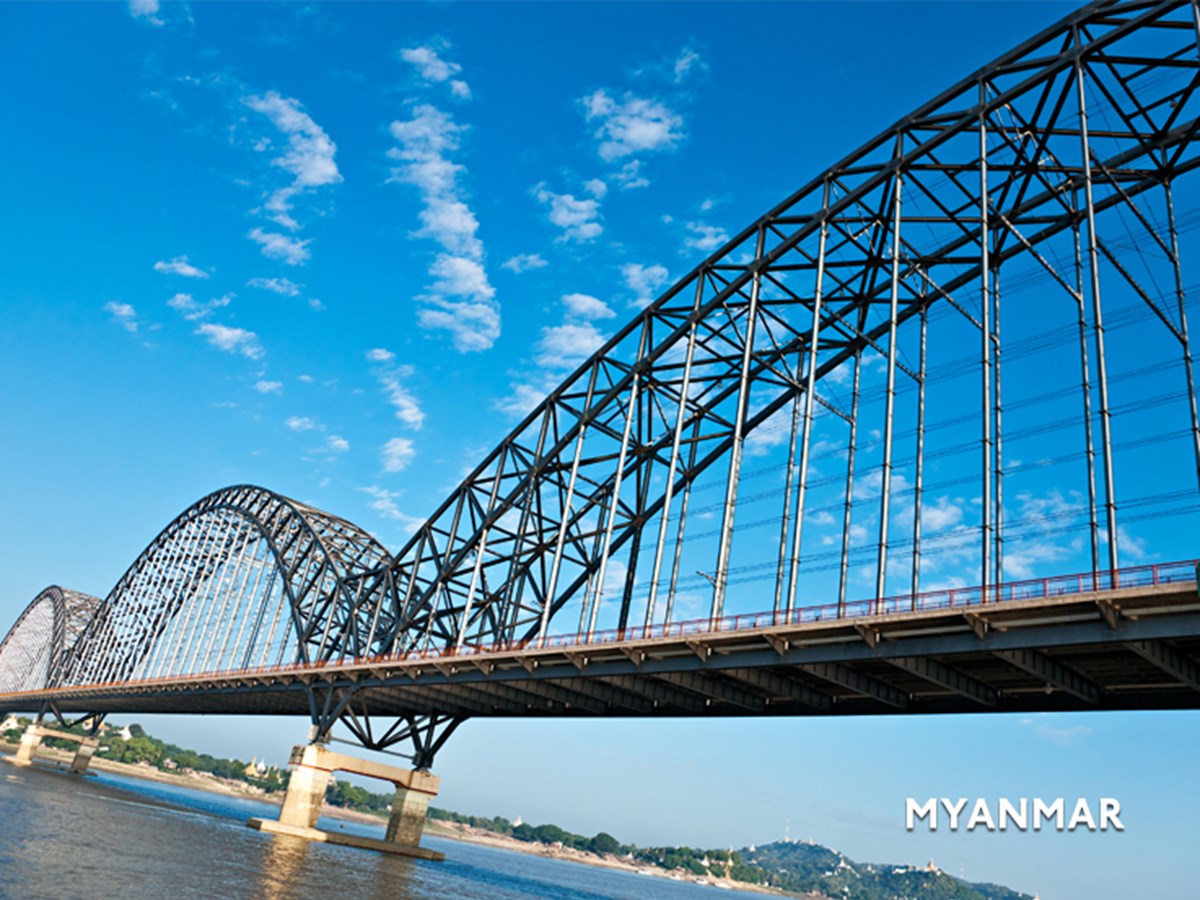 Knowledge Highlights 3 May 2019
This issue of the Myanmar Quarterly Bulletin summarises some of the key developments in Myanmar for the first quarter of 2019. These developments include the much anticipated Trademark Law which heralds the modernisation of intellectual property rights protection in Myanmar.
To view the Myanmar Quarterly Bulletin (January - March 2019), please click here.
More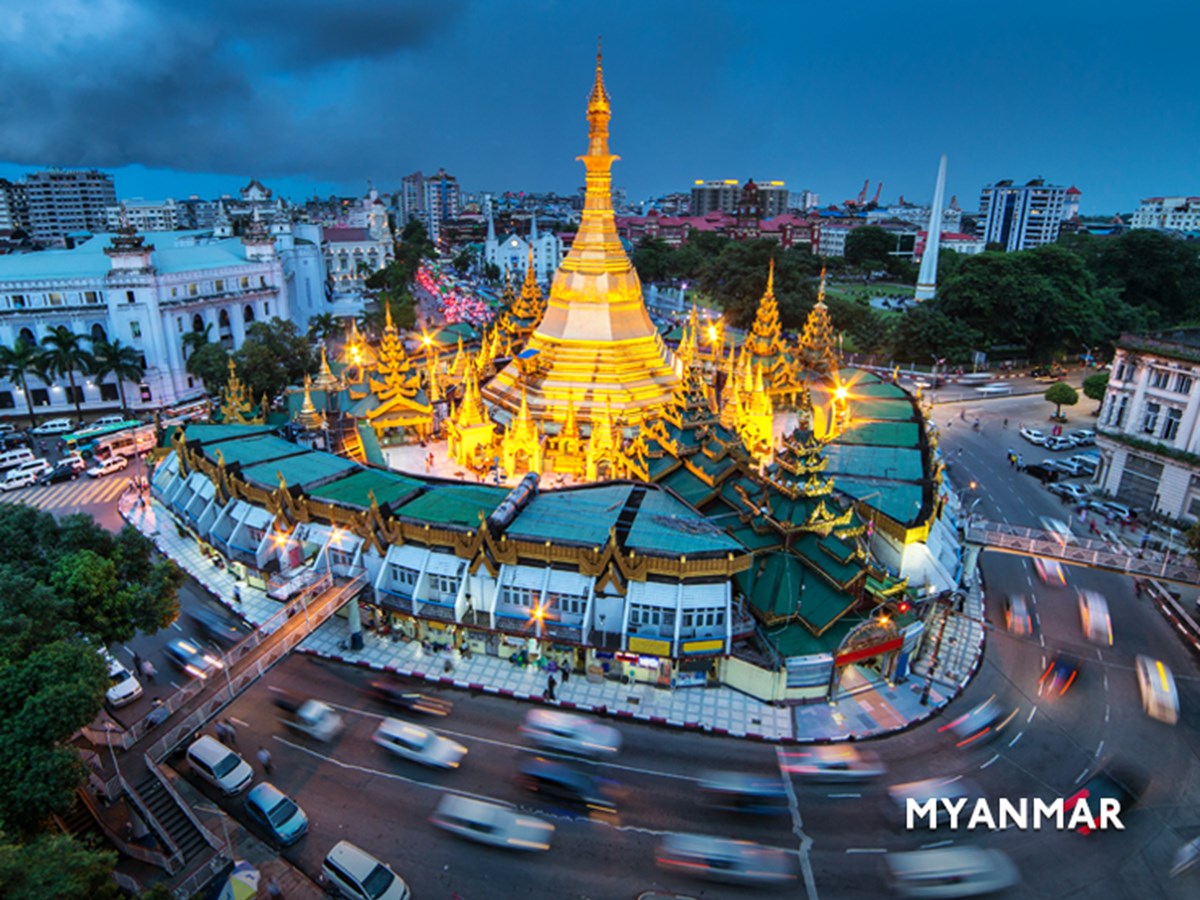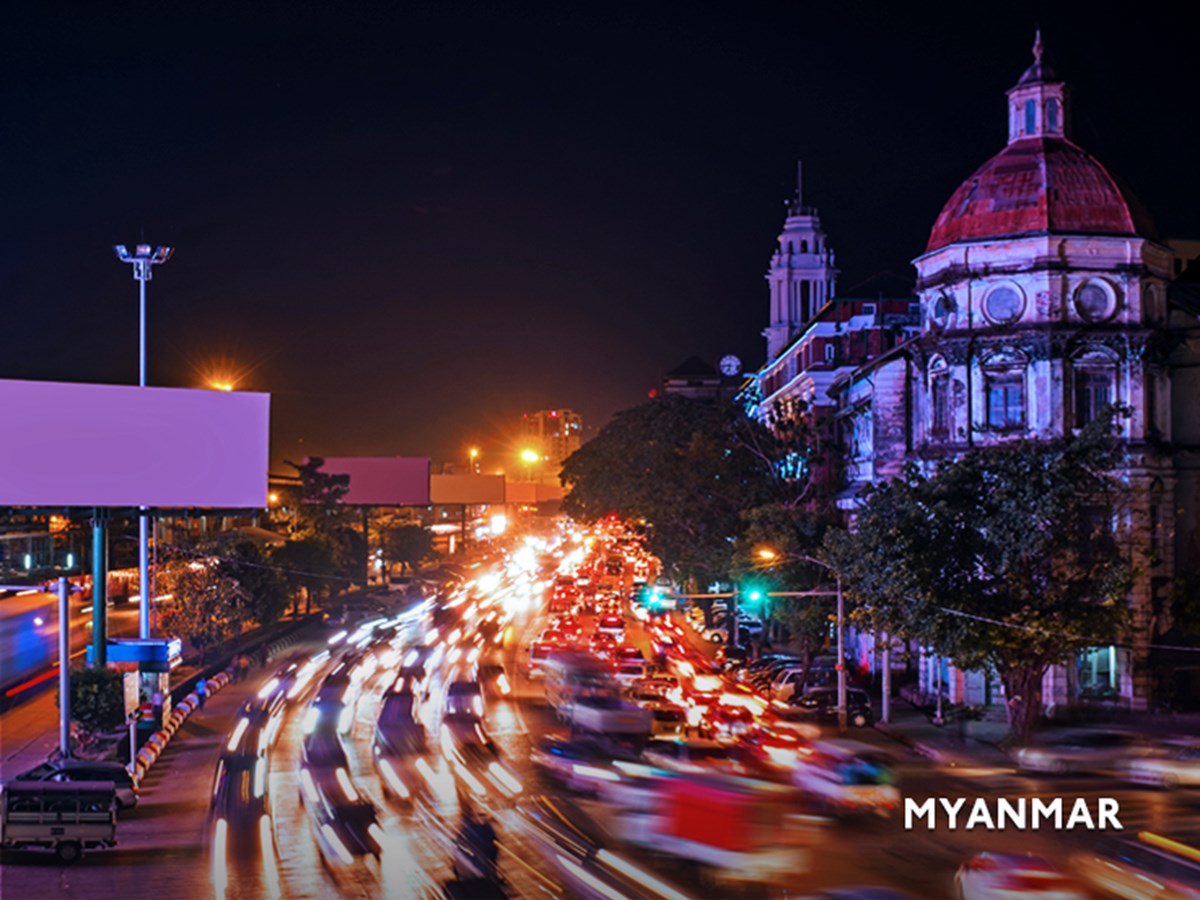 Knowledge Highlights 10 May 2022
Central Bank of Myanmar exempts exporters/importers under border trade programmes with China and Thailand from foreign ...
Read more