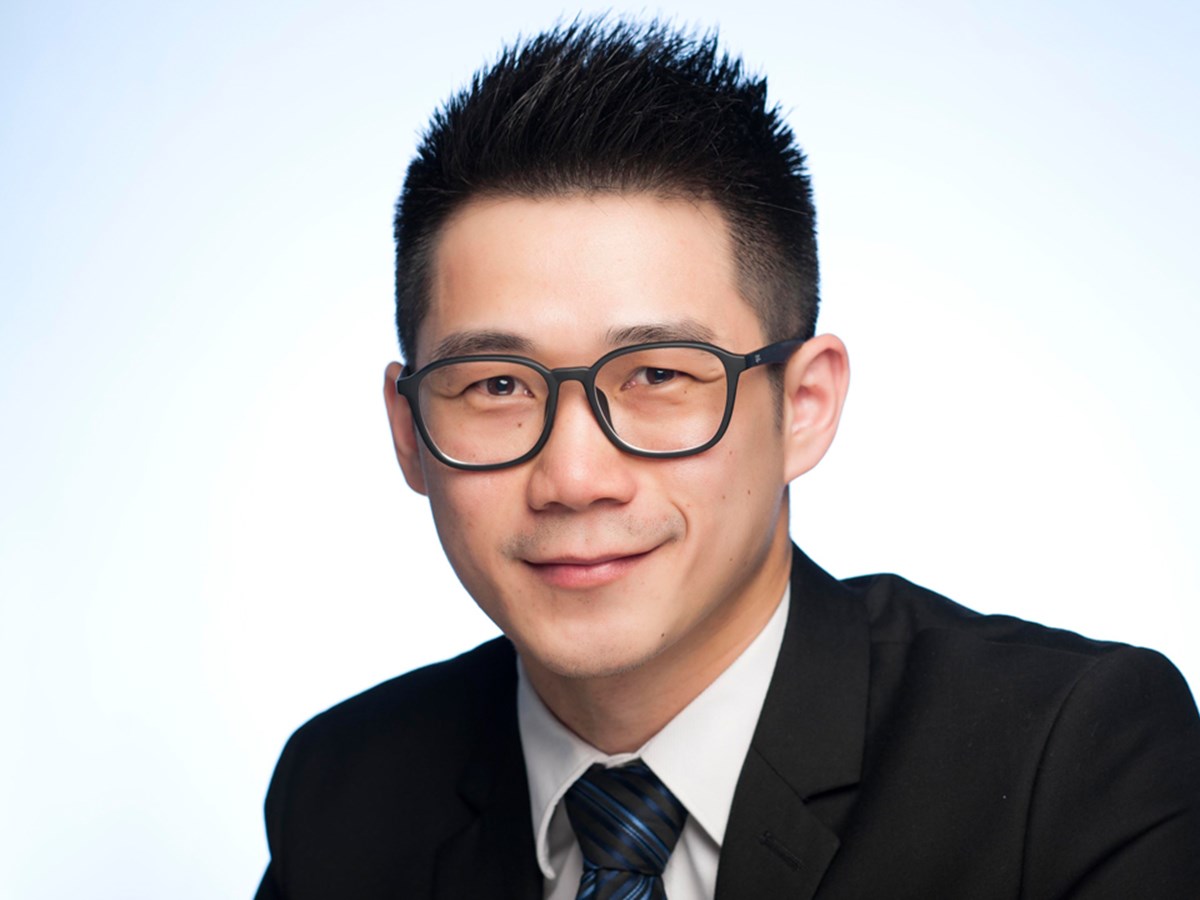 Director
Jun Yee's principal area of practice is banking and finance.  He also advises on financial and capital markets regulation.
Jun Yee has been involved in assisting and advising various foreign banks in relation to the foreign banking licenses issued by the Central Bank of Myanmar and the setting up of their operations in Myanmar. He regularly assists offshore lenders, licensed foreign banks and local banks on a wide range of financing transactions in Myanmar, including domestic and cross-border bilateral and syndicated loans as well as project finance (including cross-border project finance for the telecommunications, powers and ports sectors). He also advises banks and other financial institutions on various compliance and regulatory matters.
Jun Yee joined Allen & Gledhill (Myanmar) as senior foreign associate in 2015 and has been a director since 2017. Prior to joining Allen & Gledhill (Myanmar), he was with Rahmat Lim & Partners, the Malaysian associate firm of Allen & Gledhill, since 2011. He is fluent in English, Mandarin and Malay.
Work Highlights
Acted for Overseas Private Investment Corporation in the US$250 million financing to Apollo Towers Myanmar Co., Ltd. for the construction of thousands of built-to-order telecommunications towers in Myanmar.
Acted for the syndicated lenders in the financing to OCK Yangon Pte Ltd, a telecommunications network service provider for the construction of telecommunications towers in Myanmar. The syndicated facility is one of the largest syndicated loans by onshore foreign banks since the Myanmar financial sector was opened to foreign banks in 2015.
Acted as transaction counsel for the US$200 million debt financing by the International Finance Corp (IFC) and other foreign lenders for the expansion of the Myanmar Industrial Port in Yangon.