Myanmar Quarterly Bulletin (Q4 October - December 2019)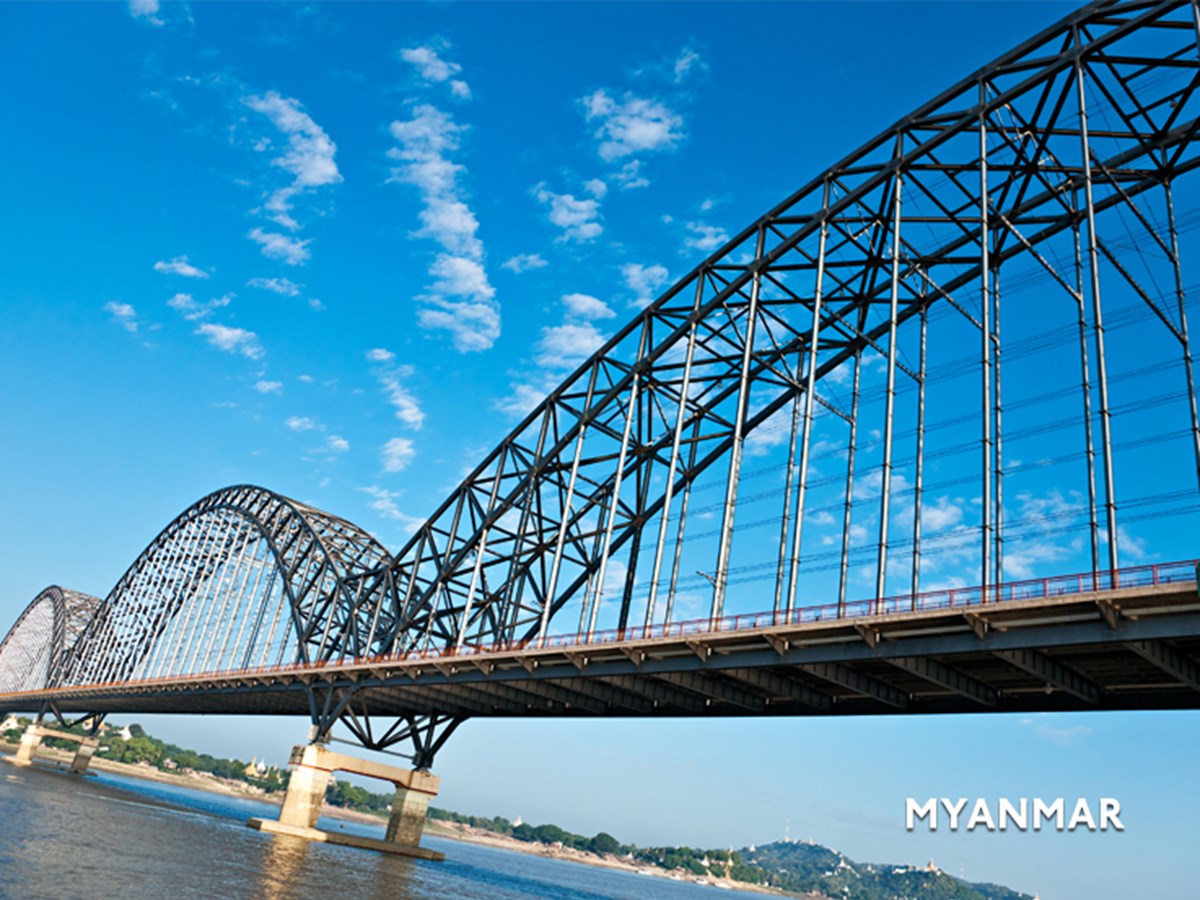 Knowledge Highlights 14 January 2020
This issue of the Myanmar Quarterly Bulletin summarises some of the key developments in Myanmar for the fourth quarter of 2019.
The following key developments are featured in this issue:
Myanmar mandates disclosure of beneficial ownership from 1 January 2020 
Central Bank of Myanmar announces new round of foreign bank licensing
Myanmar's new Trademark Law 2019 to come into force in 2020
To read the Myanmar Quarterly Bulletin (October - December 2019), please click here.
More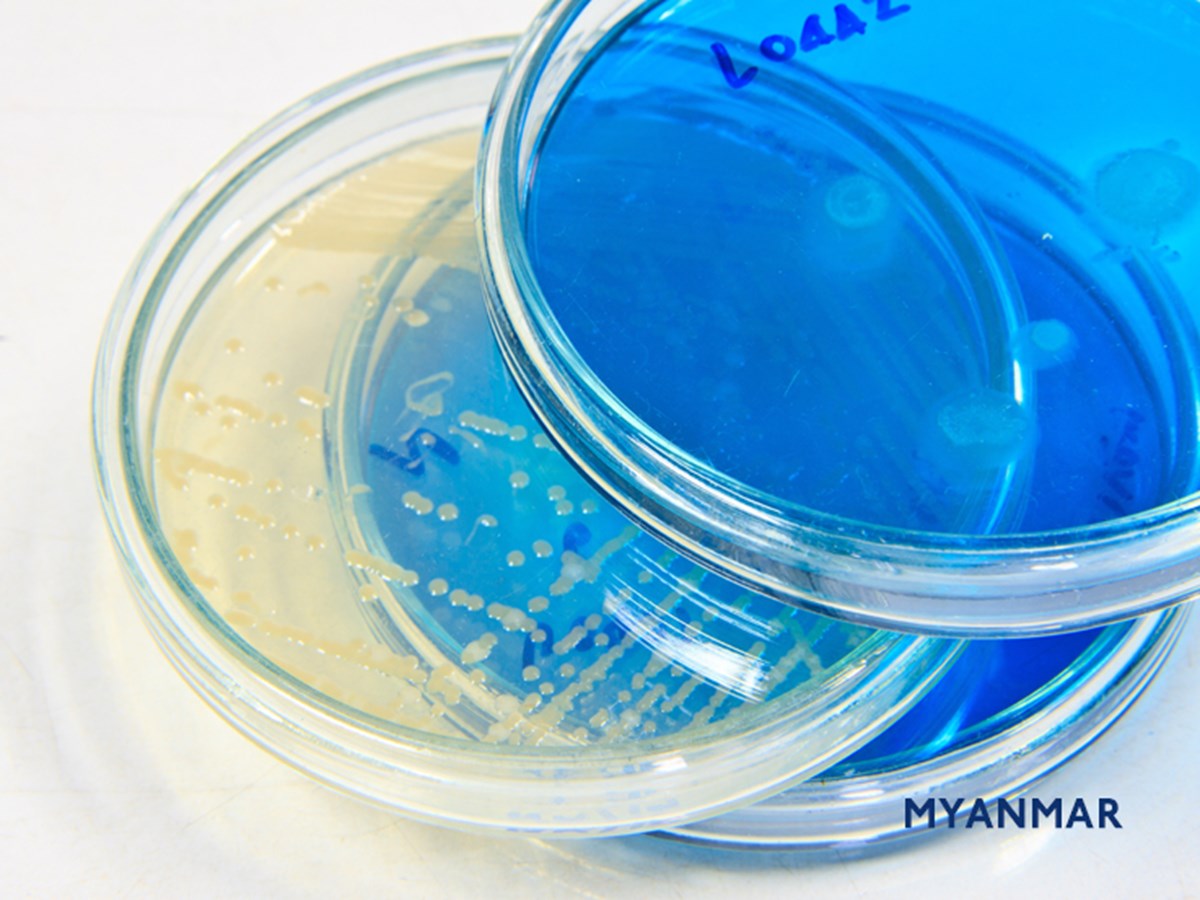 Knowledge Highlights 9 April 2020
Myanmar and eight other countries affirm commitment to ensuring supply chain connectivity amid Covid-19 crisis
Read more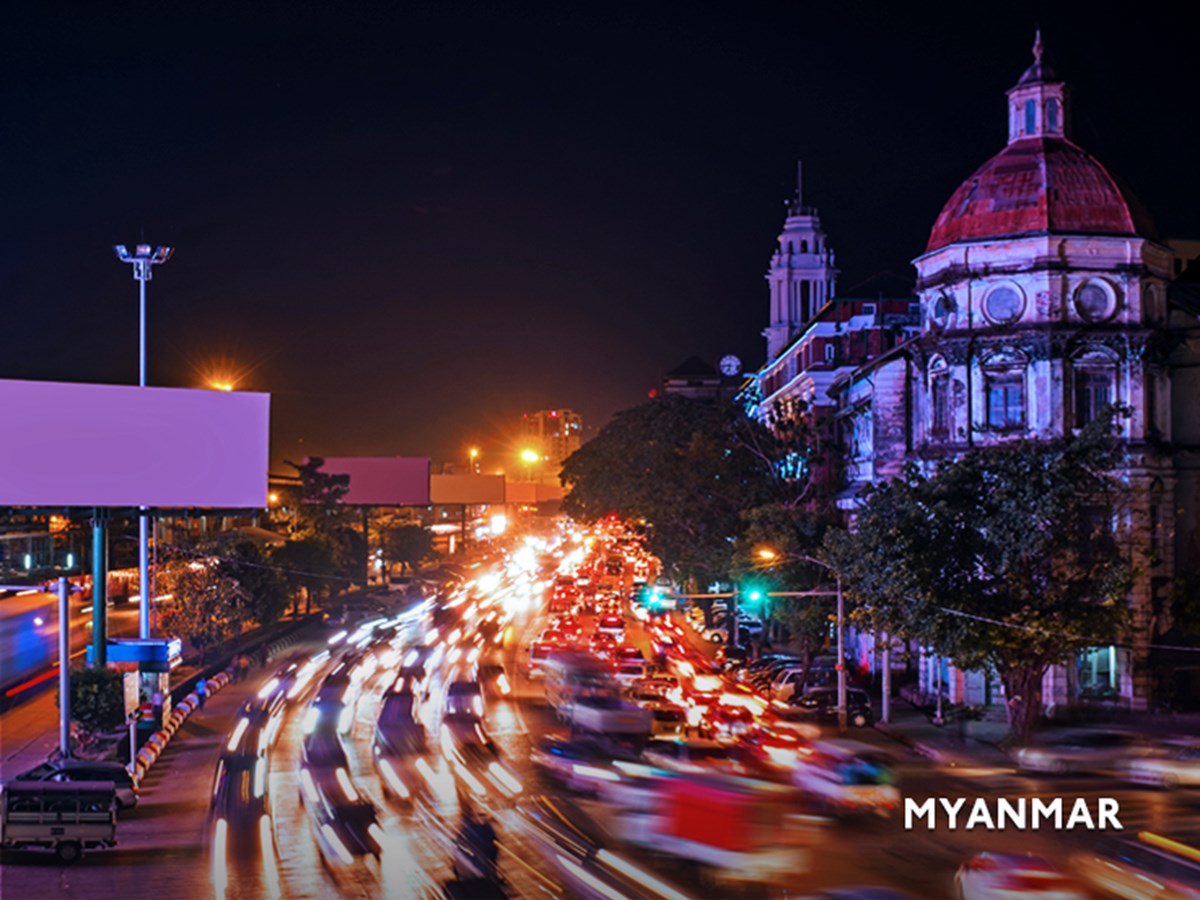 Knowledge Highlights 2 April 2020
Myanmar Securities and Exchange Commission allows foreign participation in daily share trading of listed companies on ...
Read more