US$30 million acquisition of a 51% stake in Myanmar Metals Limited by Win Myint Mo Industries Co., Ltd and EAP Global Mining Co., Ltd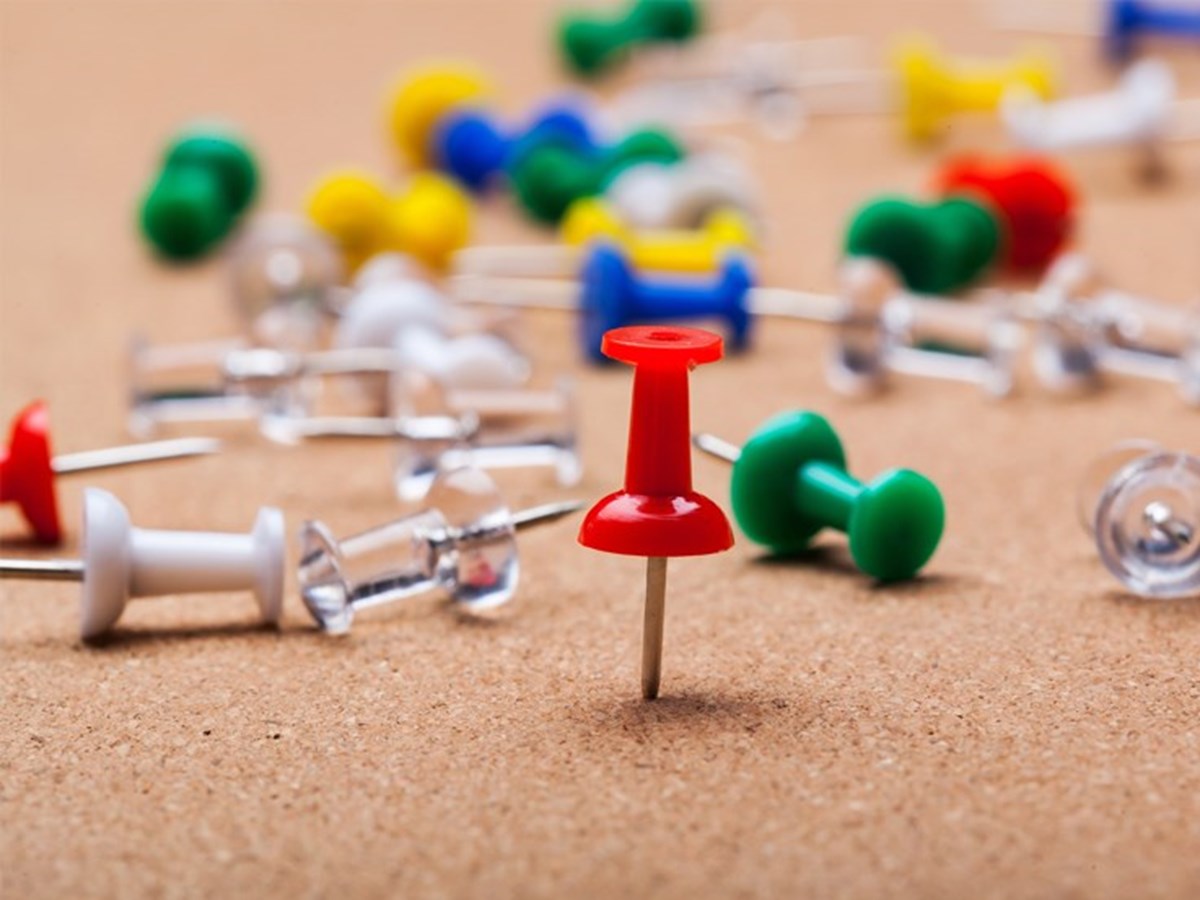 A&G News 27 September 2021
Allen & Gledhill, as transaction counsel, advised Win Myint Mo Industries Co., Ltd and EAP Global Mining Co., Ltd (collectively, "Myanmar Investors") on their US$30 million acquisition of a 51% stake in Myanmar Metals Limited.
The Myanmar Investors entered into two agreements with Myanmar Metals Limited ("MYL") in August 2021 in respect of the Bawdwin zinc-lead-silver-copper mine joint venture formed with MYL in 2018 ("Project"). The Myanmar Investors will take over all of the interests of MYL in the Project for a total consideration of US$30 million ("Transaction"). The Myanmar Investors already own the remaining 49% interest in the Project.
MYL is a company listed in the Australia Stock Exchange, and is seeking its shareholders' approval in respect of the Transaction.
We assisted the Myanmar Investors in establishing the joint venture with MYL. In addition to the Transaction, we advised the Myanmar Investors on their joint venture with a new participant in respect of the Project.
Advising the Myanmar Investors was Director Oh Hsiu-Hau from the Myanmar office of Allen & Gledhill.