Registered companies in Myanmar must re-register on online electronic registry by 31 January 2019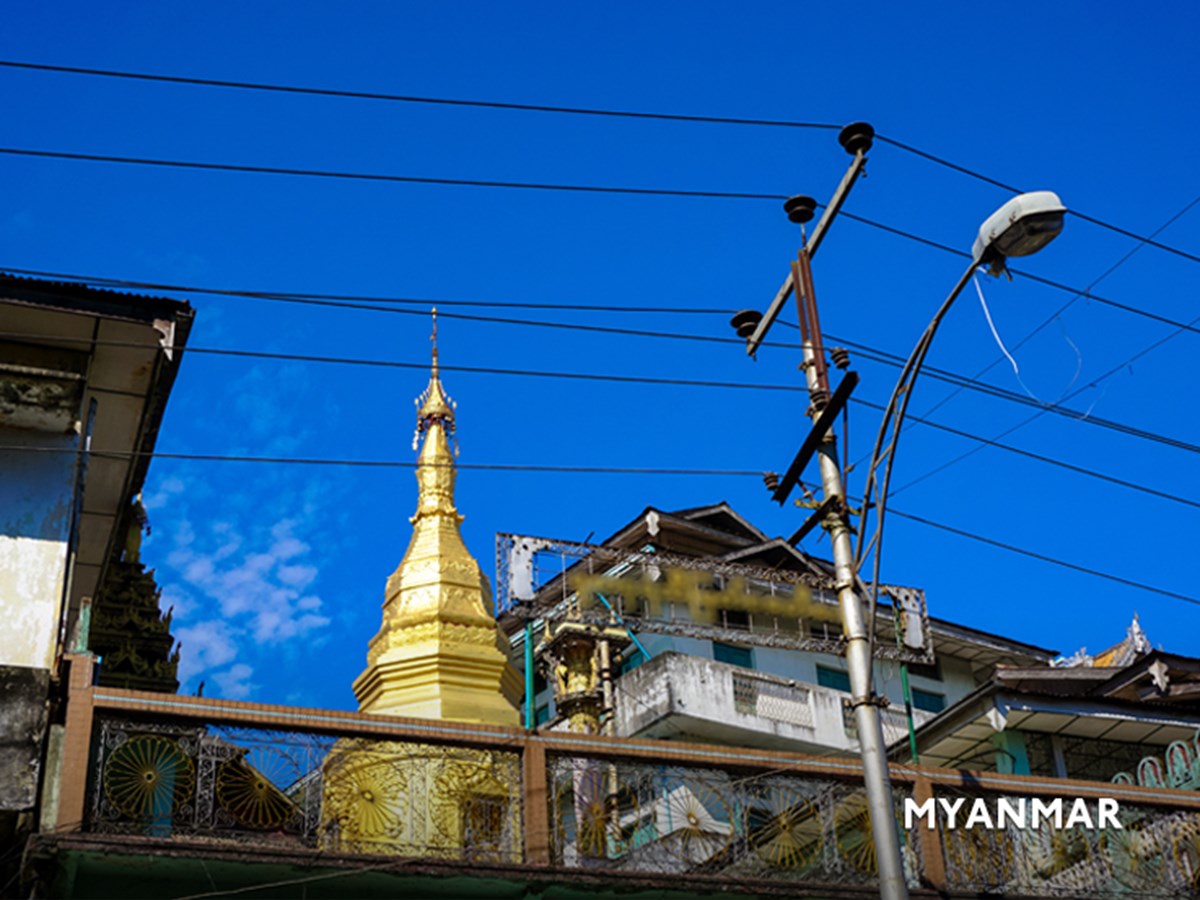 Knowledge Highlights 26 July 2018
The new Myanmar Companies Online ("MyCO") registry system will be launched on 1 August 2018 in conjunction with the Myanmar Companies Law 2017 coming into effect. All registered companies and other entities under the Myanmar Companies 1914 and Special Company Act 1950 must re-register on MyCO from
1 August 2018.  Re-registration must be completed prior to 31 January 2019. An existing company which does not re-register on the MyCO by 31 January 2019 may be struck off the companies register.
The Regulations stipulate that a copy of the company's or body corporate's constitution or a statement that the company or body corporate has adopted the model constitution prescribed under these Regulations, if applicable, must be included with the application for re-registration. Upon completion of re-registration, the company or body corporate will be issued with a certificate of registration.
When a company is re-registered, all shares issued by the company before re-registration are deemed to be converted into shares of no par value but that conversion does not affect the rights and obligations attached to the shares.
This article discusses these developments. To read the article, please click here.
More