New Myanmar companies regime in force from 1 August 2018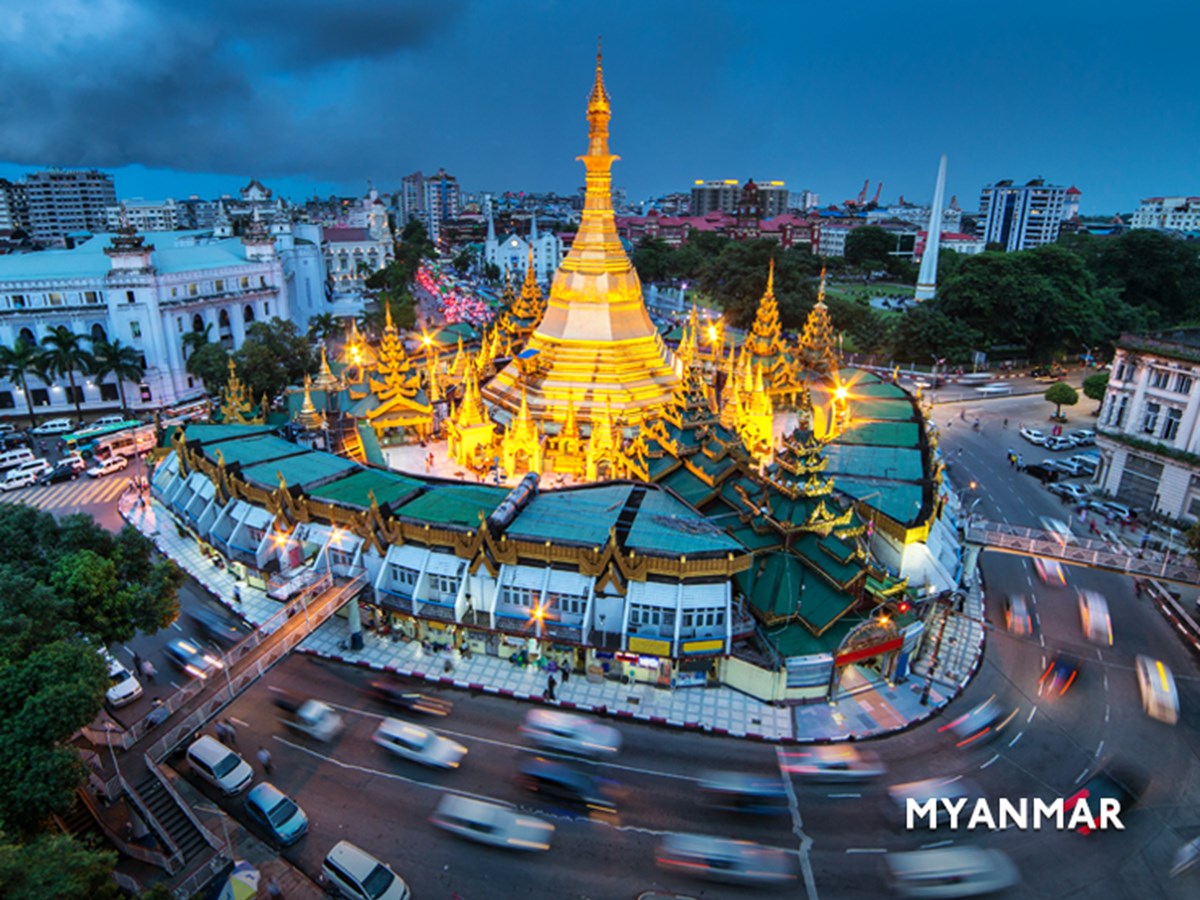 Knowledge Highlights 2 August 2018
The long awaited Myanmar Companies Law 2017 ("Companies Law") came into force on 1 August 2018, bringing sweeping changes to the regulation of companies in Myanmar. The Companies Law replaces the colonial-era Myanmar Companies Act, which dates from 1914. It removes antiquated requirements, such as requiring companies to seek presidential approval to change their names.
From 1 August 2018:
Foreigners are able to own 35% of a Myanmar company
A private company can be incorporated with a minimum of one shareholder and one director
At least one director of every company must be ordinarily resident in Myanmar
Directors must comply with stipulated directors' duties
Companies must register on Myanmar Companies Online
This article discusses these developments. To read the article, please click here.
More