Myanmar opens retail and wholesale sectors to foreign companies and joint ventures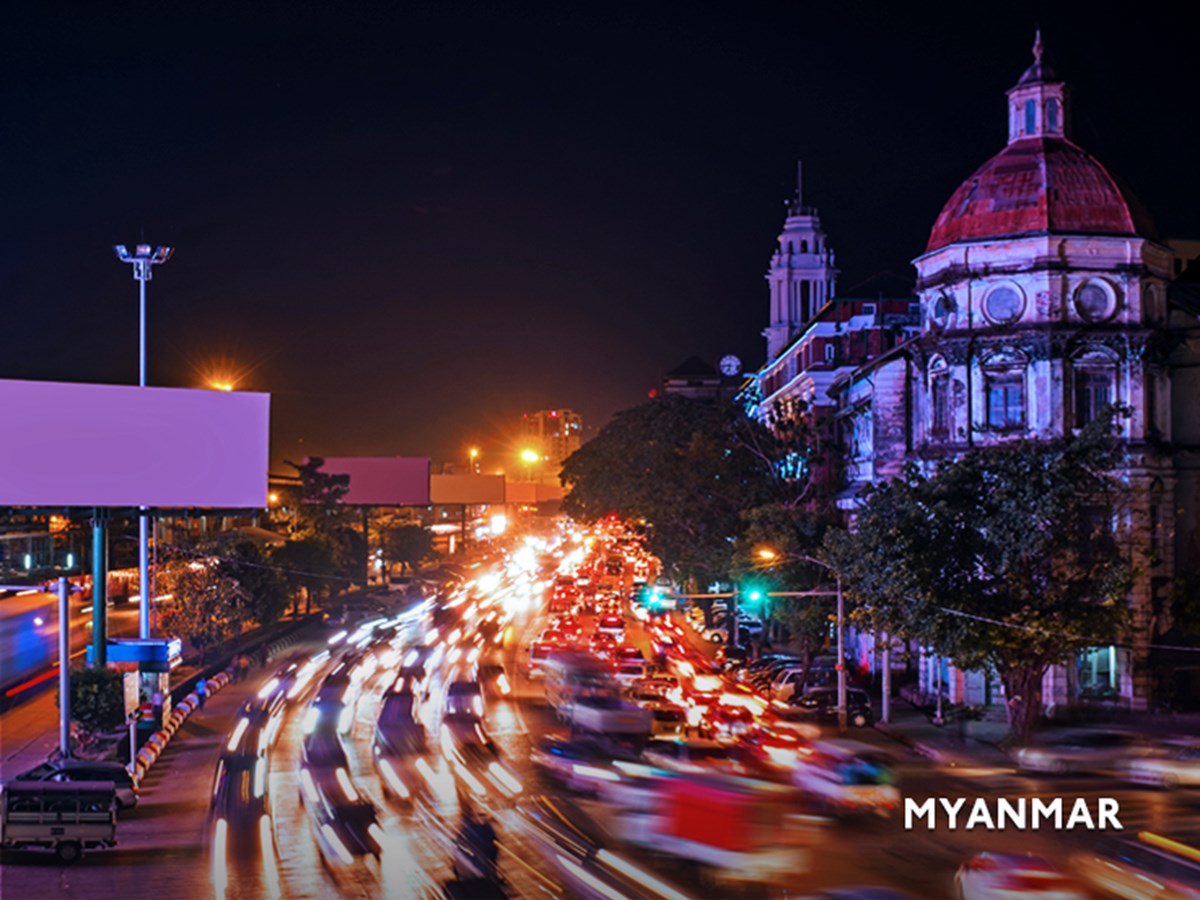 Knowledge Highlights 16 August 2018
With effect from 9 May 2018, foreign companies and joint ventures between local and foreign investors are allowed to carry out retail and wholesale business in Myanmar. The Ministry of Commerce issued a notification in this regard which explains that the relaxation of rules with regard to these sectors is part of Myanmar's economic reforms that seek to increase employment opportunities and bring about improvements in technology through foreign investment. Foreign companies and joint ventures between local and foreign investors wishing to participate in the retail or wholesale sectors in Myanmar must meet minimum investment requirements and register a retail/wholesale enterprise with the Ministry of Commerce. It is also stipulated that these companies are not permitted to carry out retail business in premises where the shop floor area is less than 929 sq m (10,000 sq ft) and must comply with the relevant rules and regulations of the city/township development committees in the region/state concerned.
To read the article, please click here.
More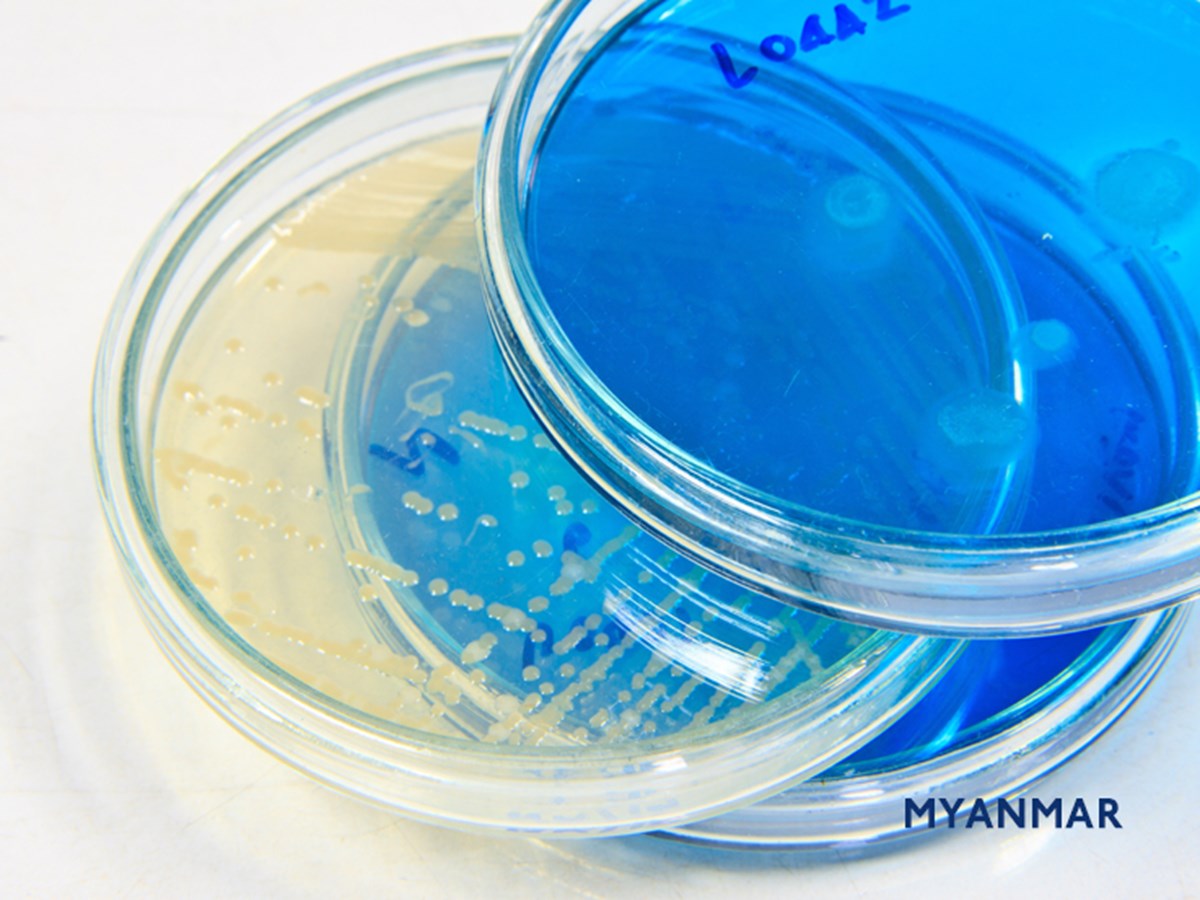 Knowledge Highlights 9 April 2020
Myanmar and eight other countries affirm commitment to ensuring supply chain connectivity amid Covid-19 crisis
Read more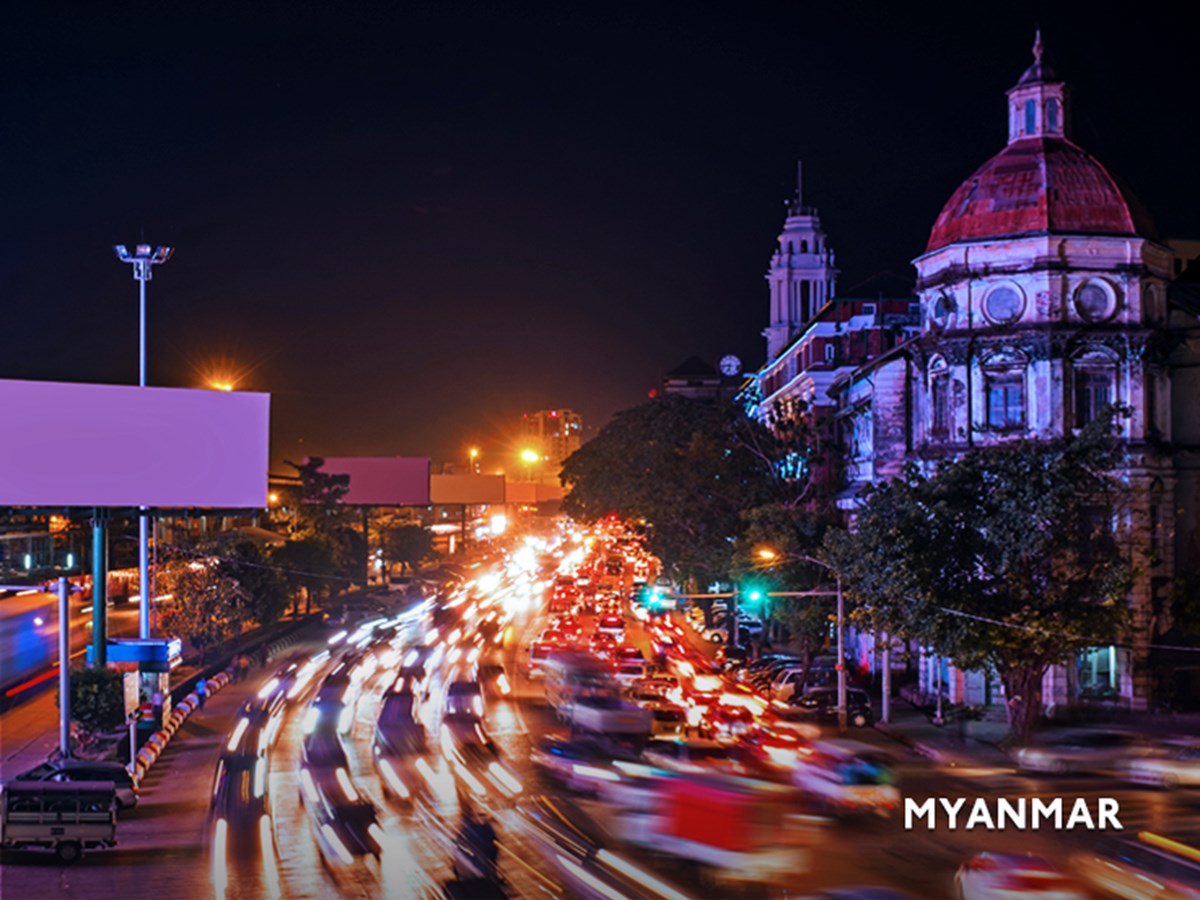 Knowledge Highlights 2 April 2020
Myanmar Securities and Exchange Commission allows foreign participation in daily share trading of listed companies on ...
Read more