Tran Ngoc Hoang Phuong admitted as Partner of Allen & Gledhill (Vietnam)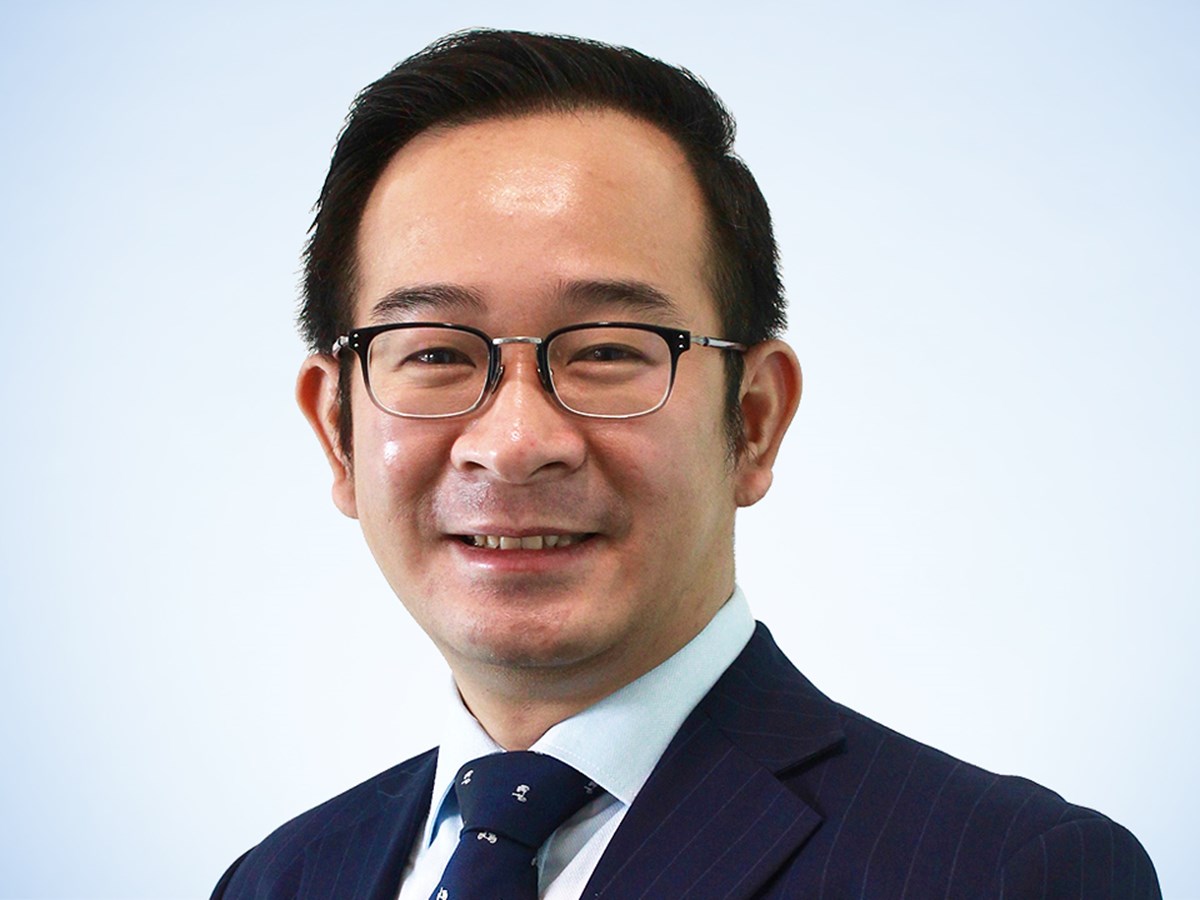 A&G News 1 June 2022
Allen & Gledhill is pleased to announce the admission of Tran Ngoc Hoang Phuong into the Partnership of Allen & Gledhill (Vietnam) with effect from 1 June 2022.
Phuong has 14 years of experience in cross-border and domestic transactions. His areas of practice include banking and finance, capital markets, corporate and commercial, international arbitration and mergers and acquisitions. He has also been recognised by asialaw as a Rising Star for Corporate and M&A. 
Prior to joining us, Phuong was a Partner in the Singapore office of a leading Vietnamese law firm. Phuong graduated from the Ho Chi Minh City University of Law and obtained a Master of Laws from TLBU Graduate School of Law, South Korea. He is fluent in both English and Vietnamese.
To view Phuong's profile, please click here.