Covid-19: Central Bank of Myanmar extends deadline for banks to comply with four regulatory notifications to 2023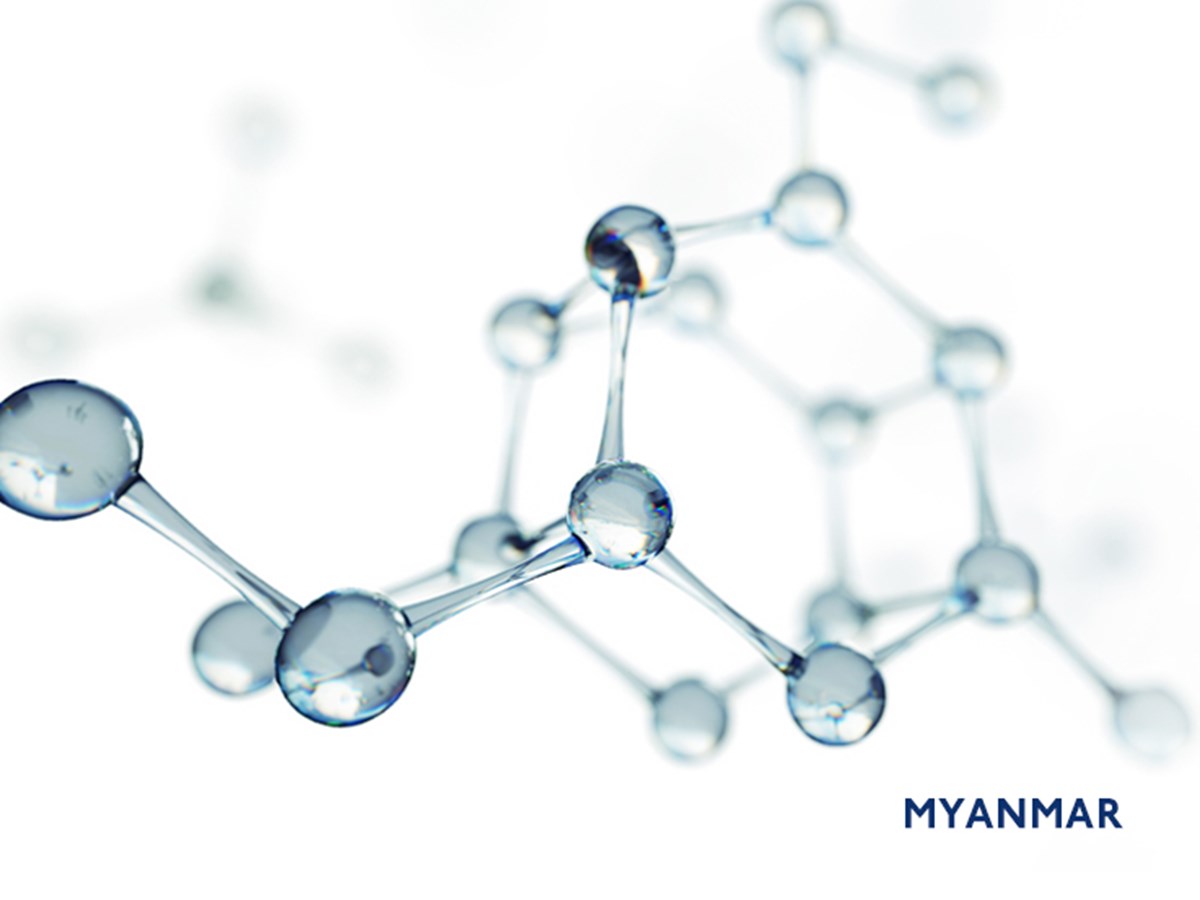 Knowledge Highlights 29 April 2020
On 24 April 2020, the Central Bank of Myanmar ("CBM") announced that, in view of the ongoing Covid-19 situation, it has granted a three-year extension for banks to comply with four notifications.
Banks now have until 31 August 2023 to comply with the following CBM Notifications, which were issued in 2017 to better align the Myanmar banking sector with international standards. The original deadline for compliance was 31 August 2020.
| | | |
| --- | --- | --- |
| No | Notification | Measure |
| 1 | Capital Adequacy Regulation (Notification No 16 of 2017) | Requires banks to establish a set Capital Adequacy Ratio and paid up capital |
| 2 | Asset Classification and Provisioning Regulations (Notification No 17 of 2017) | Requires banks to make adequate provisions for impairment of loans, advances and other assets on and off-balance sheet whenever the impairment occurs |
| 3 | Large Exposures Regulation (Notification No 18 of 2017) | Requires banks' to set limits on their financial exposure |
| 4 | Liquidity Ratio Requirement Regulation (Notification No 19 of 2017) | Requires all banks to maintain a minimum liquidity ratio of 20% at all times |
The deadline for compliance with these measures has been extended to support banks as the industry takes steps to respond to the economic slowdown brought about by the Covid-19 pandemic.
Banks are obliged to set a timeline for compliance with the measures by 2023 and must also submit regular reports to the CBM every month. The CBM has also urged the local banking industry to continue taking steps to comply with the regulations, which were issued to strengthen each bank and the industry as a whole.
Further information
Allen & Gledhill has a Covid-19 Resource Centre on our website www.allenandgledhill.com/mm that contains knowhow and materials on legal and regulatory aspects of the Covid-19 crisis.
In addition, we have a cross-disciplinary Covid-19 Legal Task Force consisting of Partners across various practice areas to provide rapid assistance. Should you have any queries, please do not hesitate to get in touch with us at covid19taskforce@allenandgledhill.com.
More