Myanmar launches Covid-19 Economic Relief Plan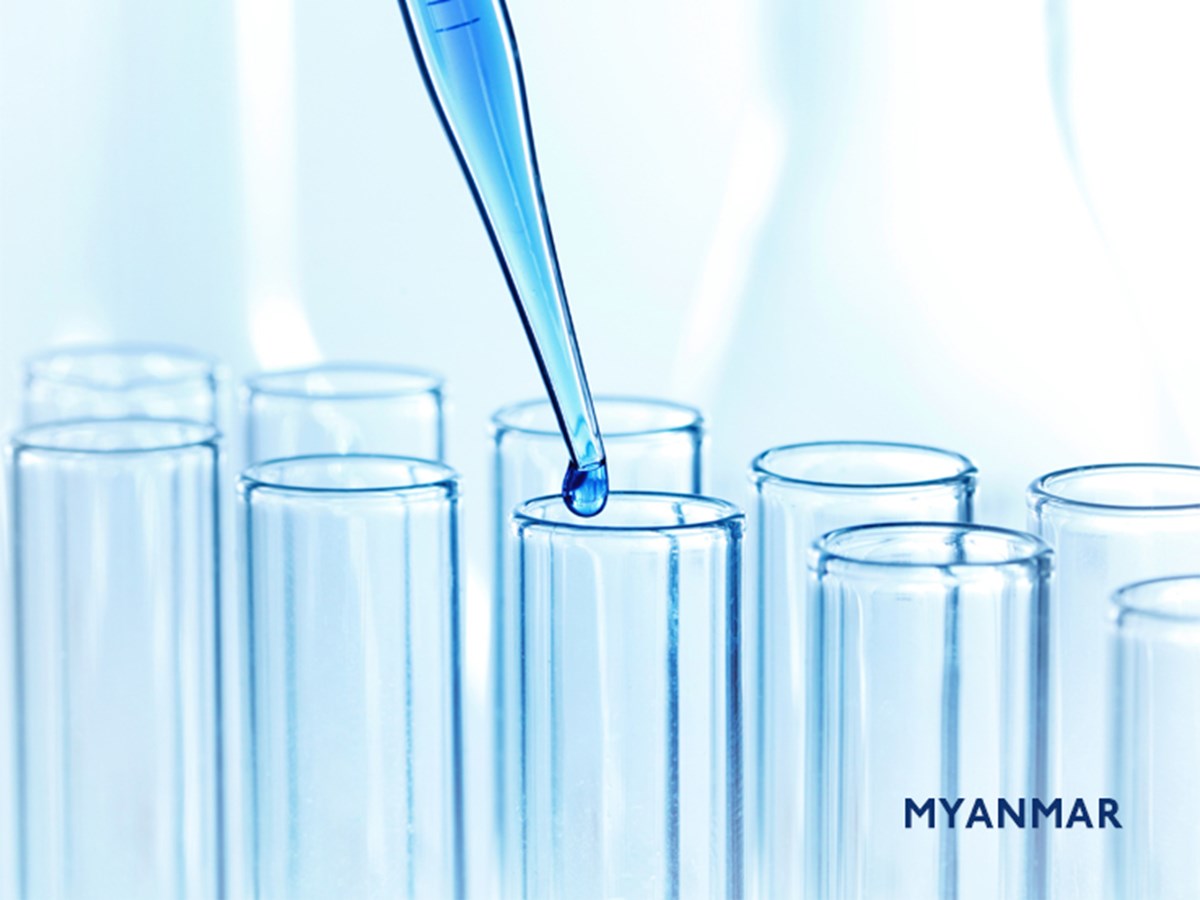 On 27 April 2020, the Myanmar Ministry of Planning, Finance and Industry issued "Overcoming as One: Covid-19 Economic Relief Plan" ("CERP"), which sets out goals and action plans covering a broad range of fiscal and monetary measures and policy responses in relation to the ongoing Covid-19 pandemic.
Daw Aung San Suu Kyi, Myanmar State Counsellor, acknowledges in the Foreword to CERP the challenges posed by Covid-19. She explains that CERP seeks to mitigate the inevitable economic impact of Covid-19 while establishing foundations to facilitate Myanmar's rapid economic recovery, using all available policy instruments to the fullest possible extent, and as part of a coordinated whole-of-nation response.
CERP notes that Myanmar has already felt the economic consequences of Covid-19, as seen in disrupted supply chain and trade flows, falls in retail and discretionary spending, a near cessation of tourism, and an understandable slump in consumer and investment sentiment broadly.
Economic relief: Seven goals in CERP
The goals set out in CERP are as follows:
Improve macroeconomic environment through monetary stimulus 
Ease impact on the private sector through improvements to investment, trade and banking sectors
Ease impact on labourers and workers 
Ease impact on households 
Promote innovative products and platforms
Strengthen healthcare systems 
Increase access to Covid-19 response financing (including contingency funds)
Key action plans set out in CERP in relation to each goal are briefly discussed here.
1. Improve macroeconomic environment through monetary stimulus
The government seeks to provide monetary stimulus in several ways, including lowering interest rates and the minimum reserve requirement on banks. These two actions have recently been implemented by the Central Bank of Myanmar ("CBM"). CERP stipulates that the conduct of credit auctions should be undertaken "immediately", in order to inject more liquidity into the banking and financial sector.
2. Ease impact on the private sector through improvements to investment, trade and banking sectors
CERP sets out plans to increase government spending to ease the impact of Covid-19 on private sector firms, including providing MMK100 billion one-year working capital loans to improve the working capital of affected Myanmar Small and Medium Enterprises ("MSMEs") with a focus on the hotel and tourism sectors. The government will also, before the end of 2020, guarantee 50% of any new loans made by banks to Myanmar enterprises with a turnover of up to MMK1 billion that are not beneficiaries of other government spending schemes. Further, government guarantees will be extended to firms in high-growth sectors which have been negatively impacted by Covid-19.
The CBM has allowed banks to restructure and reschedule loans extended to MSMEs and has implemented policy flexibility on prudential controls. Both measures are noted in CERP.
In addition to deferrals of corporate income tax and commercial tax and waivers to withholding tax, waivers on Specific Goods Tax, customs duties and commercial tax for critical medical supplies related to the prevention, control and treatment of Covid-19 will also be granted. 
To ease the impact of potential non-performing loans ("NPLs") on banks, an asset management company through which potential NPLs will be held for five to seven years will be established "as soon as practicable". 
To promote investment, CERP includes measures to expedite investment approval processes, solicitation of renewable energy projects and strategic infrastructure projects. There are also measures to promote international trade, which include the establishment of an MMK100 billion fund to designated commercial banks to promote trade financing of any products and further actions to facilitate both import and export.
3. Ease impact on labourers and workers
CERP notes the extension of the duration of labour benefits and the implementation of labour-intensive community infrastructure projects.
4. Ease impact on households
CERP notes the introduction of electricity tariff exemptions, unconditional cash and in-kind transfers for the vulnerable. The CBM will also negotiate with private financial institutions to give more flexibility to interest and mortgage payments for households most negatively affected by the Covid-19 pandemic.
5. Promote innovative products and platforms
The CBM will promote the use of available mobile payment services. The CERP also seeks the promotion of the usage of e-commerce and social-commerce platforms to encourage retail businesses to make use of websites to sell their products online.
6. Strengthen healthcare systems
For immediate action, CERP mandates the extension and improvement of quarantine facilities, the importation of key medical products and the improvement of preventive measures. Over the longer term, CERP seeks the improvement of health sector human resource capacity and the upgrading of existing health facilities.
7. Increase access to Covid-19 response financing (including contingency funds)
This goal includes the reallocation of the 2019-2020 budget from government entities to the Covid-19 Fund. CERP also seeks the improvement of budget flexibility and responsiveness as well increasing access to Covid-19 related development financing.
Reference materials
CERP is available on the Myanmar Ministry of Information website www.moi.gov.mm by clicking here.
Further information
Allen & Gledhill has a Covid-19 Resource Centre on our website www.allenandgledhill.com/mm that contains knowhow and materials on legal and regulatory aspects of the Covid-19 crisis.
In addition, we have a cross-disciplinary Covid-19 Legal Task Force consisting of Partners across various practice areas to provide rapid assistance. Should you have any queries, please do not hesitate to get in touch with us at covid19taskforce@allenandgledhill.com.
More