Myanmar Quarterly Bulletin (Q4 October - December 2020)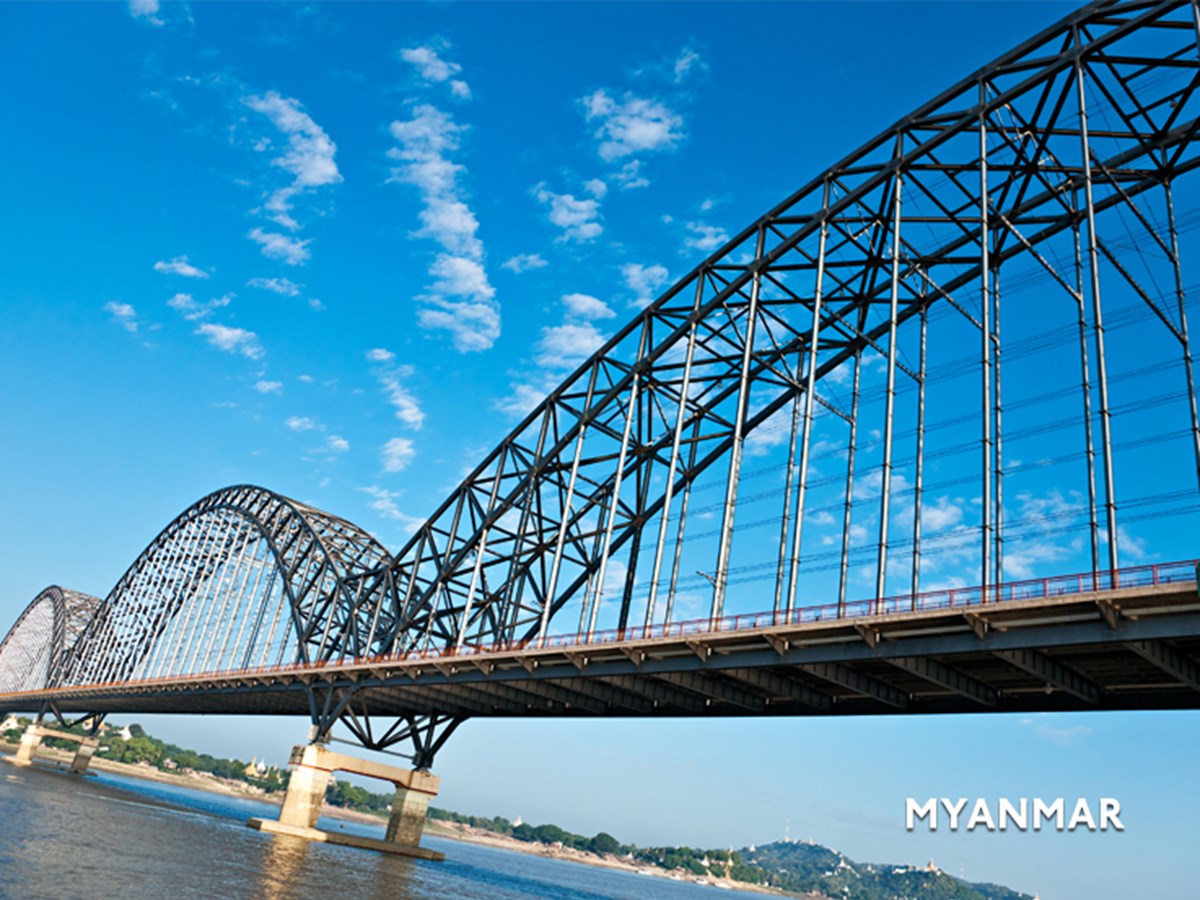 Knowledge Highlights 13 January 2021
This issue of the Myanmar Quarterly Bulletin summarises some of the key developments in Myanmar for the fourth quarter of 2020.
The following key developments are featured in this issue:
Covid-19: Absence from Myanmar during official closing of borders not detrimental to ordinarily resident determination as required under Companies Law
Harnessing opportunities from the Regional Comprehensive Economic Partnership, the world's largest free trade pact, in South-east Asia and its partners
Myanmar issues guidelines for unsolicited proposals for PPP projects
To read the Myanmar Quarterly Bulletin (Q4 October - December 2020), please click here.
More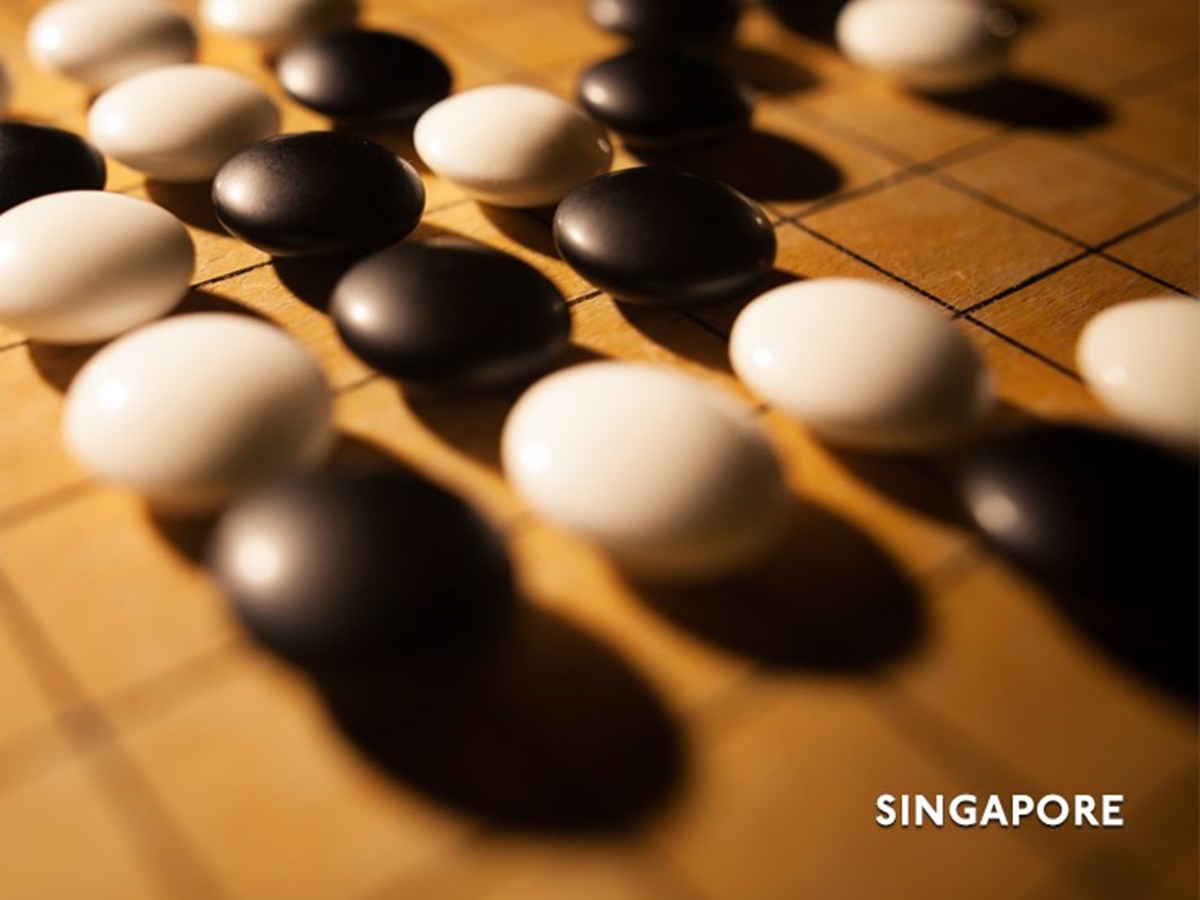 Knowledge Highlights 17 January 2022
Regional Comprehensive Economic Partnership Agreement in force from 1 January 2022: Businesses benefit from measures ...
Read more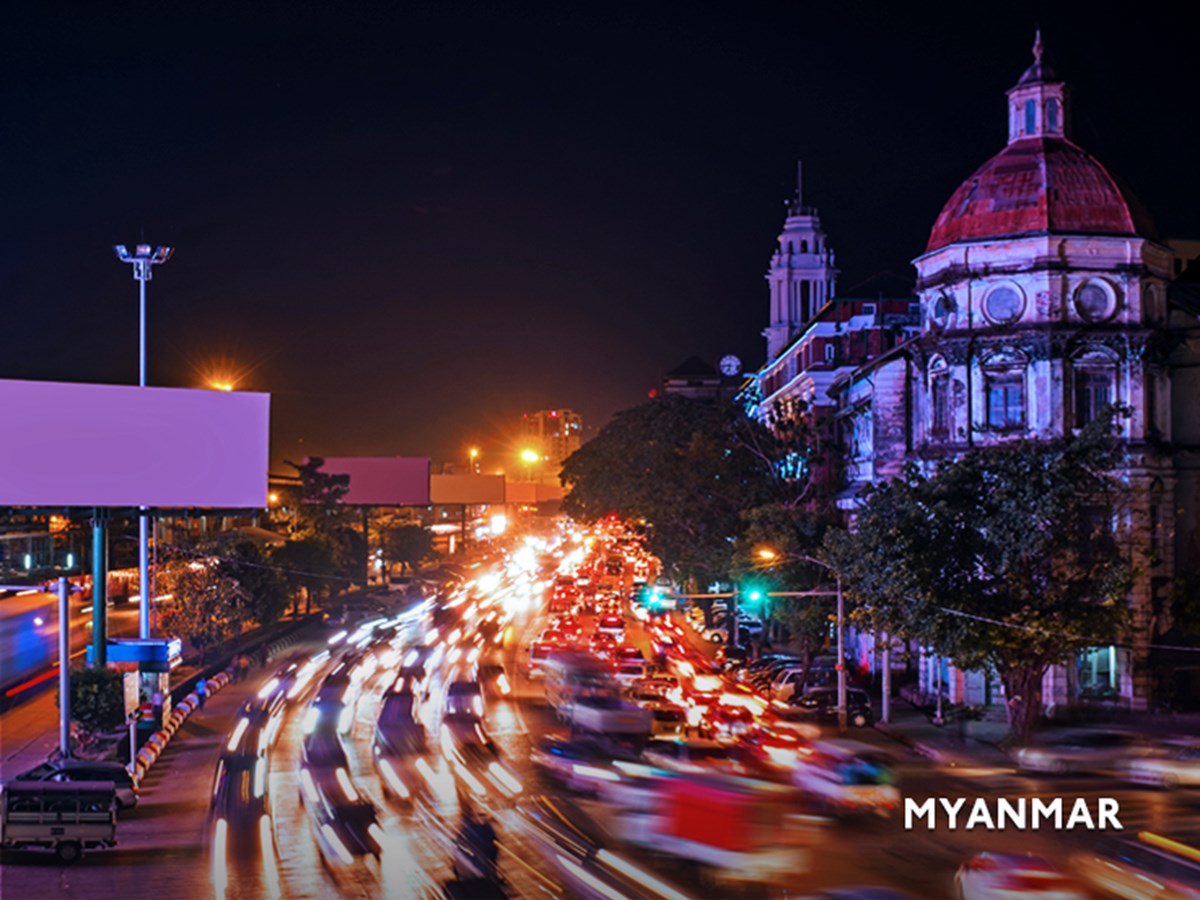 Knowledge Highlights 7 December 2021
Myanmar Directorate of Investment and Company Administration instructs companies to open corporate accounts for fina ...
Read more