Central Bank of Myanmar exempts exporters/importers under border trade programmes with China and Thailand from foreign currency conversion requirements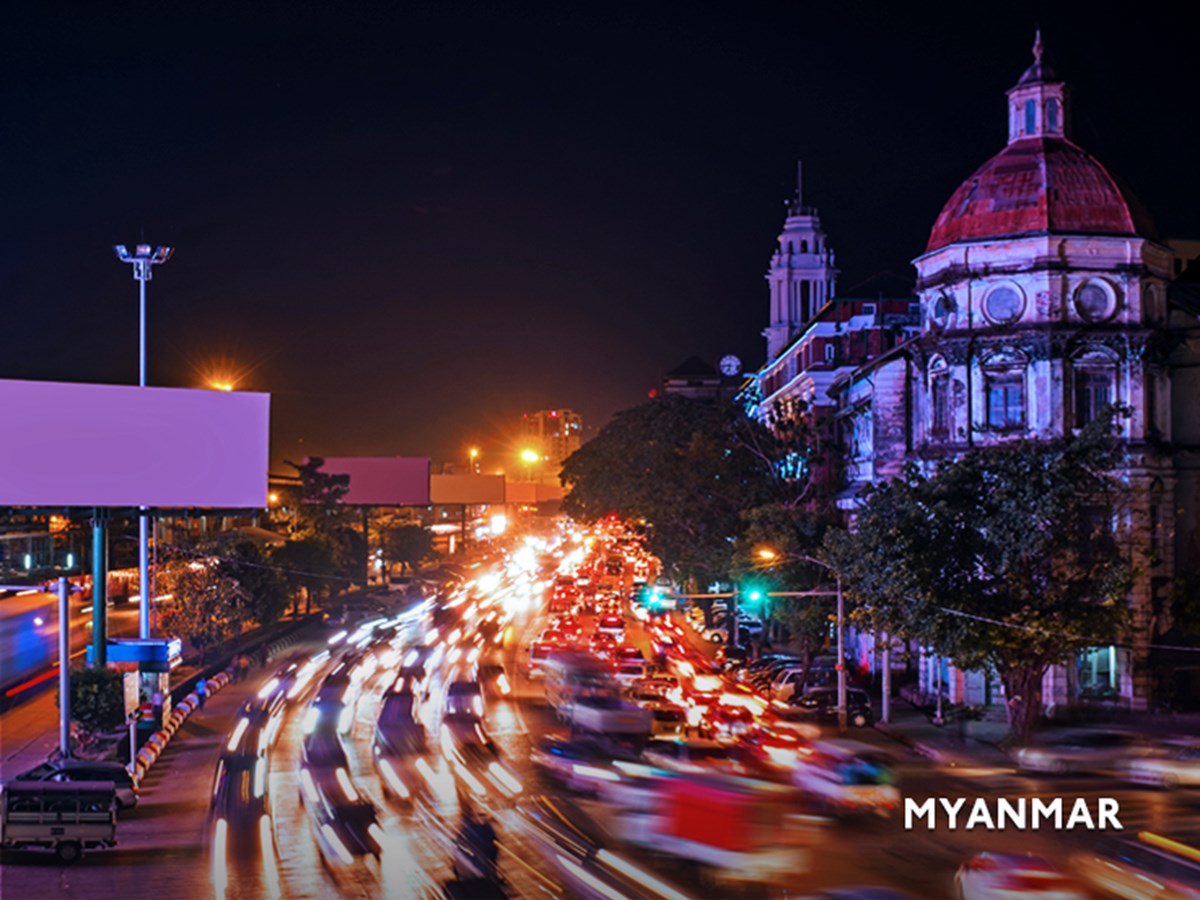 Knowledge Highlights 10 May 2022
On 26 April 2022, the Central Bank of Myanmar ("CBM") announced, via Directive No. 7/2022, that requirements relating to foreign currency conversion as set out in Notification No. 12/2022 of 3 April 2022 ("Notification No. 12") will not apply to exporters and importers trading under the China-Myanmar and the Thai-Myanmar border trade programmes ("programmes").
This Article sets out the information provided by CBM regarding this latest exemption.
Summary of foreign exchange rules issued in April 2022
CBM issued several instructions in April 2022 relating to the handling of foreign currency. The primary instruction, Notification No. 12, provides that foreign currency earned by Myanmar residents must be deposited in banks with an authorised dealer licence ("AD banks") and converted into Myanmar Kyats within one working day of receipt. Directive No. 4 specifies that this conversion should be done at the rate of MMK1,850 to US$1 with the conversion of other foreign currencies to be made at rates prescribed by CBM in that Directive.
CBM Directive No. 6/2022 later clarified that Notification No. 12 applies to Myanmar residents' incoming international transfer in foreign currency from abroad, outgoing transfer of foreign currency abroad and foreign currency held in foreign currency accounts with Myanmar banks. Directive No. 6 also provides more information on the obligations of AD banks in relation to conversion of foreign currency. Further, Myanmar residents seeking to transfer foreign currency out of the country must seek the permission of the Foreign Exchange Supervisory Committee ("FESC") as set out in the Directive.
Exemptions to the application of Notification No. 12 were issued on 20 April 2022 and include foreign direct investments carried out with the permission of the Myanmar Investment Commission as well as investments operating in Myanmar's Special Economic Zones.
The exemptions announced in relation to the programmes are the latest development relating to foreign exchange in Myanmar.
Extension of time limit to convert foreign currency
Directive No. 7 extends the time limit for the conversion of foreign currency into Myanmar Kyat stipulated in Notification No. 12 from one day to one month for earnings obtained from border trade with China and Thailand under the programmes.
The Directive sets out the following instructions relating to banking transactions carried out for exporters/importers under the programmes:
Designated banks are able to arrange payments in foreign currency for imports by importers under the programmes without the permission of FESC
Export earnings must be deposited into Myanmar bank accounts as required by the Foreign Exchange Management Law and Regulations
Exporters may utilise their export earnings once deposited in AD banks with the proviso that any remainder at the end of a period of one month from receipt must be converted to Myanmar Kyat
Foreign currency transactions under the programmes must be reported to the Foreign Exchange Management Department ("FEMD") through the Border Trade Module of FEMD
Reference materials
We have been following recent restrictions placed on the handling of foreign currency in Myanmar. Articles on these developments, among others, are featured on our website www.allenandgledhill.com/mm and available at the links below:
More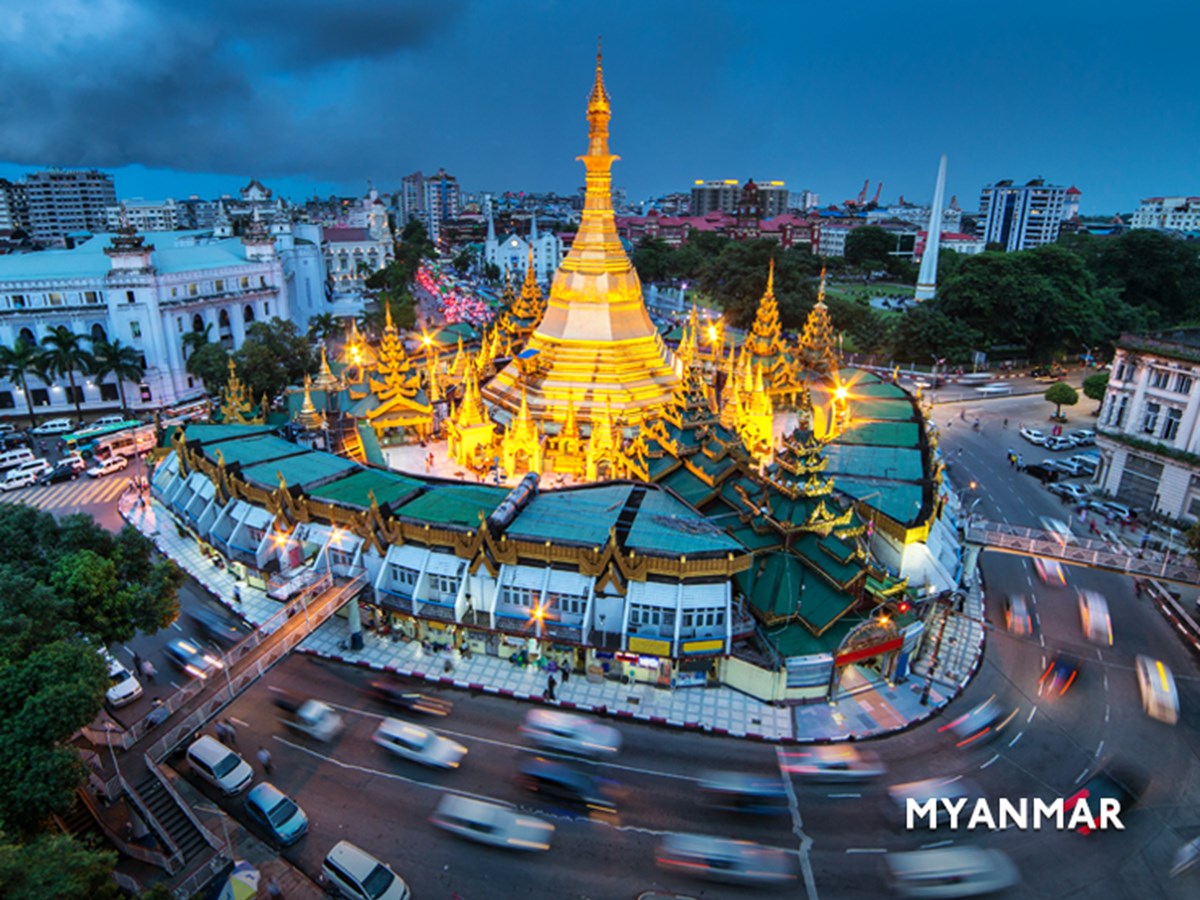 Knowledge Highlights 7 December 2022
New Myanmar Registration of Associations Law imposes additional requirements on non-governmental organisations
Read more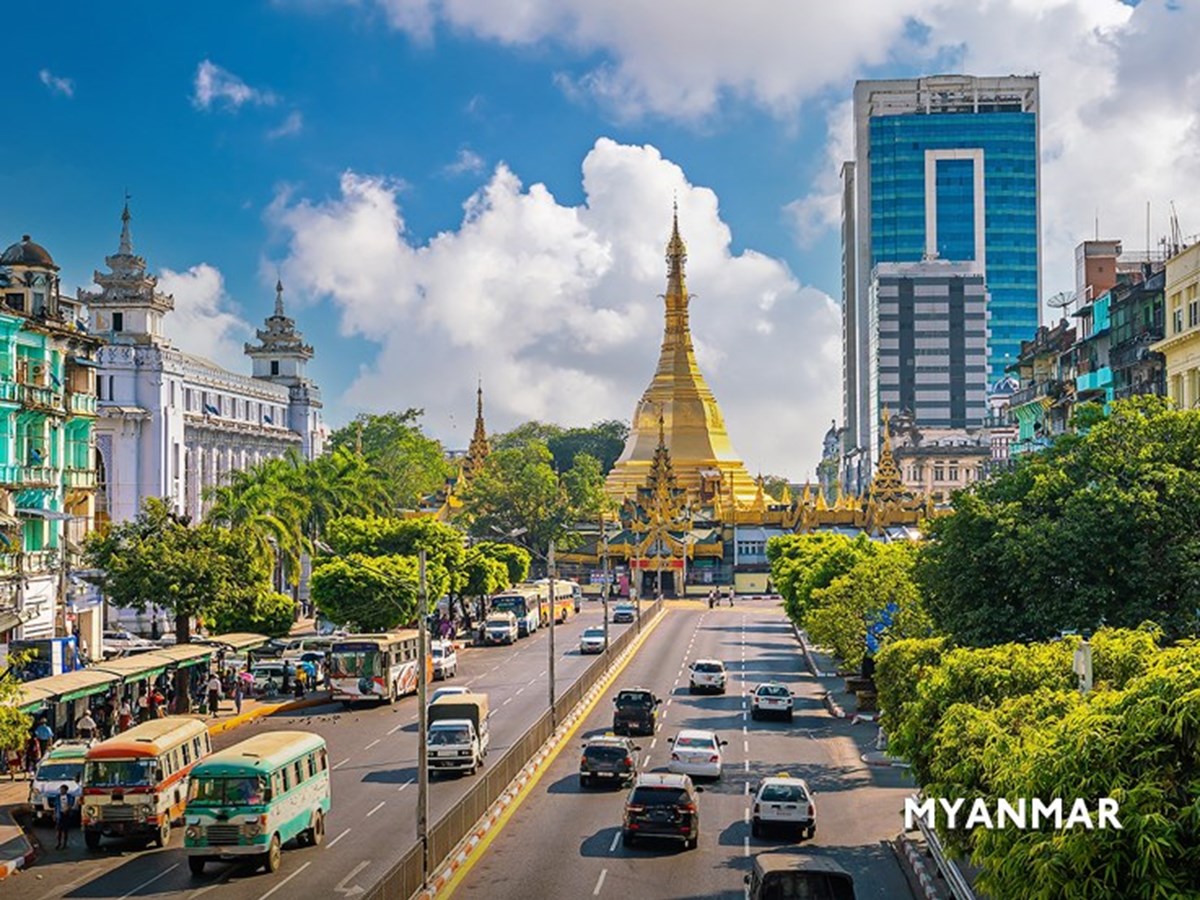 Knowledge Highlights 28 November 2022
Myanmar Internal Revenue Department issues its first public ruling on tax avoidance and evasion under the Tax Administra ...
Read more