Foreign companies in Myanmar exempt from mandatory conversion of foreign currency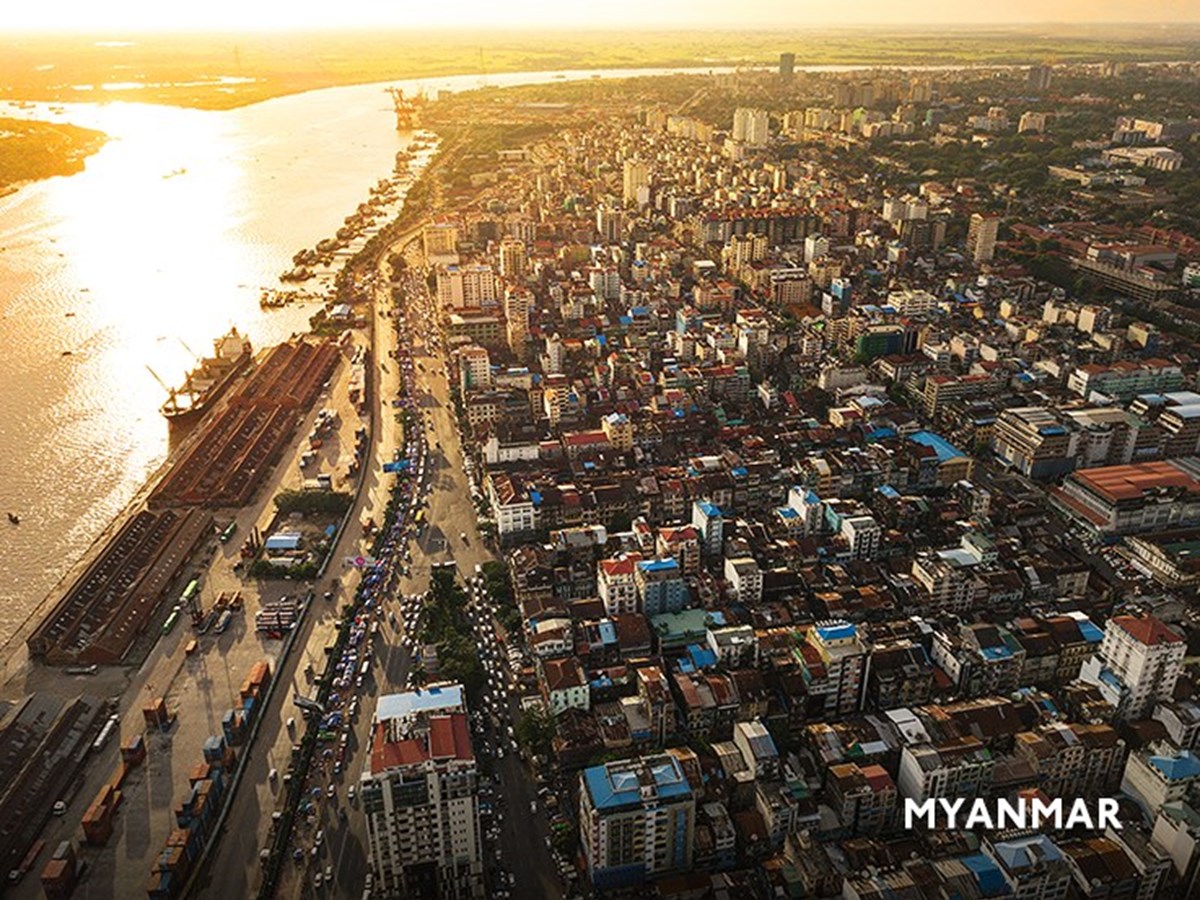 Knowledge Highlights 20 February 2023
On 30 December 2022, the Central Bank of Myanmar issued Letter No. FE-1/2861(Ka) ("Letter") which sets out a decision of the Foreign Exchange Supervisory Committee ("FESC") regarding the application of mandatory foreign currency conversion rules to foreign companies.
The Letter informs that companies with a foreign shareholding of more than 35% will be exempt from the requirement that is currently applicable in the country to convert foreign currency into Myanmar Kyats. These companies are able to use foreign currency within Myanmar and may also sell the currency to banks authorised to deal in foreign currency. Permission from the FESC must be obtained if the currency is to be remitted outside of Myanmar for non-trading purposes. These exempt companies are not permitted to trade in non-value-added agricultural products.
For more on Myanmar's foreign exchange conversion requirements, please see the range of publications available on our website www.allenandgledhill.com/mm by clicking here.
More