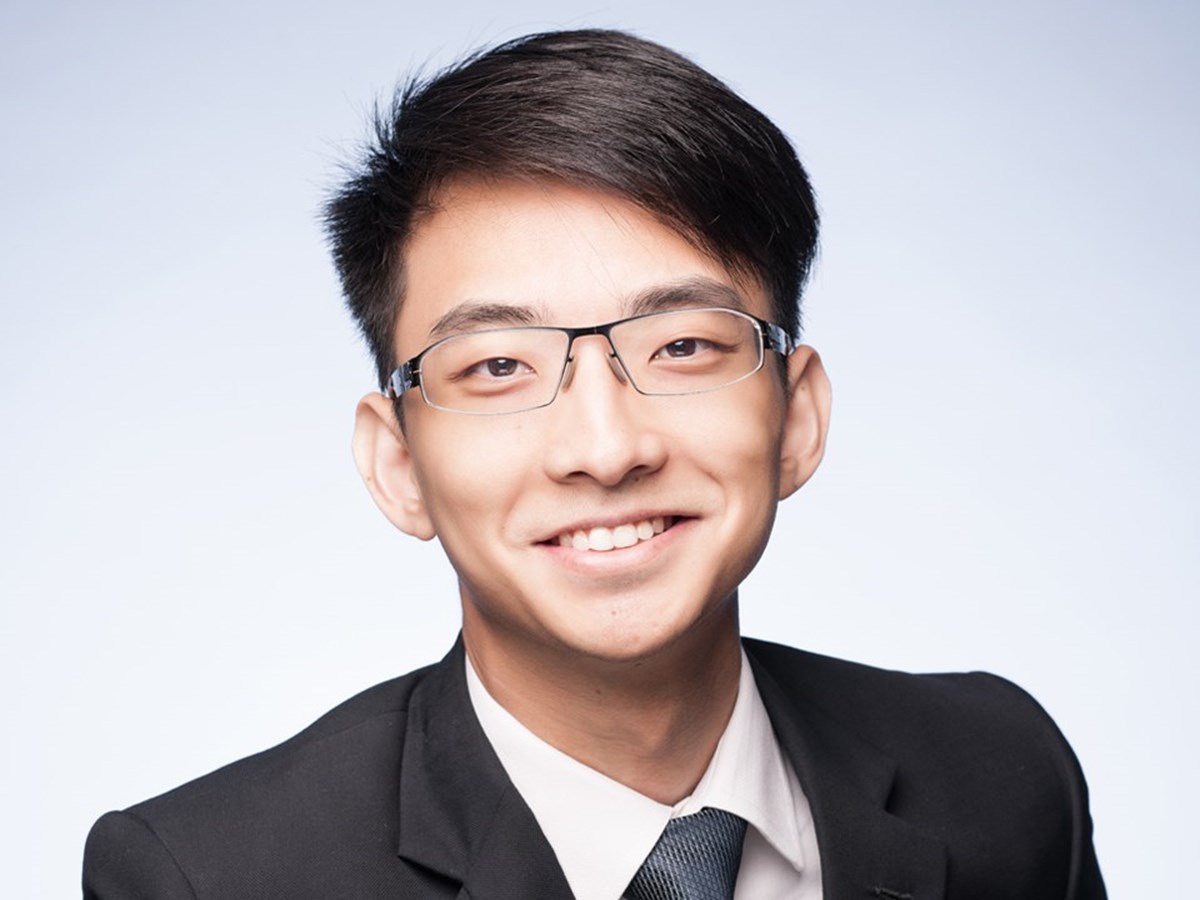 Counsel
Ivan is a Counsel in Allen & Gledhill's Litigation Practice.
Ivan's main area of practice is in corporate and commercial disputes, having worked on a variety of cases from urgent interim relief applications to trial and appellate cases before the Singapore courts (including the recently established Singapore International Commercial Court) and in arbitration. 
Ivan has advised and represented clients in complex contentious matters such as banking, information technology, professional negligence and fraud claims, as well as joint venture and shareholder disputes.   
Ivan graduated with First Class Honours from the National University of Singapore in 2010. He was called to the Singapore Bar in 2011. 
In 2014, Ivan was placed on the Supreme Court of Singapore's Young Amicus Curiae Scheme. Pursuant to this Scheme, he was appointed as amicus curiae to assist the Singapore High Court in a Magistrate's appeal.
In 2015, Ivan was awarded the Christopher Bathurst Prize 2015 (sponsored by Fountain Court Chambers and supported by the Singapore Academy of Law), and he subsequently did a placement with Fountain Court Chambers in London, where he worked with leading English barristers and Queen's Counsel. 
Ivan is also a contributing author to the Singapore Civil Procedure (2015 to 2018).