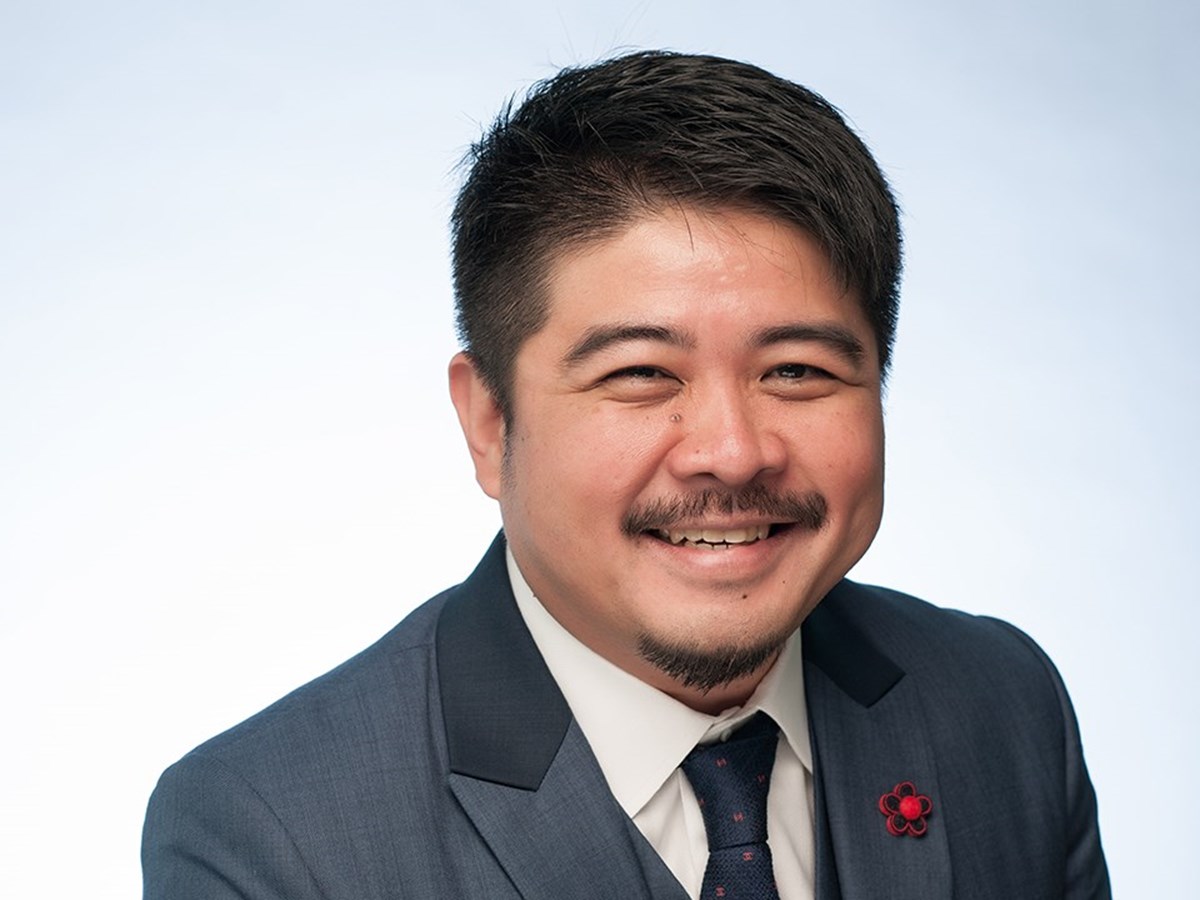 Partner
Edward is the Deputy Head of the Firm's Restructuring & Insolvency Practice. His main areas of practice are corporate restructuring and insolvency, commercial and banking litigation and property disputes. He has been lead counsel in several high-profile cases, in particular, restructuring matters (both cross-border and domestic), and commercial disputes.
In insolvency, he has advised statutory boards, government-linked companies, major banks, corporates and financial institutions on schemes of arrangements and compromise, judicial management, liquidation, standstills and clawbacks.
In litigation, he has represented major banks and blue chip companies in private banking, construction, property and commercial disputes, as well as fraud investigations.
Edward has been recommended for his expertise in several legal publications such as Chambers Asia-Pacific, The Legal 500 Asia Pacific and Benchmark Asia-Pacific. In IFLR1000, he is highly regarded for his expertise in Restructuring and Insolvency. He is also mentioned as a prominent partner in Global Restructuring Review and is recommended in Who's Who Legal (WWL): Restructuring & Insolvency 2021. WWL notes that Edward is "exceptional" - "a very sharp insolvency lawyer with in-depth experience, commercial awareness and [has] strong client-liaison skills". He "'strives to find solutions to problems' and is 'creative and constructive when taking into account different stakeholders' concerns and needs'. He is 'cool and collected even under the most trying situations'". Recent accolades from Chambers Asia-Pacific note that Edward has "got a very sharp mind and the depth of his experience comes through". He is "very commercially astute; he understands clients' needs"; "his management of the relationship is exceptional" and is "a good, sound practitioner".
Edward has also written extensively and is a co-author of Halsbury's Laws of Singapore on Insolvency. He is a Fellow of the Insolvency Practitioners Association of Singapore.
Edward graduated from the University of Hull with an LL.B. (Hons) degree. He joined Allen & Gledhill after his call to the Singapore Bar in 1998.
Work Highlights
Lead counsel for Development Bank of Singapore in relation to the Hyflux Group's S$2.8 billion potential restructuring. Our expertise in cross-border insolvency, banking, and construction and project financing is a main feature in the representation of our clients. Hyflux's financial difficulties came to light unexpectedly and with wide repercussions in the energy, gas and water market. The proposed restructuring potentially involves the whole range of features under the recently enacted Companies Act provisions for schemes of arrangement, including extra-territorial moratoriums and super-priority rescue financing.
Advising Bank of China, Shenzhen Branch ("BOC") in relation to the proposed restructuring of Brightoil Petroleum Singapore Pte Ltd ("BOPS"). BOPS is a key subsidiary of the Brightoil Group, which is one of the largest non-state owned oil and gas businesses in China. BOC is the largest creditor of BOPS with claims in excess of US$290 million. 
Advised Falcon Energy Group on the restructuring of its outstanding liabilities including its S$500 million multicurrency medium term note programme, which was secured by assets located in Indonesia and Panama.
Acted as Singapore counsel to the Chapter 11 Trustee appointed by the US Bankruptcy Court, Southern District of New York, to CFG Peru Singapore Pte. Ltd. in seeking recognition and assistance from the Singapore Court, as part of the worldwide restructuring of the China Fishery group.
Advising various statutory boards and an Indonesian mining company on the restructuring and insolvency of a company that provides engineering and construction services in South-east Asia and an international EPC contractor providing services for energy, infrastructure and defence sectors.