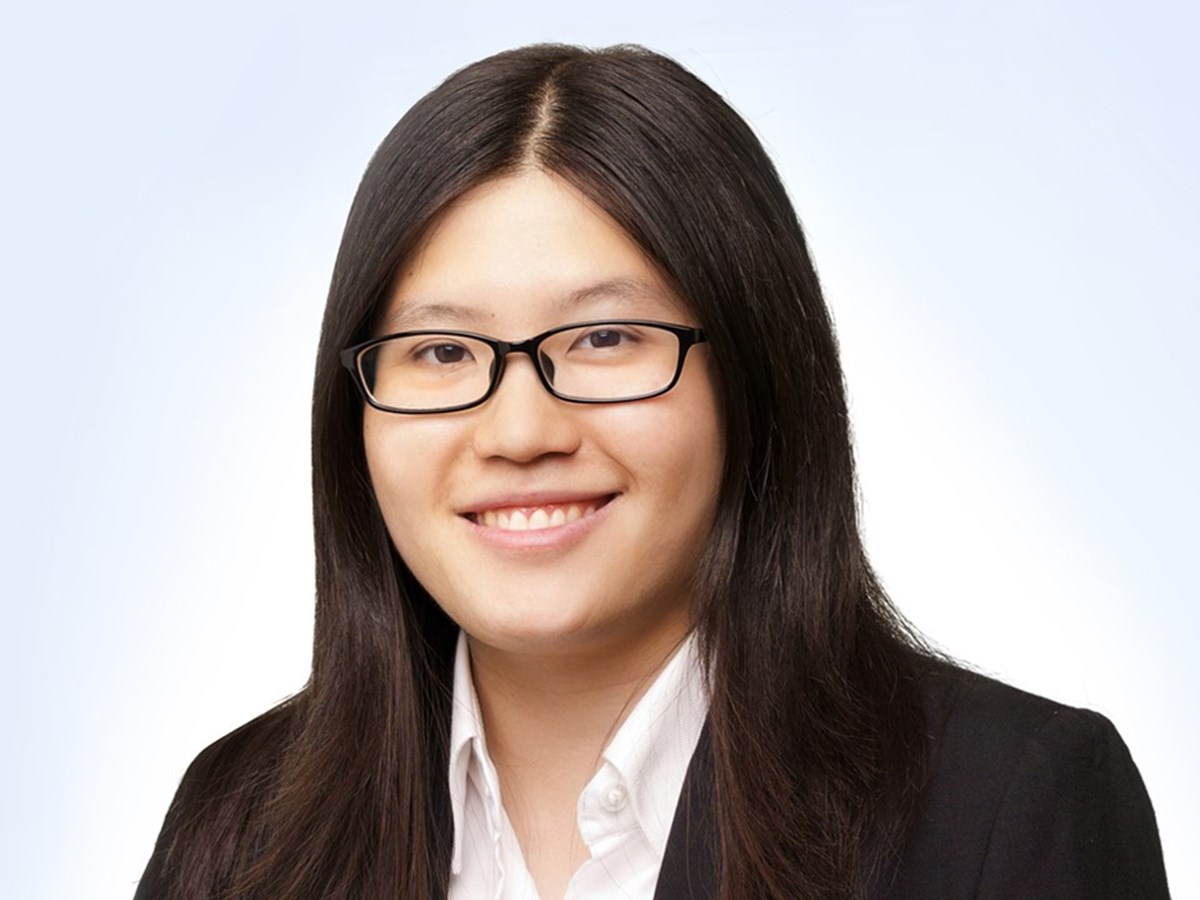 Partner
Melissa's practice focuses on commercial litigation and international arbitration, with a specialisation in complex cross-border disputes.
Melissa has broad experience in a range of areas, including banking and shareholders claims, and joint venture and trust disputes. She regularly advises large corporates, internet intermediaries, statutory boards, and regulatory agencies on licensing matters, financial and technology regulation, and corporate governance.
Prior to joining Allen & Gledhill, Melissa was a Justices' Law Clerk and an Assistant Registrar at the Supreme Court of Singapore. During her time at the Supreme Court, she was also involved in the establishment of the Singapore International Commercial Court and was the Secretary to the Rules of Court Working Party. She taught Principles of Property Law at the National University of Singapore and is currently a facilitator at the Singapore Institute of Legal Education for civil procedure and professional ethics. She has also contributed chapters in Singapore Civil Procedure and Singapore Law – 50 Years in the Making.
Melissa graduated from the University of Cambridge with a B.A. (Hons) Degree (Double First Class) in 2009, where she received various university prizes. She also obtained a B.C.L. (Distinction) from the University of Oxford on a university scholarship and an LL.M. from Harvard Law School.
Work Highlights
Acting for a pay television service provider in a dispute with a collecting society over the payment of licensing fees for the use of musical works, in the first case before the Copyright Tribunal that resulted in a reference to the Singapore High Court.
Advised a major telecommunication provider in relation to a dispute over a license for the broadcast of football matches.
Advised a major telecommunication provider on licensing models for software use.
Representing a professional trust company in a claim brought by the ex-Prime Minister of Georgia over a trust fund with assets in excess of US$500 million, involving litigation and criminal proceedings across multiple jurisdictions, including Singapore, Switzerland, Bermuda and New Zealand.
Representing an insurance company in a dispute with a bank, arising out of a fraudulent scheme by the company's directors, involving the enforcement of security over approximately US$200 million in assets.
Represented the majority shareholders in a shareholder dispute over a leading family-owned beverage manufacturer and distributor in Southeast Asia said to be valued at more than S$1 billion.
Acting in a trust dispute involving shares of a family company worth over S$200 million, which is now a leading decision on fiduciary duties.
Represented a subsidiary of a listed healthcare provider in Asia in an SIAC arbitration against its joint venture partner concerning a failure to meet capital calls for a large-scale hospital facility in India. The dispute involved parallel satellite litigation in India in respect of the operation of the facility while the arbitration was ongoing.