Investment in Ficus Asia Investment Pte. Ltd.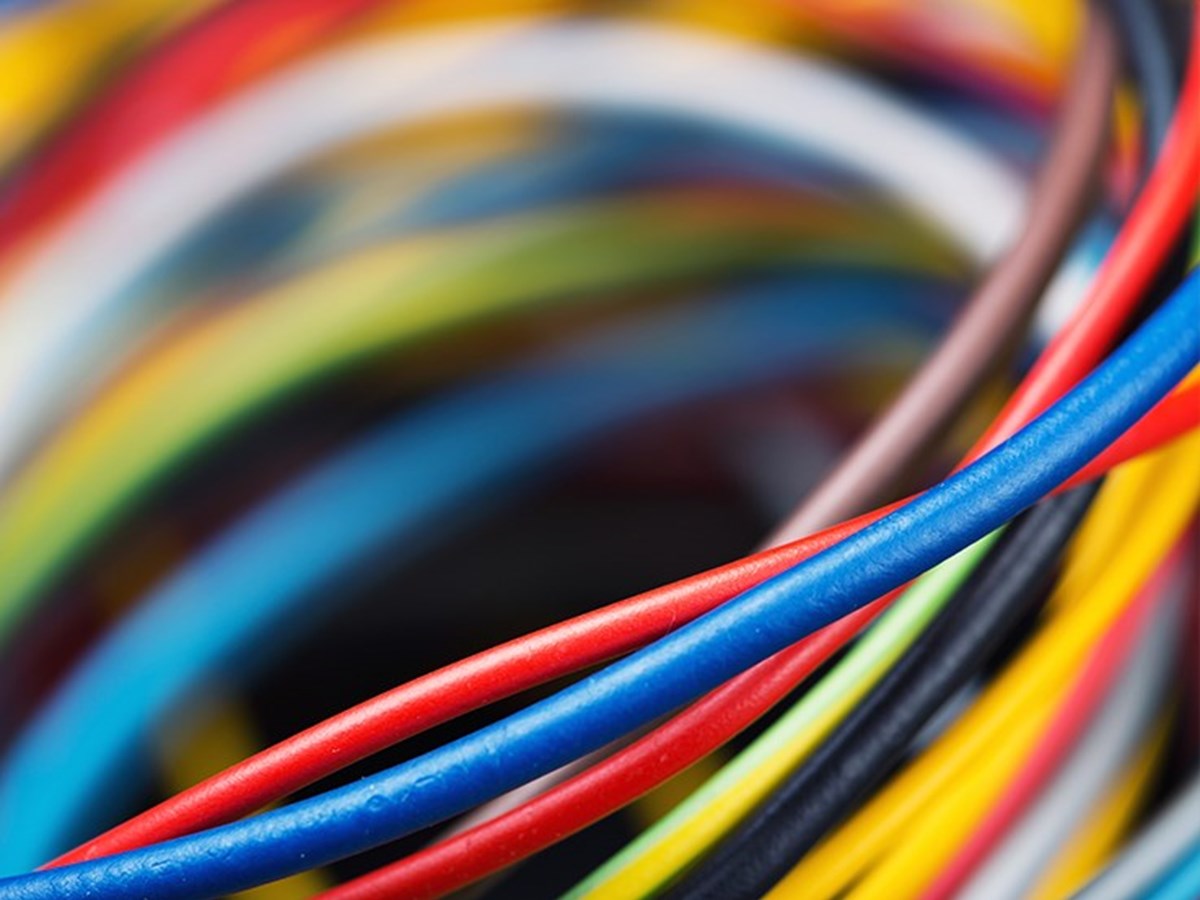 A&G News 22 November 2021
Allen & Gledhill, as transaction counsel, advised Beacon Venture Capital Company Limited ("Beacon"), a wholly-owned corporate venture capital fund of Kasikornbank PLC, on its investment into Ficus Asia Investment Pte. Ltd ("Ficus").
Alongside the investment, Kasikorn Vision Company Limited, an affiliate of Kasikornbank PLC (on the one hand) and Ficus (on the other hand) had entered into a collaboration agreement under which such partnership will provide merchants and consumers in Vietnam with financial services, including payment solutions, SME lending and other adjacent services such as insurance and wealth management.
This takes place as Ficus continues to cement its position as the leading New Retail ecosystem in Vietnam, spanning across New Retail technology solutions, F&B, fashion, groceries and other consumer products.
Advising Beacon were Allen & Gledhill (Vietnam) Managing Partner Oh Hsiu-Hau and Partner Tran Thi Phuong Thao, and Partner Alexander Yap from Allen & Gledhill's Singapore office.