Myanmar Quarterly Bulletin (Q3 July - September 2020)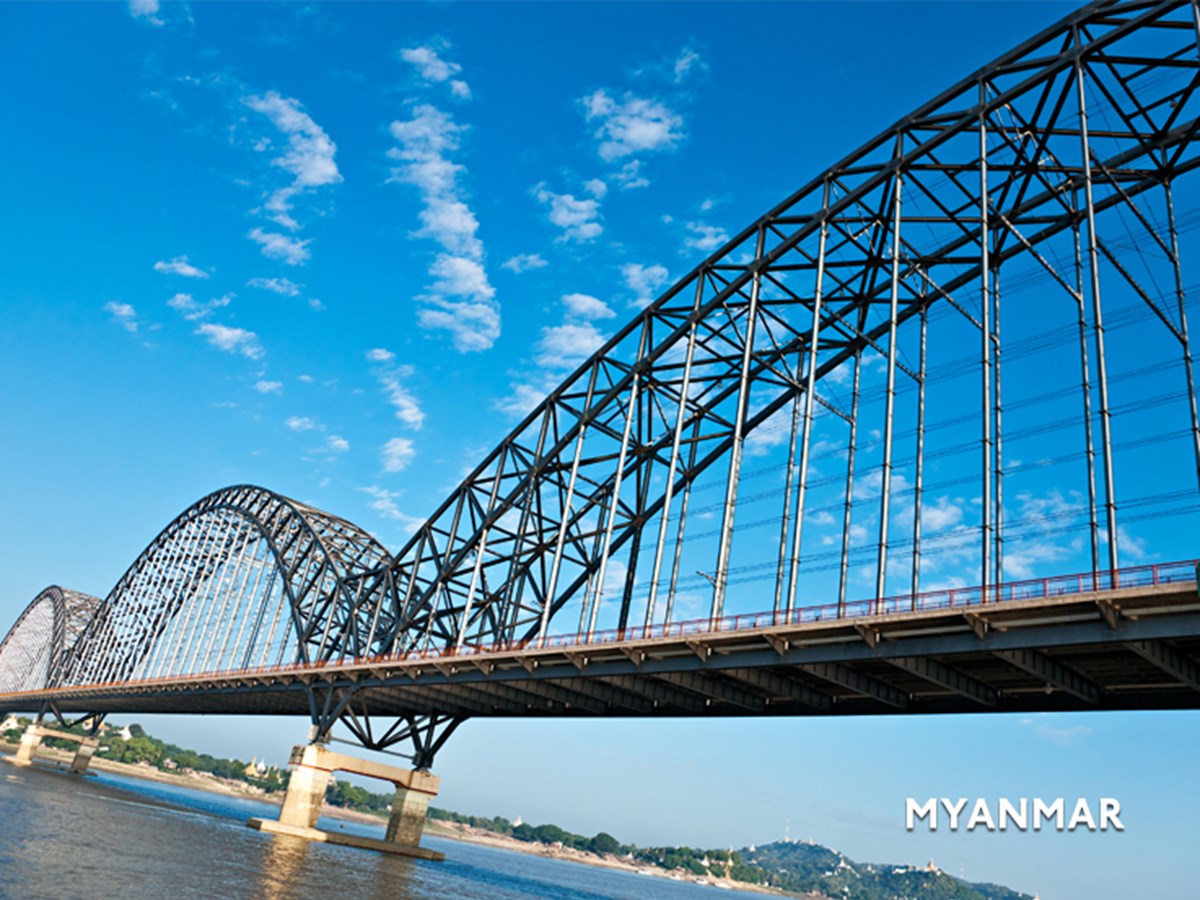 Knowledge Highlights 9 October 2020
This issue of the Myanmar Quarterly Bulletin summarises some of the key developments in Myanmar for the third quarter of 2020.
The following key developments are featured in this issue:
Soft opening of Myanmar's new trademark registration system on 1 October 2020
Central Bank of Myanmar issues basic principles for regulation of non-bank financial institutions
Myanmar to issue e-commerce operation guidelines
To read the Myanmar Quarterly Bulletin (Q3 July - September 2020), please click here.
More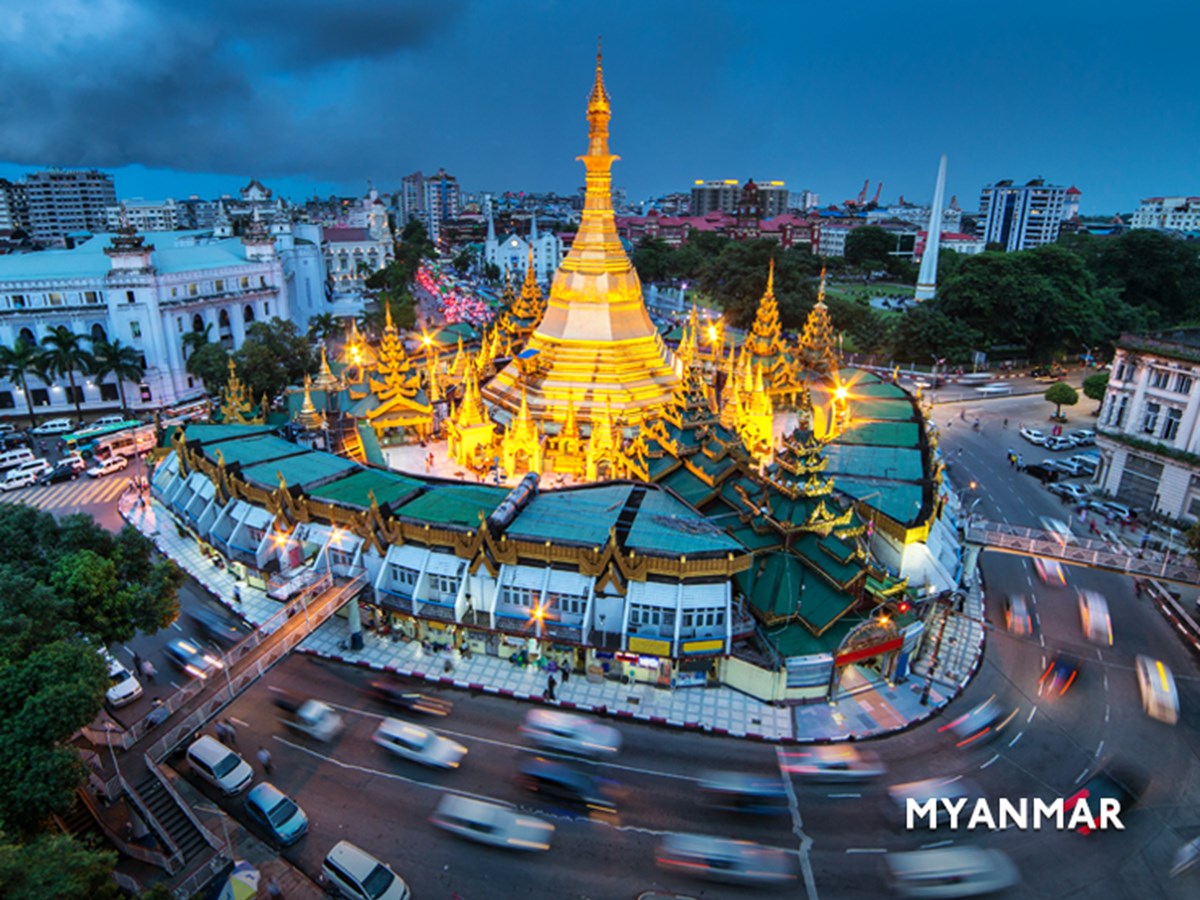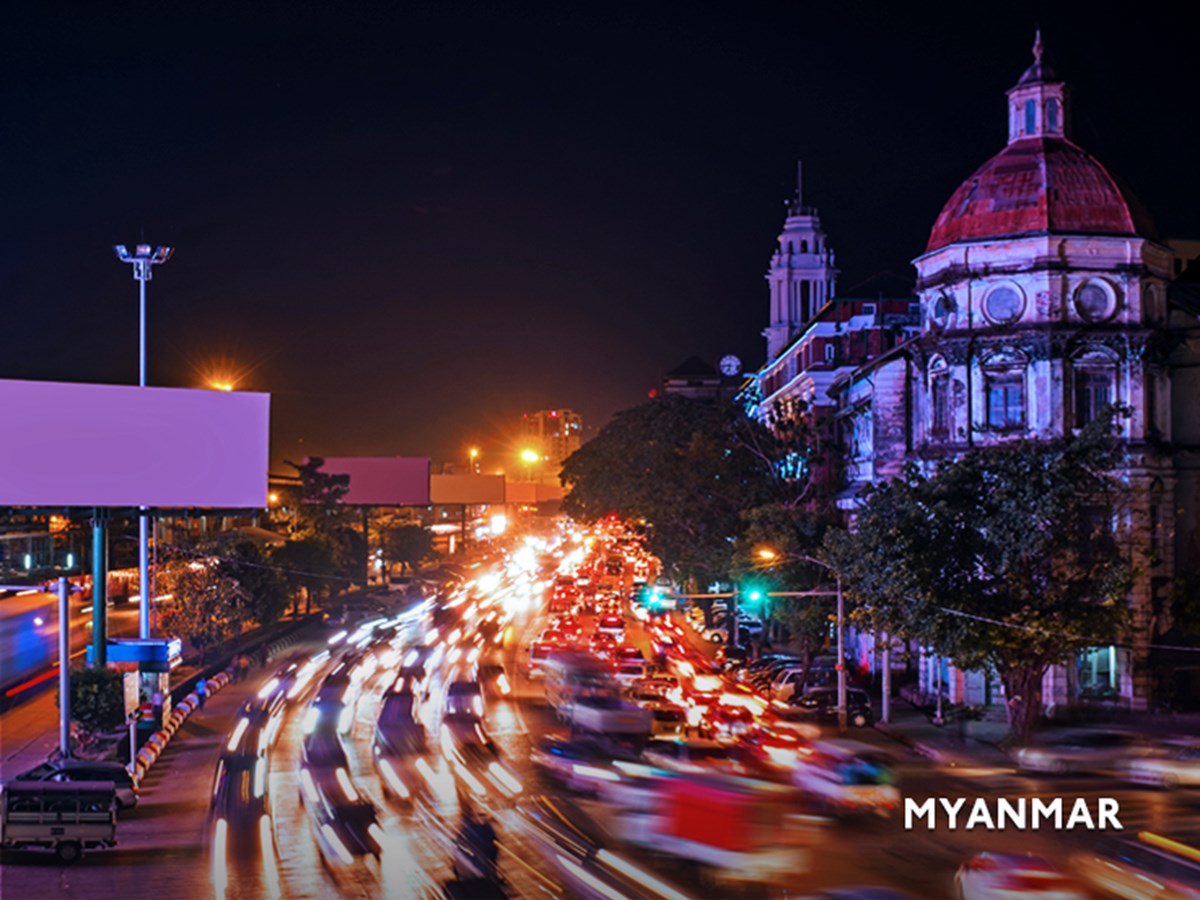 Knowledge Highlights 10 May 2022
Central Bank of Myanmar exempts exporters/importers under border trade programmes with China and Thailand from foreign ...
Read more