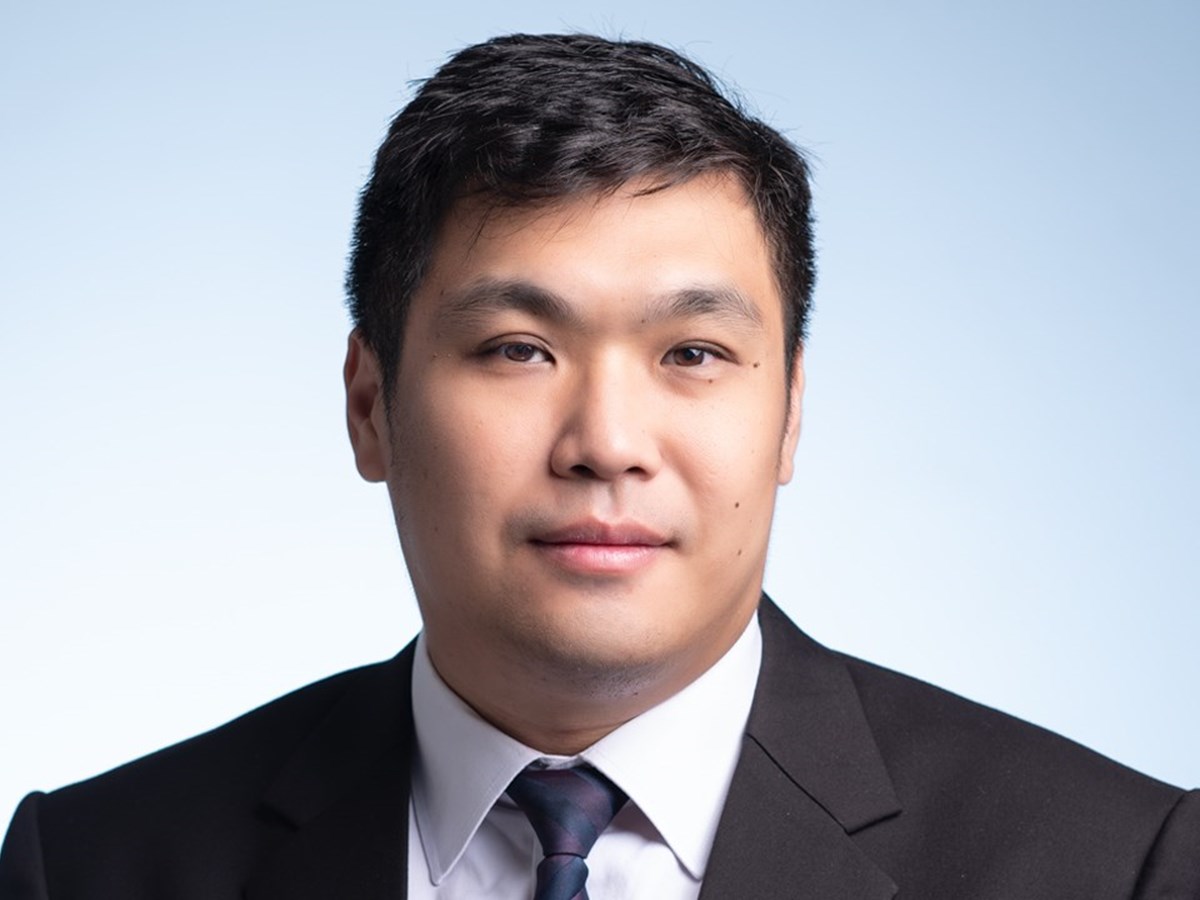 Partner
Daniel is an international trade and shipping lawyer specialising in dispute resolution and contentious work. He regularly acts for shipowners, charterers, commodity traders, financiers, and insurers.
Daniel's practice covers all aspects of the international trade and shipping sectors, including charterparties, bills of lading, shipbuilding, ship repair, ship sale, marine insurance, sale of goods, trade finance, credit insurance. He has extensive experience in dealing with cross-border disputes, insolvencies and situations spanning Africa, the Middle East, Central America, South Asia, South-east Asia, North-east Asia and Oceania. 
In addition to Singapore Court litigation, Daniel has experience conducting arbitrations under the London Maritime Arbitrators Association (LMAA), Singapore International Arbitration Centre (SIAC), Singapore Chamber of Maritime Arbitration (SCMA), Hong Kong International Arbitration Centre (HKIAC), The Grain and Feed Trade Association (GAFTA) and The Palm Oil Refiners Association of Malaysia (PORAM) rules. 
Daniel joined Allen & Gledhill in 2013. Prior to that, he practiced in another large Singapore law firm as part of their shipping and admiralty practice group. Daniel is proficient in Mandarin.
Work Highlights
Acted for a Chinese private equity fund to regularise and then to enforce vessel mortgages which were sold by a state-owned asset management company over the Taobao e-auction platform.
Acted successfully for a Burmese rice trader in a GAFTA arbitration against a Russian food importer.
Assisted financiers to retrieve and re-possess various distressed assets in the Middle-East, Indonesia, and Vietnam.
Represented creditors in the insolvencies of Berlian Laju Tankers (2012), STX Pan-Ocean (2013), OW Bunkers (2014), Hanjin Shipping (2016), Swiber Offshore (2016), Swissco Offshore (2016), EMAS-Chiyoda Subsea (2017), Pacific Radiance (2018), Hoe Leong Corporation (2017).
Represented a fish farm operator to claim compensation for oil pollution damage caused by a vessel collision.