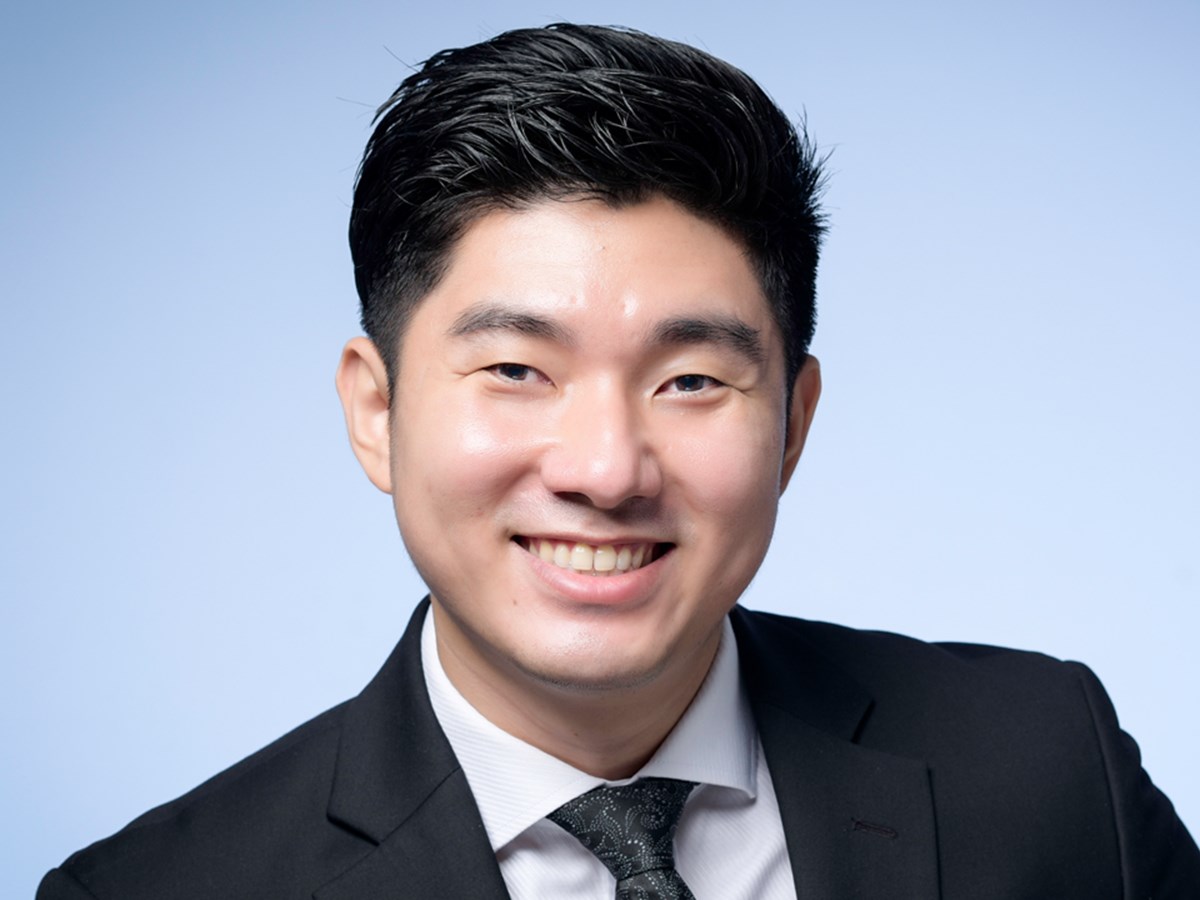 Partner
Erik is a Partner in the Firm's International Arbitration, Litigation, Maritime & Aviation Practices. He is effectively trilingual in English, Chinese and Bahasa Indonesia. To read Erik's Chinese profile (中文简介), please click here. To read Erik's Bahasa Indonesia profile (Profil), please click here.
Erik's primary areas of practice encompass maritime and trade matters with a focus on dispute resolution. Erik has been involved in matters relating to maritime collisions and incidents, cargo claims, bills of lading, trade finance (including letters of credit and indemnities), international sale of goods, ship repair and construction, offshore rigs, charterparties, mortgage enforcement, insurance and ship management. He regularly appears before the High Court of Singapore on behalf of his clients. For arbitration, he has handled numerous international arbitrations, including institutional arbitrations administered by the Singapore International Arbitration Centre and the International Chamber of Commerce, non-institutional arbitrations under the terms of The London Maritime Arbitrators Association and rules of the Singapore Chamber of Maritime Arbitration, as well as ad-hoc arbitrations, and their related court proceedings.
He also has experience in dealing with insolvency-related matters arising out of mortgage enforcement on ships as well as various claims against companies (e.g. claim for delivery without production of original bills of lading) which eventually went into liquidation, or into other forms of restructuring (e.g. Chapter 11 under the US Bankruptcy Code).
Apart from contentious matters, Erik has also been involved in non-contentious matters. He regularly advises his clients on legal issues that arise in the course of his clients' business dealings and transactions.
Erik is one of the youngest lawyers to be recognised as an Accredited Specialist in Maritime and Shipping Law by the Singapore Academy of Law.
Erik graduated from the National University of Singapore with an LL.B. (Hons) degree in 2012 and was called to the Singapore Bar in 2013. He was ranked amongst the top candidates in Part B of the Singapore Bar Examinations, and was awarded the M Karthigesu Memorial Gold Medal and Prize by the National University of Singapore. Erik has also contributed to the commentary on Order 70 of the Rules of Court in the Singapore Court Practice 2014 and is a member of the teaching faculty for the Part B Preparatory Course for the Singapore Bar Examinations.
Work Highlights
Acted for an Indonesian client (who gave instructions in Bahasa Indonesia) in respect of its claim against a ship for mis-delivery without production of original bills of lading, and successfully arrested the ship and obtained judgment in China (through a Chinese counsel).
Acted for a Chinese shipyard in relation to a series of rig-building disputes, some of which had been referred to arbitration in Singapore before the Singapore International Arbitration Centre (SIAC).
Acted for banks and other financial institutions in recovery of outstanding loans secured by mortgage over ships, including pursuing ship arrest proceedings in the High Court of Singapore for the enforcement of the ship mortgages.