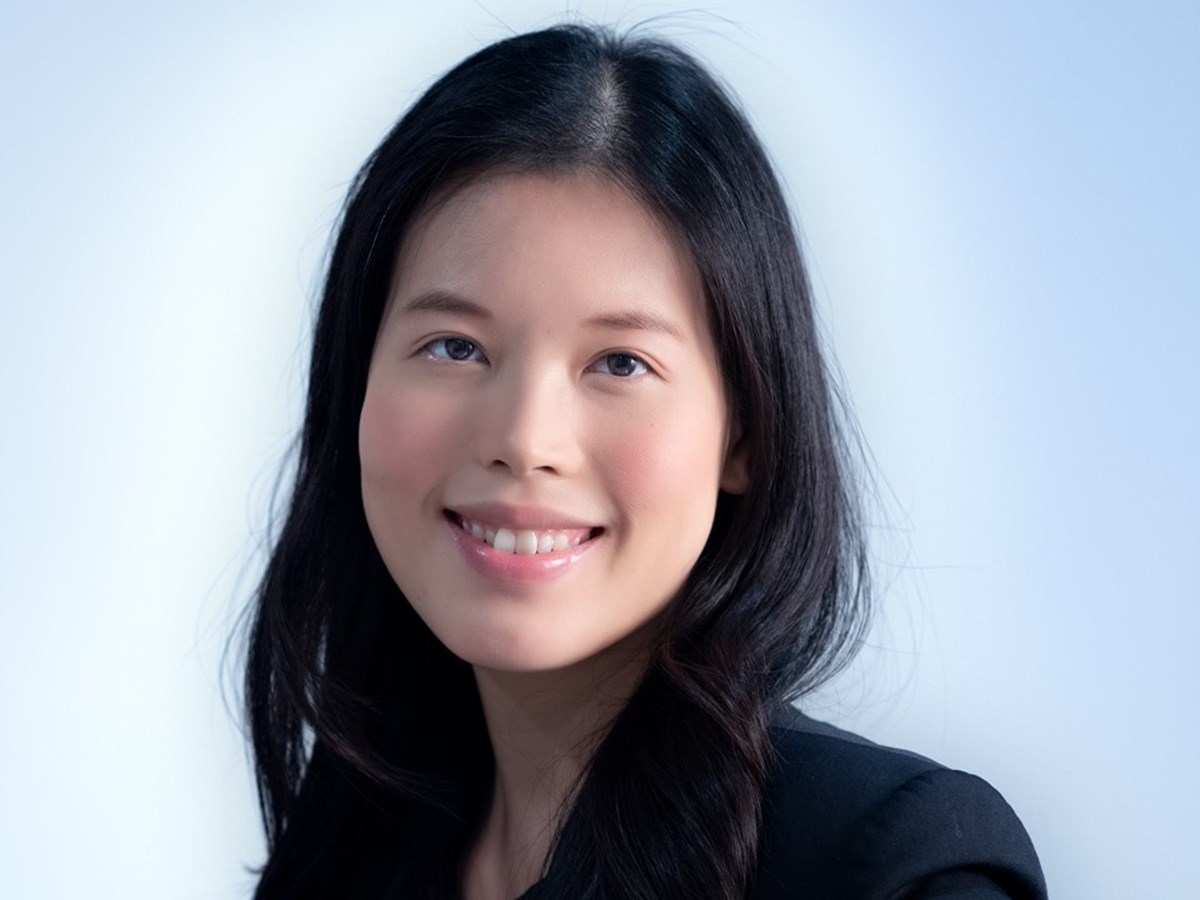 PARTNER
Victoria's areas of practice are capital markets, mergers and acquisitions, and investment funds.  
Victoria advises publicly listed issuers, private funds and investment managers on international and domestic transactions. These include initial public offerings, secondary equity fundraisings, acquisitions, and divestments. She has negotiated the sale of a business to an international private equity firm. She has also been involved in fund investments and acquisitions of fund platforms.
Victoria joined the Firm in 2016. During her time at the Firm, she was seconded to the Hong Kong office of a magic circle law firm. Before joining the Firm, she represented Singapore at the Philip C. Jessup International Law Moot Court Competition.
Victoria has written articles on corporate matters including corporate governance and special purpose acquisition companies. She has also advised charities on a pro bono basis.
Work Highlights
Advised Novo Tellus Alpha Acquisition, a special purpose acquisition company, and its sponsor, Novo Tellus PE Fund 2, L.P., on its IPO on the SGX Main Board.
Advised CapitaLand Mall Trust on its merger with CapitaLand Commercial Trust to form CapitaLand Integrated Commercial Trust. The transaction was awarded "Megatrend Deal of the Year – Property" at the FinanceAsia Achievement Awards 2020.
Advised Ascendas Real Estate Investment Trust on its rights issue, and acquisitions of properties in Europe, the U.S. and Singapore.