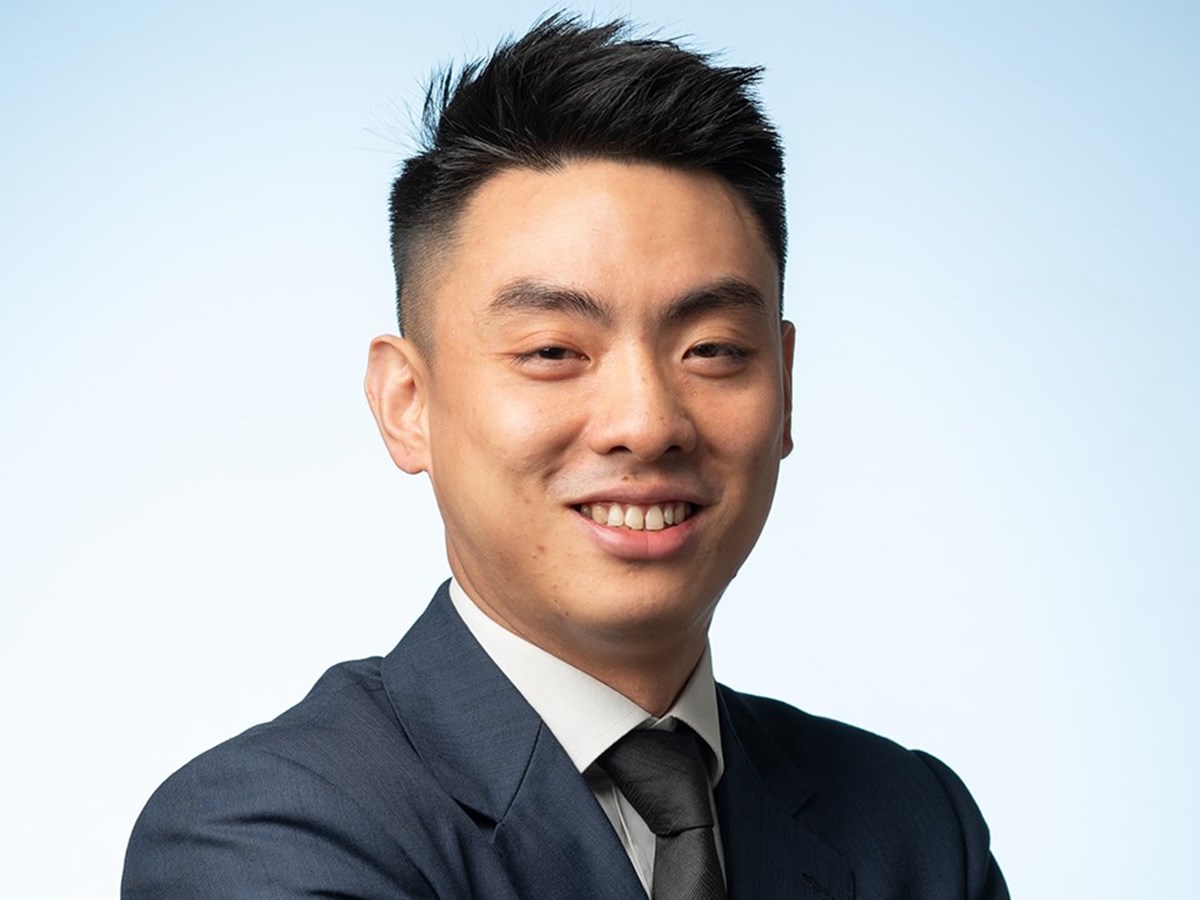 Partner
Pey Yann is a Partner in the Firm's International Arbitration, Litigation, Maritime & Aviation Practices.
Pey Yann's practice is focused on international trade and the whole range of "dry" and "wet" shipping work.  Pey Yann handles disputes relating to marine collisions and casualties, oil pollution, ship repair and engine damage, charterparties and the carriage of goods, mortgage enforcement, trade finance, documentary credits and international sale of goods.  He is also experienced in admiralty work having handled or assisted in ship arrests, re-possession of ships and judicial sales.
He has represented multinational clients such as shipowners, charterers, banks, H&M insurers and P&I Clubs in proceedings in the Singapore courts and in international arbitrations, including international arbitrations administered by the Singapore International Arbitration Centre (SIAC) and the Singapore Chamber of Maritime Arbitration (SCMA).
Pey Yann also regularly advises clients on non-contentious matters, ranging from the drafting of commodity sale contracts to UN sanctions.
Pey Yann graduated from the National University of Singapore with an LL.B. (Hons) degree in 2013 and was called to the Singapore Bar in 2014. Pey Yann is also recognised as an Accredited Specialist in Maritime and Shipping Law by the Singapore Academy of Law.
Work Highlights
Bunge SA and another v Shrikant Bhasi and other appeals [2020] 2 SLR 1223, a decision on complex jurisdictional and arbitration issues involving conflicting choice of law and dispute resolution clauses where the Singapore Court of Appeal had to decide whether claims and counterclaims in excess of several hundred million US dollars brought against different defendants should be heard in Singapore or India.
Five Ocean Corp v Cingler Ship Pte Ltd (PT Commodities & Energy Resources, intervener) [2016] 1 SLR 1159, a landmark decision of the Singapore High Court where it exercised its powers under Section 12A of the International Arbitration Act to grant an order for the sale of a cargo.
Acted for a Singapore ship owner in a SCMA arbitration against a North-African Charterer. The dispute concerned extensive damage to the vessel's main engines and other machinery, and involved complex technical issues.
Acted for and advised a European trade finance bank in respect of its USD80 million exposure following the insolvency of a major trader. The matter involved pursuing and managing litigation against more than 20 different vessels and defendants in multiple jurisdictions such as India, Malaysia, South Korea, and Singapore.
Acted for an American trading house in an SIAC arbitration in relation to quality disputes arising out of a commodity sales contract.
Acted for a Korean trading house in a trilogy of FOSFA Arbitrations against a Turkish Buyer.
Acted for and advised various trade finance banks in respect of documentary credit issues.