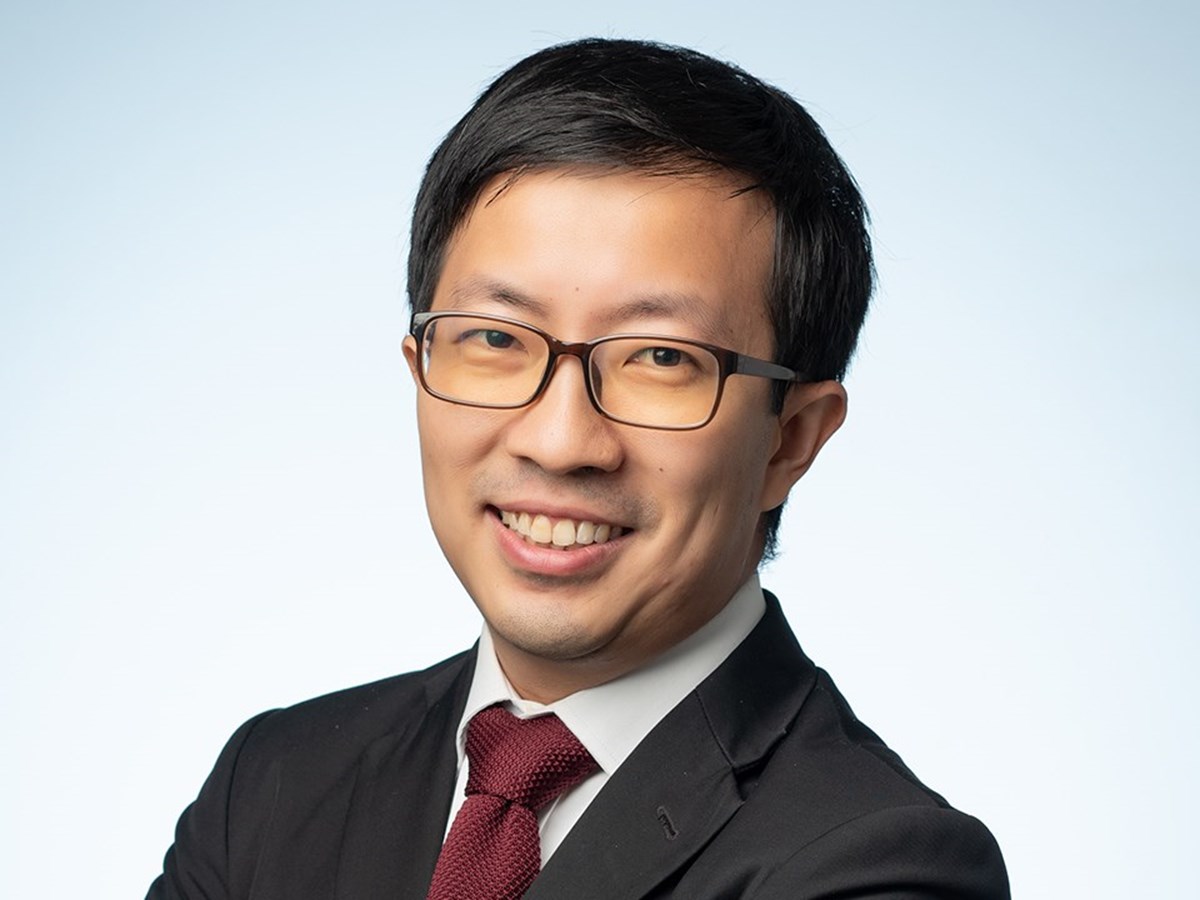 Counsel
Daniel is a Counsel in the Litigation & Dispute Resolution Department.
Daniel's practice spans a wide range of civil litigation and international arbitration matters.
Daniel has broad experience in a range of areas, including shareholder and banking disputes as well as construction, commodities- and infrastructure-related arbitrations. He acts for financial institutions, multinational corporations, commodity trading firms and high net worth individuals. Daniel has particular experience and expertise in complex cross-border disputes and in the areas of trusts and restitution.
Daniel also regularly advises clients on a broad spectrum of pre-contentious matters, ranging from investigations into potential fraud and misconduct to complex infrastructural arrangements.
Daniel graduated from the University of Oxford with a B.A. (First Class Honours) degree in 2013. Daniel was selected for placement under the Singapore Supreme Court's Young Amicus Curiae Scheme in 2019.
He has contributed to Singapore Civil Procedure 2022 as well as the Singapore chapter of International Commercial Arbitration and Contract Formation and Enforcement in Singapore.
Work Highlights
Acted for an international commodities trader against Singapore and PRC entities in four SIAC arbitrations concerning trade and shipping of commodities.
Acted for a British Virgin Islands company in its challenge against foreign restraint orders made against its bank account in Singapore.
Acted for the shareholders of a family construction supply company in a minority oppression action.
Acted for a real estate company in an SIAC arbitration concerning the acquisition of property in Singapore pursuant to a sale and purchase agreement, involving a series of fraud and wrongdoing by the principal of the seller and engaging issues of trusts law.
Acted for a bank in successfully defending against claims of alleged mis-selling brought by its customers, involving issues pertaining to the Dubai International Financial Centre Regulatory Law.
Acted for the trustee of a public charitable purpose trust to recover land mistakenly transferred to a third party, involving complex issues of charity and trusts law.
Acted for a Singapore insurer in successfully defending against a professional indemnity claim, involving the novel issue of the requirements to be established by an insured when seeking to make a claim based on a settlement.
Acting for a leading construction company against a foreign state government in an international arbitration concerning the construction of an airport, with the amount in dispute totaling approximately US$52 million.