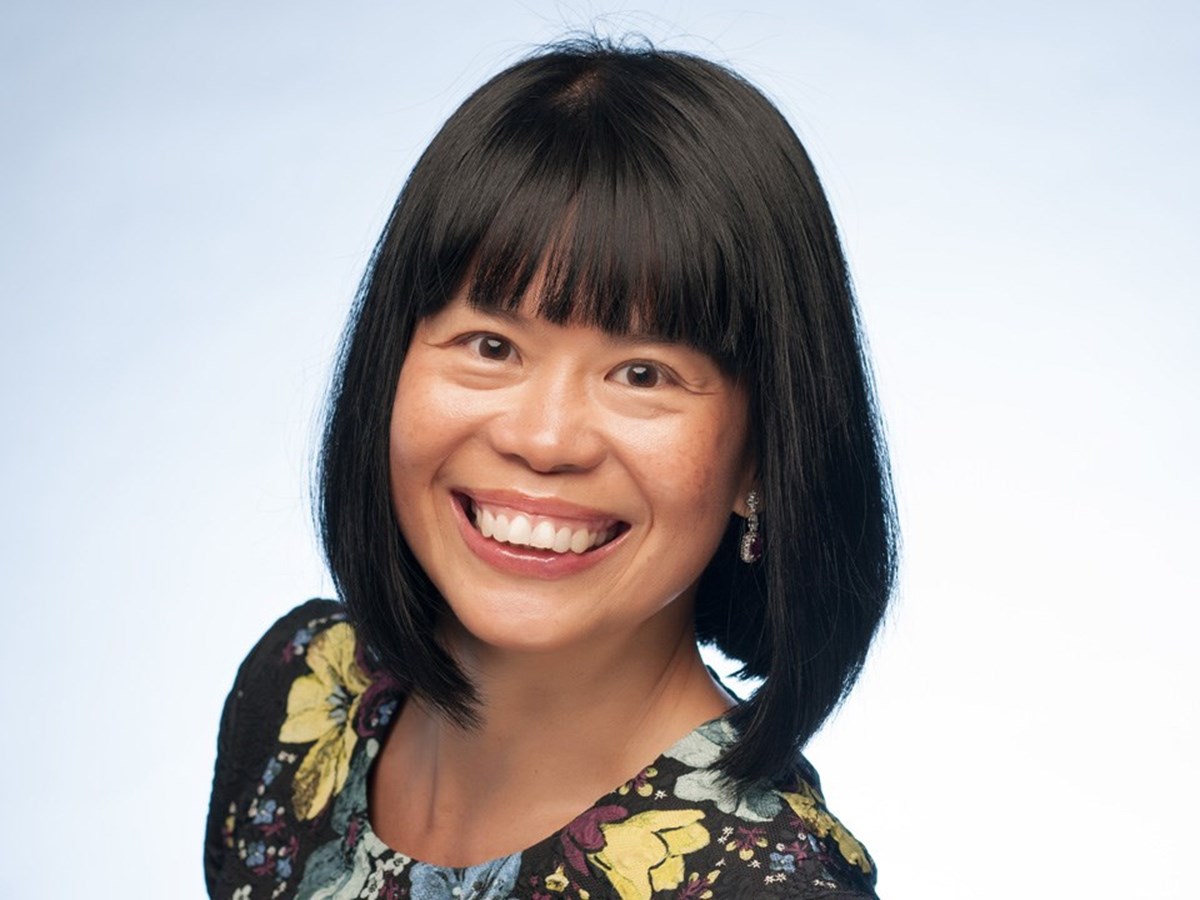 Partner
Bernice specialises in matters relating to family and relationship law.
Bernice has extensive experience in all aspects of family law. This includes work relating to prenuptial agreements and handling divorce issues, matters relating to children, and a wide spectrum of associated financial matters such as spousal and child maintenance and the division of matrimonial assets. Her expertise also incorporates wills, estate and family trust matters.
Bernice has substantial experience as lead counsel in family law matters which have been litigated and/or resolved in the Court of Appeal, High Court and State Courts of Singapore. Through her years of practice in this field, Bernice has led, with success, numerous high profile and/or high value matters, and she has been involved in seminal decisions on family law made by the Courts of Singapore.
At the same time, Bernice is also keenly aware of the particular needs of the clients who are embroiled in this area of the law, and takes the necessary approach to achieve a holistic solution for the clients. Bernice has therefore also participated actively in mediation relating to family law cases.
The broad spectrum of her work includes a high level of cross-jurisdictional work across continents, involving England, Canada, Australia, Japan, Indonesia, Malaysia, India, the United States of America and various countries in Europe such as France, Austria and Switzerland.
In 2021 and 2022, Benchmark Litigation ranked Bernice as a Litigation Star in the area of Family and matrimonial, and also named her as one of the Top 100 women in Litigation in the Asia-Pacific region.
Bernice is a member of the International Academy of Family Lawyers.
She is fluent in English and Mandarin
Work Highlights
Lead counsel in a high value High Court family law matter, including the cross-examination of parties (which is unusual for determination of financial matters associated with divorce). The appeal thereafter to the apex Court of Appeal resulted in a seminal judgment dealing with (a) the extent of the adverse inference to be drawn against a party for failure to make full and frank disclosure, and (b) committal proceedings to enforce the Court's judgment for maintenance and division of matrimonial assets, and the relevant sentencing principles in these circumstances.
Lead counsel in another high value High Court family law matter, dealing with novel questions as to the division of matrimonial assets – a significant part of which were illiquid in nature. This case was raised to the Court of Appeal by the counter party, which we successfully resisted.
Lead counsel in a High Court family law matter, relating to jurisdiction and cross-jurisdictional issues, involving applications and cross-applications to stay the Singapore proceedings, and for an anti-suit injunction to be made to restrain a party from proceeding in another jurisdiction.
Lead counsel in a High Court family law matter, which culminated in an important judgment by the Court of Appeal, relating to the validity and enforceability of post-nuptial agreements in Singapore.