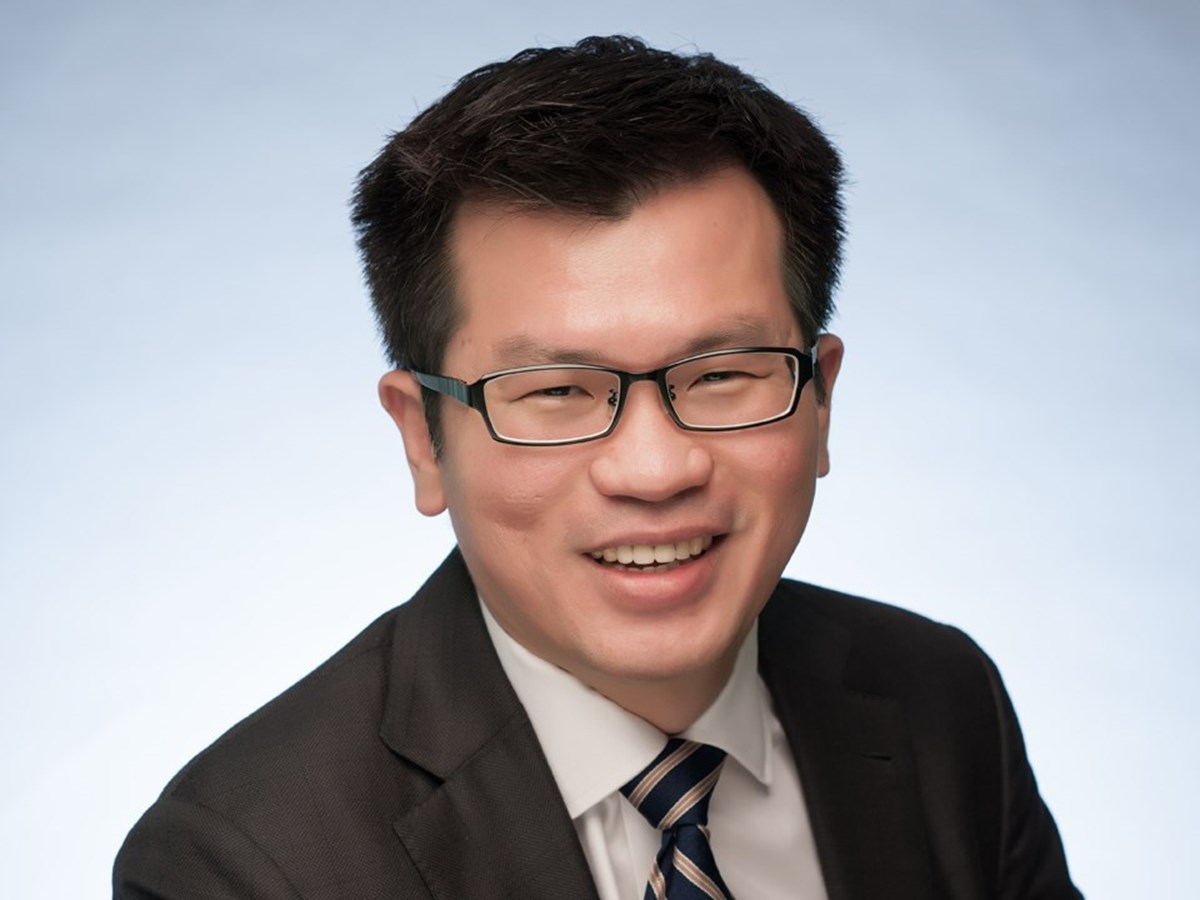 Partner
Tse Chuan's areas of expertise include banking and finance litigation, restructuring and insolvency, property litigation and complex commercial disputes. 
Tse Chuan has extensive experience acting for banks and financial institutions across all customer segments and lines of business. In the area of wealth management, he has successfully acted in disputes relating to investment mis-selling, unauthorised transactions, margin calls, closing out of accounts and unwinding of transactions. He has also advised and successfully represented banks and financial institutions in disputes with wholesale and retail banking customers, including cases relating to the enforcement of security as well as restructuring and insolvency. Tse Chuan is a Fellow of the Insolvency Practitioners Association of Singapore. 
Tse Chuan also handles a broad range of property-related litigation, frequently acting for property developers or property investment companies in disputes relating to property investments and joint ventures, building defects, property damage, commercial leases and mortgages.
Tse Chuan graduated on the Dean's List (1998 to 2000) and Final Year Dean's List (2001) of the National University of Singapore. He was also the winner of the Montrose Memorial Prize for Jurisprudence (2001) and Law Society of Singapore Book Prize (2000). Tse Chuan has a strong interest in regional work, with a particular focus on Malaysia and Indonesia. He can read and write Malay.
Work Highlights
Acted for a syndicate of lenders in a claim against a borrower under a trade finance facility for alleged fraud spanning multiple jurisdictions. The purpose of the alleged fraud was to induce the syndicate to advance monies to the borrower and allow the utilisation of drawdowns, to divert money which were supposed to have been paid into a secured account and to prevent the syndicate from discovering events of default under the facility.
Acted for a leading international investment bank in a claim by a customer for alleged breaches of duty and mis-selling of futures and derivatives. This was one of the first investment mis-selling cases in Singapore and is notable both because of the complexity of the financial products in question and because of the considerable financial sophistication of the bank's customer, which was majority-owned by the Chinese state.  
Acted for a leading property developer in respect of the collective sale of a condominium development in a keenly-contested dispute over the procedural and substantive requirements under the relevant legislation for a collective sale order to be granted and the obligations of the sellers under the sale and purchase agreement. The judgment of the Court of Appeal in this matter was a landmark decision on the collective sale process in Singapore.