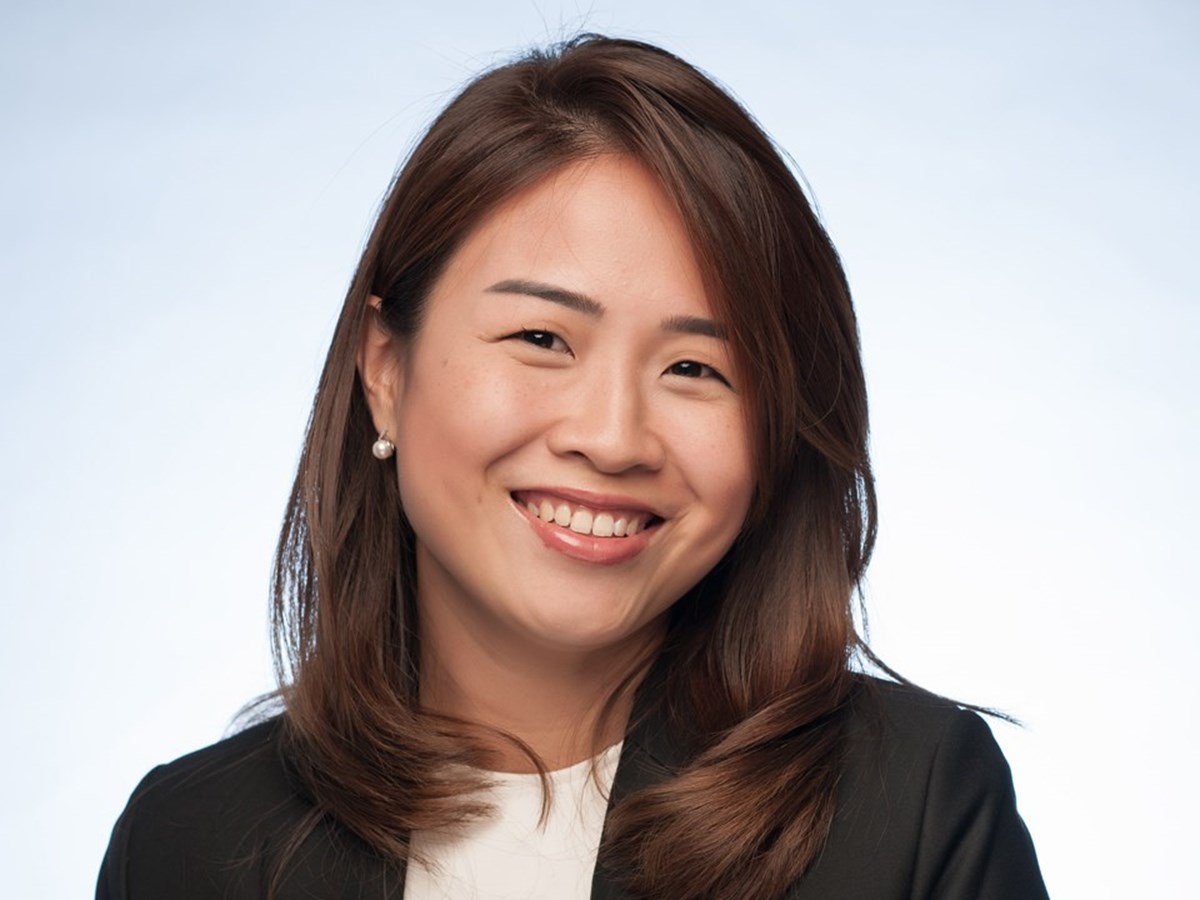 Partner
Fay's areas of practice encompass international arbitration, litigation and corporate restructuring and insolvency.
Fay's key clients include international as well as local banking and financial institutions, private and public listed multinational corporations.
Fay has represented clients in a wide range of disputes including contractual claims, building and construction, landlord and tenancy disputes, banking, credit and security, fraud, employment, breach of directors' duties, negligence and defamation. She also advises on estate and trust matters.
Fay graduated from the National University of Singapore in 2008 with an LL.B. (Hons) degree and was called to the Singapore Bar in 2009.
Work Highlights
Acted for the Agent and Syndicate Lenders to PT Berlian Laju Tanker Tbk under a secured, guaranteed US$685 million facility in respect of the successful restructuring of US$2.4 billion of PT Berlian Laju Tanker Tbk's liabilities.
Acted for a Taiwanese insurance company in arbitration proceedings in Taiwan and related court litigation in Singapore to recover over US$190 million of assets that were misappropriated as part of a massive fraud that was perpetuated by the company's directors.
Acted for a statutory body in court proceedings in respect of a dispute over the construction of a testamentary instrument.